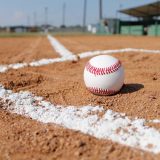 Baseball completed their final tournament of the spring season this weekend in Royse City, but struggled against the competition, going 0-4 Thursday and Saturday.
The tourney was originally scheduled to run regular baseball/softball tournament schedule of Thursday-Saturday, but inclement weather forced Friday's games to be pushed back to Saturday, cancelling Saturday's scheduled games.
With that, the Wildcats participation was limited to three games over two days.
First, taking on Melissa and falling to the Cardinals. The second tourney contest on the day Coach Hammack's team took on the host Royse City, falling to the Bulldogs 8-0.
Friday originally had the Wildcats duke it out with Ennis and Naaman Forest, but cold and freezing weather forced the host to push back Friday's games for Saturday, cancelling all contests originally scheduled for Saturday.
With that, Coach Hammack and his squad on Saturday, Mar. 12 took on Ennis and Naaman Forest, a school the Wildcats faced and beat in last weekend's Wylie East tournament.
Unfortunately for Sulphur Springs, the Rangers bested the Wildcats this time around, beating Sulphur Springs 3-1 on Saturday to end tourney season for baseball.
Sulphur Springs also fell in their first contest on Saturday, losing to Ennis 4-1.
Baseball went 0-4 Thursday and Saturday, completing their final tournament of the spring season. Now, Coach Jerrod Hammack and his squad shift their focus to district play.
The Wildcats enter district season with a 3-8 record.
Tuesday has baseball beginning their district season at home for only their second home game on the regular season.
Wildcats baseball tees off their district season on Tuesday, Mar. 15 at Wildcat Park versus Mount Pleasant at 7:15 P.M.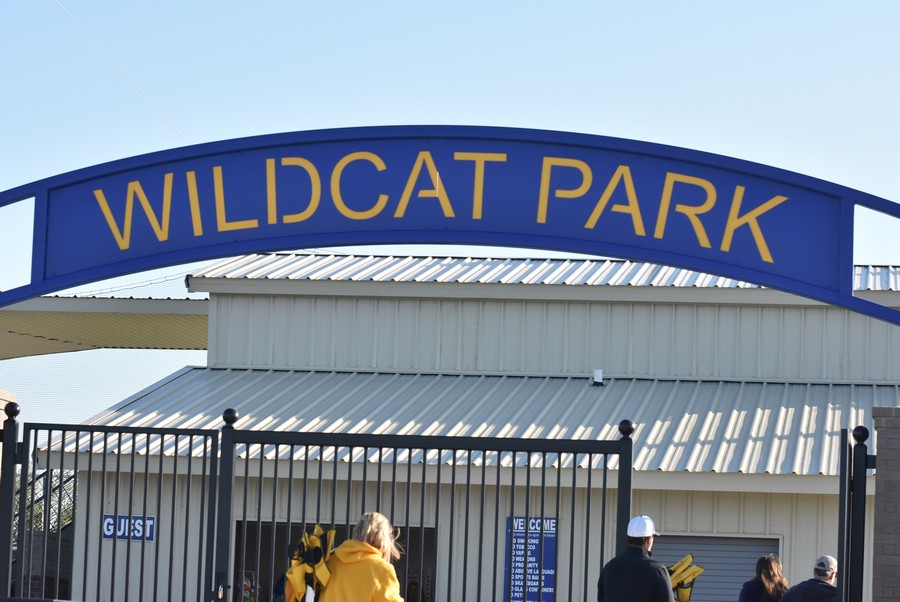 ---
KSST is proud to be the official Wildcat and Lady Cat Station. We broadcast Sulphur Springs ISD games year round live on radio. When allowed, we also broadcast games via our YouTube channel.