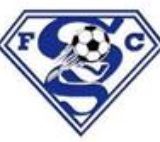 Men's soccer kept the goals coming, winning big 6-2 at Pine Tree on Tuesday, Mar. 8. 
Tuesday's win in Longview clinched a playoff spot for Coach Alexi Upton's squad. The win is the third straight for men's soccer.
Sulphur Springs put in goals from four different players, with three more Wildcats assisting on goals in the win.
Alex Yanez got the brace in Longview, scoring the fourth and fifth goals thanks to assists from Uriel Santacruz and Angel Andino, respectively.
Santacruz and Andino both scored goals of their own in different fashion. The former was assisted on the second goal of the game by JC Salas. The latter put one in the net on a free kick.
Mariano Cuarenta (assisted by Aubrey Camacho) scored the sixth and final goal for men's soccer as the Wildcats routed Pine Tree in Longview 6-2.
Following the win Tuesday Coach Upton's team now sports a 7-14-2 overall record (6-5 district).
The win at Pine Tree also clinches a playoff berth for Sulphur Springs. After Tuesday's win men's soccer remain in third place in 15-5A. 
The Wildcats head into their final district game next Tuesday sporting a three-game winning streak.
Men's soccer have a bye Friday before their Senior Night contest hosting Hallsville on Tuesday, Mar. 15.
That game kicks off at the Prim next Tuesday at 7:15 P.M.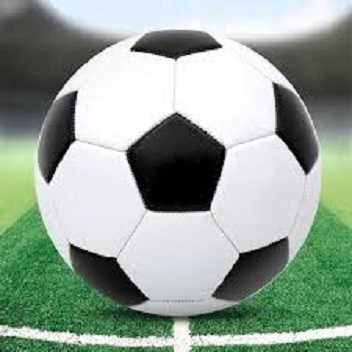 ---
KSST is proud to be the official Wildcat and Lady Cat Station. We broadcast Sulphur Springs ISD games year round live on radio. When allowed, we also broadcast games via our YouTube channel.