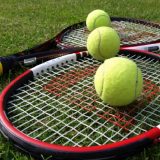 Last Friday, team tennis travelled to Tyler to participate in their tournament and fared very well.
Even with missing a few Lady Cats (Mykylie Meador and Kaylie Schumacher), team tennis had a solid outing in Tyler last Friday.
Ella Sand and Trinity Luckett were put together just last Wednesday, but left Tyler last weekend with a huge win.
Sand and Luckett placed third in girls' doubles. In mixed doubles, Oscar Guerrero and Jessie Lee also placed third in Tyler.
The tournament featured schools such as Tyler, Tyler Legacy, Jacksonville, and Whitehouse.
It has been a busy spring for team tennis. While their first spring contest in Sherman was cancelled just after the new year began, Coach Martinez and Co. have competed in three tourneys.
A big highlight came from the second meet, in Kilgore on Friday, Feb. 4.
Two Lady Cats bested the top two girls from Longview, a feat not accomplished since Coach Martinez began coaching in Sulphur Springs over 10 years ago.
The team tennis coach said that win over the Lady Lobos helps Sulphur Springs come seeding time.
But before the Wildcats and Lady Cats can shift their focus to district season later in March, they first travel to Waxahachie for fourth tournament of the spring season.
Friday's competition brings some more solid competition, like Red Oak and Nacogdoches, teams from the DFW area that Sulphur Springs might not play had they not taken the invitation to the meet.
The fourth tournament for team tennis begins Friday, Feb. 25 in Waxahachie at 8 A.M.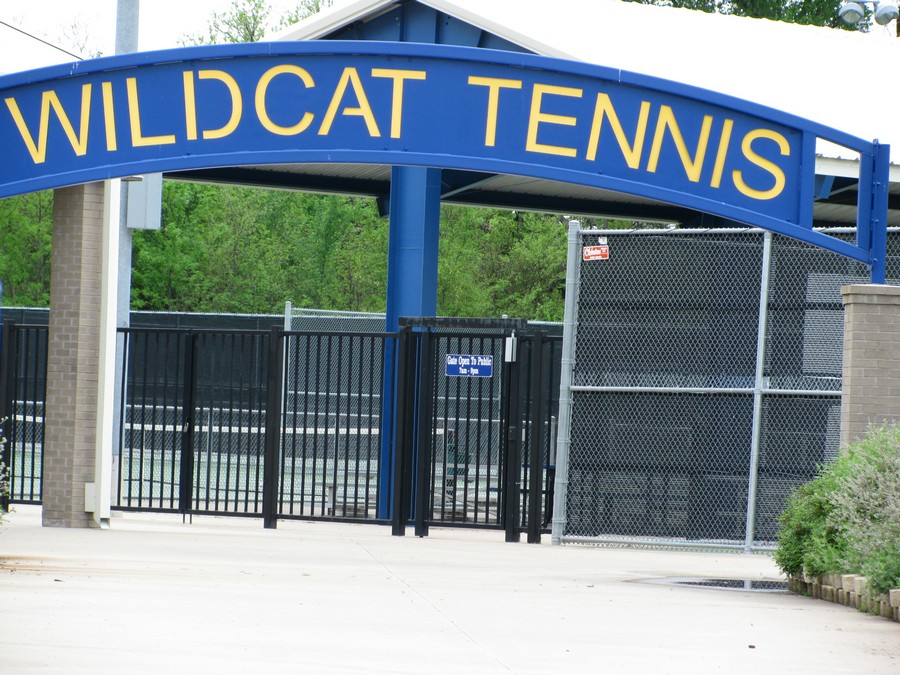 ---
KSST is proud to be the official Wildcat and Lady Cat Station. We broadcast Sulphur Springs ISD games year round live on radio. When allowed, we also broadcast games via our YouTube channel.