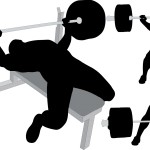 While Lady Cats powerlifting did not have their best outing in Commerce last Friday, finishing in the middle of the pack in a crowded meet of 154 lifters, several lifters are moving on to the Regional meet held next week.
Two powerlifters, Machelle Allen and Anna Adair, move on to Regionals and Coach Casey Jeter believes several more will make it as well.
"We had more girls pushing than before trying to get in," Coach Jeter said. Nine Lady Cats traveled to Commerce in hopes of moving on to the next competition in Pine Tree.
The top 12 powerlifters get to compete in Regionals, but the top two lifters at the Regional meet move on to the state competition. Two powerlifters ended up placing in Commerce; Brooklynn Shackleford and Anna Adair.
Brooklynn Shackleford of the 123 weight class placed 12th squatting 175 and bench pressing 110 pounds. Mary Taylor, also 123, finished right behind Shackleford in 13th and as a result narrowly missed out on placing. She squatted 190 and benched 80 in Commerce last Friday. 
Anna Adair of 148 got a top three finish in Commerce, squatting 300 pounds and bench pressing 145. Max Bailey, the second Lady Cat in the 148 designation placed seventh with squats and benches of 250 and 130 pounds, respectively. 
Machelle Allen placed second in the 259+ weight class. 
Adair and Allen both advance to Regionals held next Thursday, Mar. 3 at Pine Tree.
Sulphur Springs having many move on to the Regional meet came in spite of mixed performances in Commerce.
Four athletes from Sulphur Springs bombed-out in Commerce. Caelyn Pilette (97), Haylee Schultz (105), Addyson Lamb (148), and Reese Offutt (259) all bombed-out last Friday.
In spite of a few rough lifts, the way it looks right now according to Coach Jeter, additional Lady Cat powerlifters moving on to the Regional meet are Schultz, Pilette (current at No. 4 in the region), and Offutt.
Coach Jeter says there is a real chance a couple of Lady Cats can make state.
For now, Sulphur Springs waits to hear the final news on who all travels on to the Regional meet held next Thursday in Pine Tree.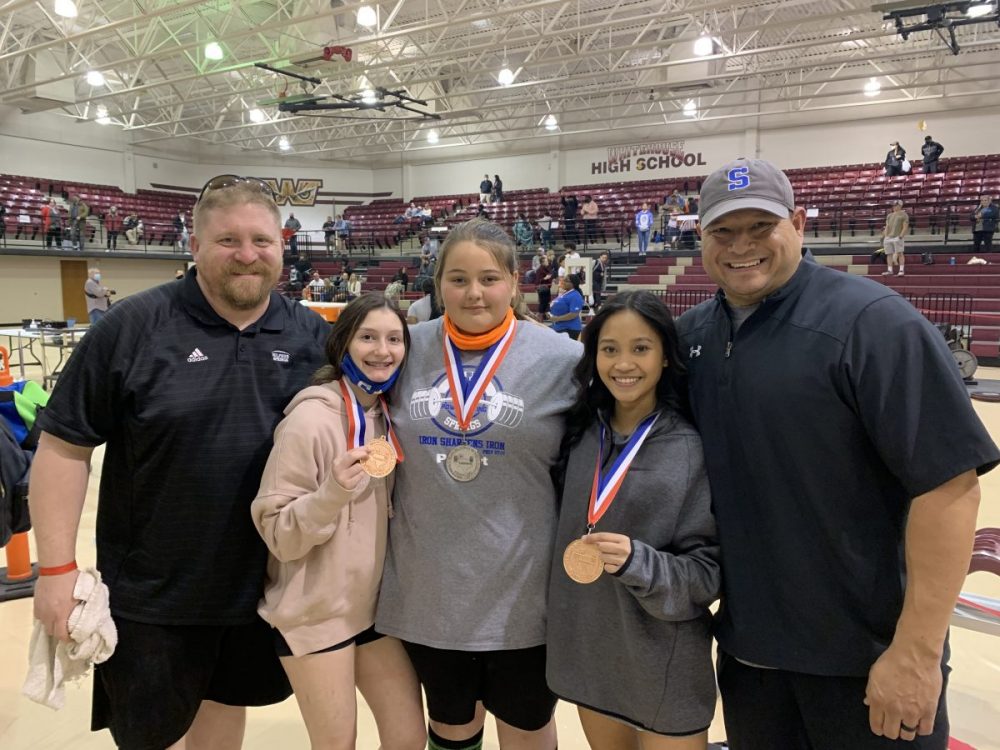 ---
KSST is proud to be the official Wildcat and Lady Cat Station. We broadcast Sulphur Springs ISD games year round live on radio. When allowed, we also broadcast games via our YouTube channel.