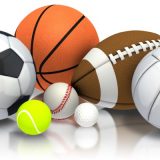 The women's basketball and soccer teams are both on the road for this Monday game day.
Even though school let out for SSISD last Friday, teams here in Sulphur Springs will soak up action today and tomorrow before taking the rest of the week off.
Lady Cats basketball are heading southeast for their third district match-up taking on the Lady Mavs in Marshall.
Coach Erica Delley's team lost their first two district contests last week to Mount Pleasant and Texas High and look to get their first win in district play today.
They can put those two losses behind them if they can get the victory on this Monday game day, never an easy task in Marshall.
Sulphur Springs comes in to Monday's match-up with the Lady Mavs at 0-17 (0-2 district).
The women's basketball team are set to tip off in Marshall at 2:30 P.M.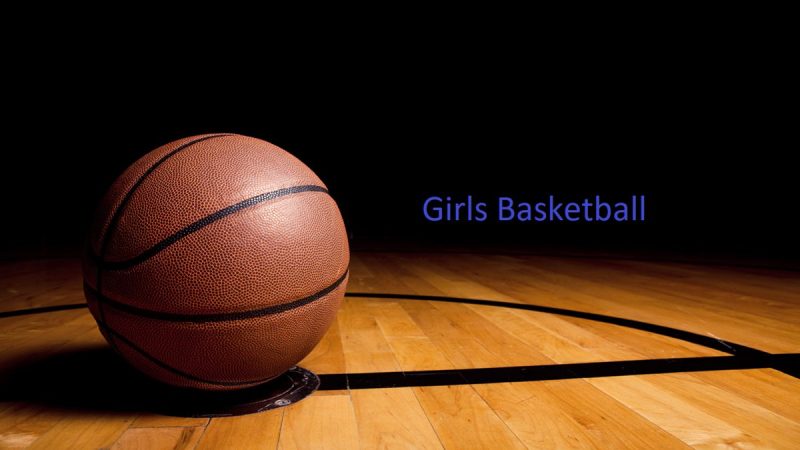 Moving over to the soccer team, the Lady Cats are south of Forth Worth taking on Joshua.
The Lady Owls are another formidable opponent Sulphur Springs has competed against in district play. Joshua made it to the Regional Quarterfinals of last year's playoffs, beating district rival Longview in the Area round.
Coach Javier Aguayo and his team look to add another impressive win to their scrimmage resume at 3-1-1, beating a tough teams in Athens and blowing out two of the three top-10 teams from 4A-Division II in last weekend's Sulphur Springs tournament.
The women's soccer team are excited at the prospect of getting another confidence-building victory in Joshua if they can beat a tough Owls squad on the road for this Monday game day.
The Lady Cats scrimmage match with the Lady Owls is set to kick-off on Monday, Dec. 20 at 4:30 P.M.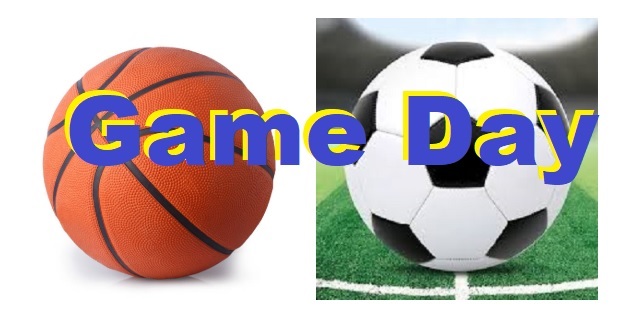 ---
KSST is proud to be the official Wildcat and Lady Cat Station. We broadcast Sulphur Springs ISD games year round live on radio. When allowed, we also broadcast games via our YouTube channel.
Click here for more Wildcat and Lady Cat Sports