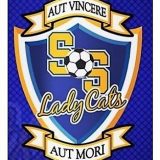 The women's soccer team had an incredibly successful outing hosting the Sulphur Springs tournament, going 2-0-1 to win the home tourney.
Not only did the Lady Cats win the tournament, they did so beating three teams ranked in the top-10 of 4A-Division II.
For the first scrimmage of the Sulphur Springs tournament, the Lady Cats took on Maybank, the highest ranked of the foes the women's soccer team hosted.
Coach Aguayo's team routed third ranked Mabank 4-1. 
The first two goals were both scored by Anna Williams. The second goal scored by Williams was assisted by Kendall Ferrell.
The final two goals scored in the win over Mabank were put in by Angel Cruz and Vanessa Lara, assisted on the goals by Kylie Clark and Haylee Schultz, respectively.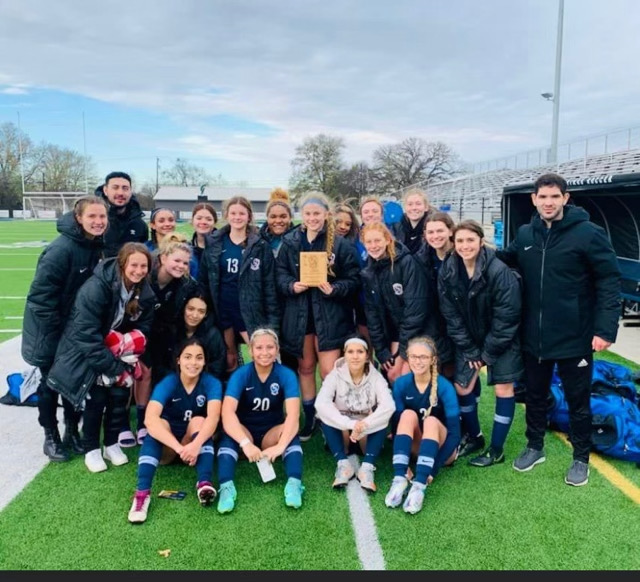 Lady Cats soccer blew out their second opponent Kilgore 5-1.
Sulphur Springs jumped out to a huge 3-0 lead before the Lady Dogs were able to score in the opening minute of the second half.
Haylee Schultz put the game out of reach when she poured on two more goals to make it the final score of 5-1.
Coach Aguayo's squad played Kilgore last year. Sulphur Springs was up in the first half, but in the second half the Lady Dogs came back.
Kilgore did not have that opportunity at Gerald Prim Stadium on Saturday, Dec. 18.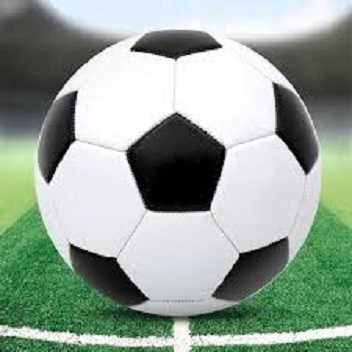 For the third and final contest, the Lady Cats took on Caddo Mills.
Late in the first half goals started to cash in as both teams got a point to even it at one a piece.
Sulphur Springs got the go-ahead goal taking a 2-1 halftime lead.
However, the tenth-ranked Lady Foxes scored the equalizer with seven minutes left in the scrimmage match.
The third and final scrimmage would end as a 2-2 draw to end the Sulphur Springs tournament.
Schultz and Williams scored thanks to assists by Williams and Lara, respectively.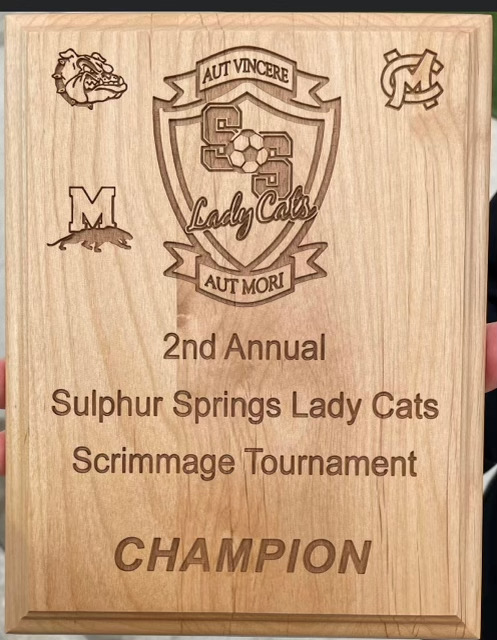 Going 2-0-1 on Saturday the Lady Cats soccer team were crowned Sulphur Springs tournament champions.
Coach Aguayo said his team was excited getting wins against several highly-ranked and talented teams on Saturday.
The Lady Cats coach said his team were looking forward to another tough game on Monday at Joshua.
After Saturday's tourney Coach Aguayo's squad sits at 3-1-1 in scrimmage play. Next up, the Lady Cats soccer team are back on the road taking on Joshua on Monday, Dec. 20.
JV will get the action going starting at 3 P.M. followed by the varsity at 4:30 P.M.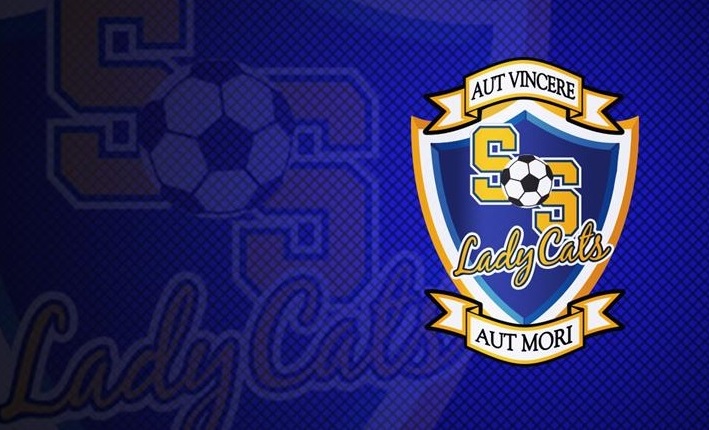 ---
KSST is proud to be the official Wildcat and Lady Cat Station. We broadcast Sulphur Springs ISD games year round live on radio. When allowed, we also broadcast games via our YouTube channel.