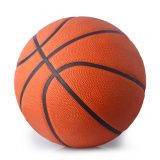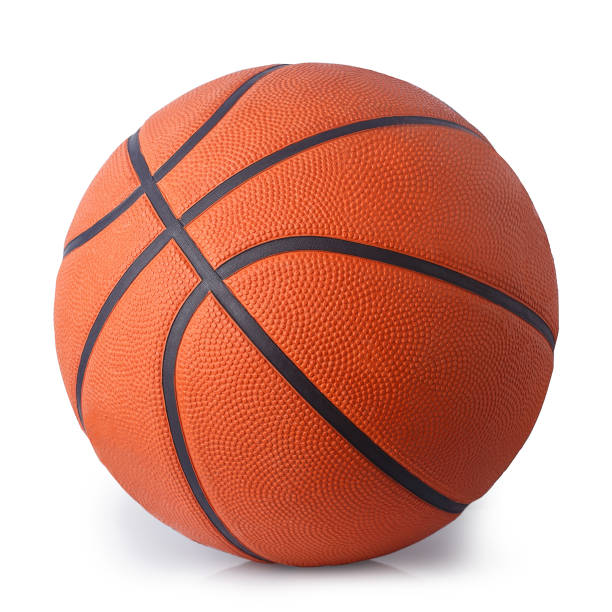 The Lady Cats basketball team were on the road the last two games and lost both to Dallas Kimball and Mount Pleasant.
Last Saturday the women's basketball team travelled to coach Erica Delley's alma mater and took on the Lady Knights, falling to Dallas Kimball in a tight one 34-30.
Sulphur Springs was up in the fourth against the Lady Knights, but once Kimball got momentum and came back, the Lady Cats could not put the breaks on and as a result suffered a come-from-behind defeat to the Lady Knights.
"We did a whole bunch of good things," Coach Delley said. But said her team "[has] to work on finishing games," the women's basketball coach said.
Sulphur Springs had the chance to rebound Tuesday, Dec. 14 when they travelled east on I-30 to take on district foe Mount Pleasant in both teams' district openers.
The women's basketball team fell to the Lady Tigers to go 0-1 in district.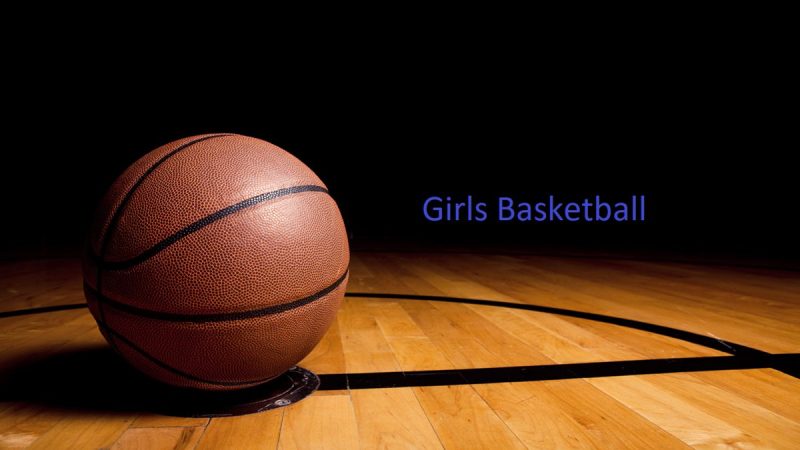 The Lady Cats started out well, jumping to a 7-3 lead, but the Lady Tigers defense which presses their opponents wore down the women's basketball team.
Mount Pleasant hit a couple of threes and jump shots to pull away from Sulphur Springs in both teams' district openers.
Coach Delley said her freshmen may have gotten rattled by the defensive pressure, but liked the way her team performed nonetheless.
"We're getting better," Coach Delley said. "I like the way they played and I liked the way they hustled and never gave up the game," the women's basketball coach said.
The two losses drop the Lady Cats basketball team to 0-16 overall (0-1 district).
Next up, the women's basketball team will be back at home on Friday, Dec. 17 when they host Texas High. JV will get the action underway at the SSHS Main Gym on Friday at 5 P.M. followed by the varsity at 6:15 P.M.
Friday's district match-up between Sulphur Springs and Texas High will be broadcasted over the radio on KSST 1230 AM. If given permission, we will also be broadcasting the game on to KSST Radio's YouTube channel.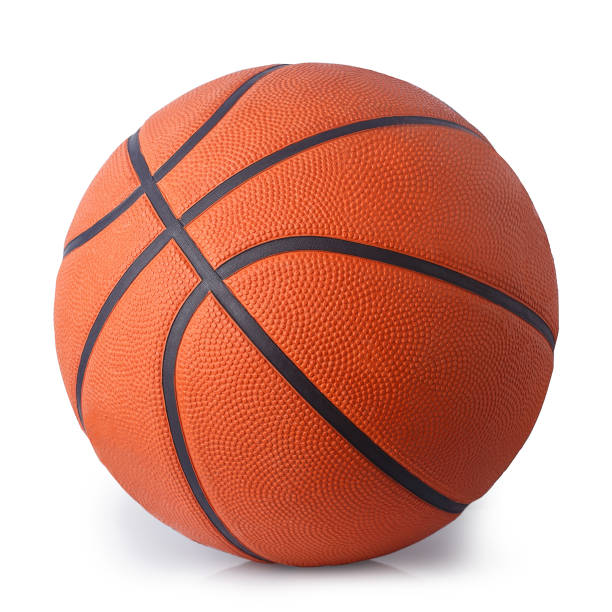 ---
KSST is proud to be the official Wildcat and Lady Cat Station. We broadcast Sulphur Springs ISD games year round live on radio. When allowed, we also broadcast games via our YouTube channel.