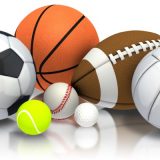 The Tuesday, Aug. 31 edition of Gameday features both Wildcats team tennis and Lady Cats volleyball.
Team Tennis, lead by head coach Tony Martinez, will be hosting the Texas High Tigers at 4 P.M. at the Team Tennis Center located in the SSISD Athletic Complex.
It will be a tough one, Coach Martinez said, against an always tough, talented, and competitive Texas High team.
Last week team tennis shut-out Mt. Pleasant in Sulphur Springs on Tuesday, August 24.
Coach Martinez applauded his team's persistence to fight, even when down in certain matches.
He said that games went to 10-point tiebreakers and still his athletes persisted until they had clinched victory in every single match, never relenting.
They will no doubt be hoping for similar results tonight when they host the Texas High Tigers at the Team Tennis Center at 4 P.M.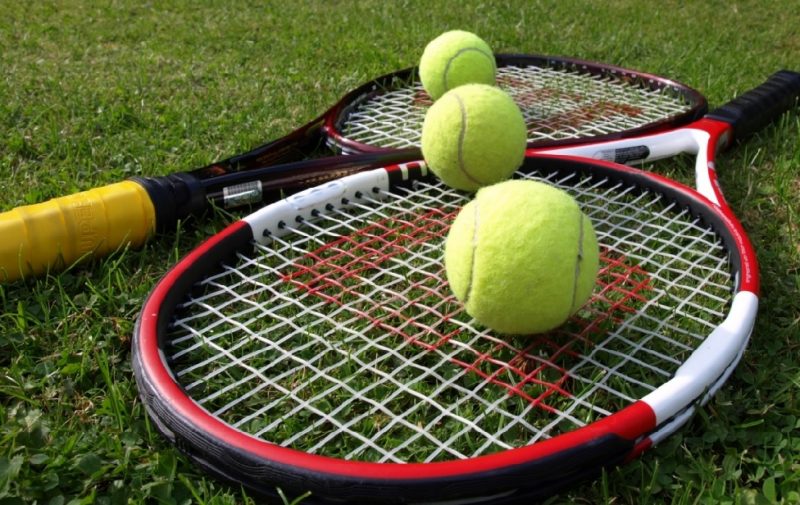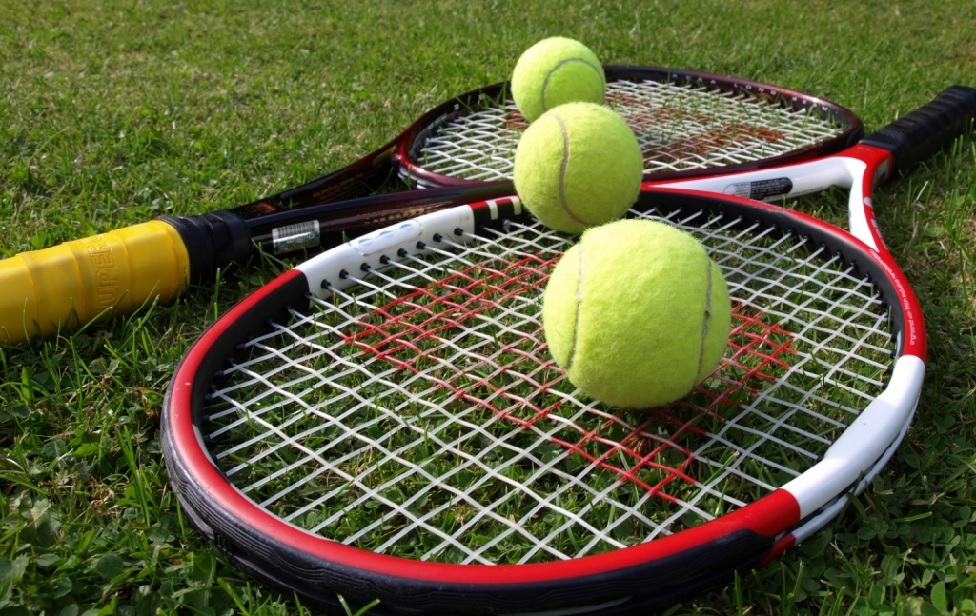 Moving over to volleyball, the Lady Cats team helmed by Coach Bailey Dorner will be making the trip out to Paris today when they take on Paris's Lady Cats.
Last week was another busy one for the volleyball team, as they had a five game week.
Tuesday's opponent, Quinlan Ford, cancelled due to the coronavirus. Coach Dorner's squad was back in action from Thursday to Saturday, taking part in the Edgewood tournament.
The Lady Cats went 1-1 on both Thursday and Saturday in the tourney, and won their Friday match at Lindale to bring their season record to 12-9.
Now, Coach Bailey Dorner and her volleyball team will look to have another winning week when they travel to Paris tonight to take on the Lady Cats of Paris.
Freshman and junior varsity will get things going at 4:30 P.M., followed by the varsity teams scheduled to begin at 5:30 P.M.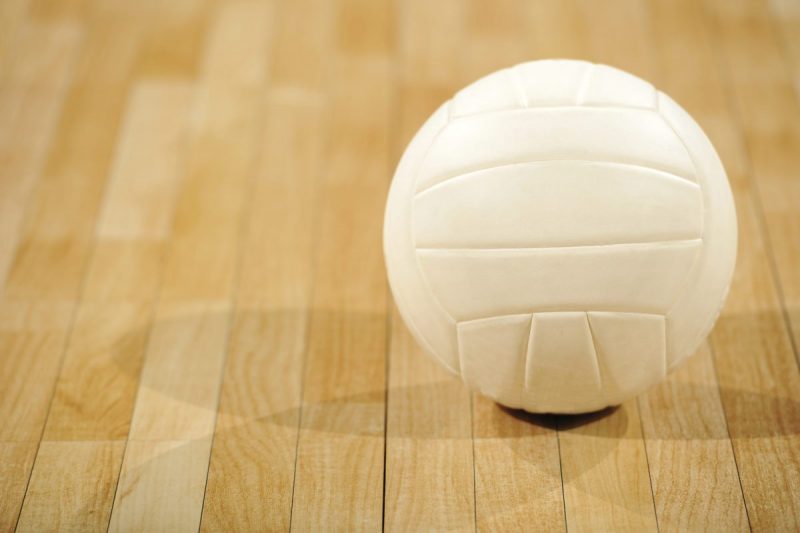 ---
KSST is proud to be the official Wildcat and Lady Cat Station. We broadcast Sulphur Springs ISD games year round live on radio. When allowed, we also broadcast games via our YouTube channel.