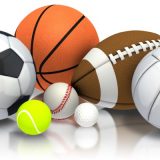 With August nearing its end, fall sports have been slowly but surely ramping up their seasons.
Wildcats cross country, lead by Coach Ross Hicks, participated in their first meet of their fall season last Saturday in Commerce at the Commerce Tigers Invitational.
the Lady Cats runner won the 5A-6A 5000 meter race, notching two runners in the top four and five of six varsity runners finishing in the top-25.
The Wildcats placed fourth in the competition held on Saturday, Aug. 21.
Two runners placed in the top-20 with one finishing in the top-10.
At the time of this article's posting, Coach Ross Hicks and his teams will be in Kaufman taking part in the Kaufman Run with the Lions, with races beginning just after sun break at 7:15 A.M.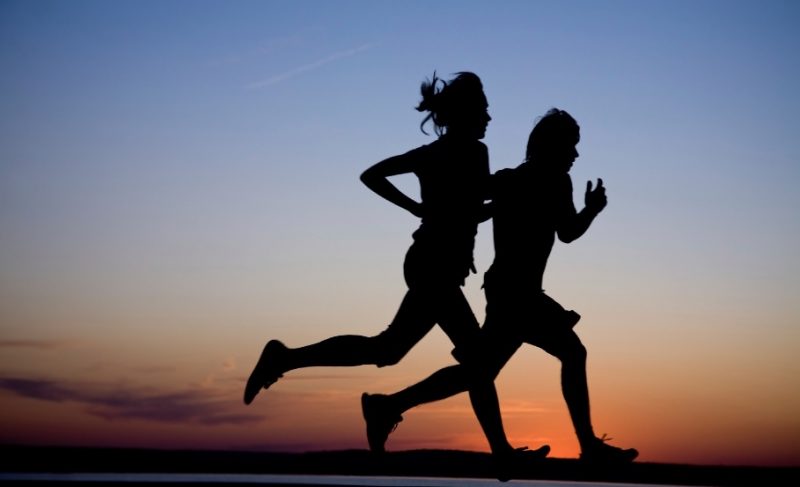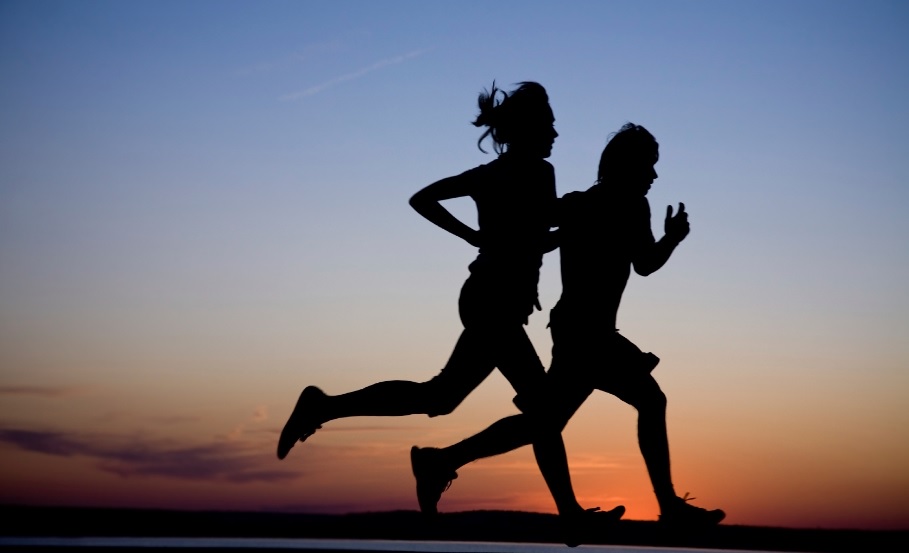 Moving over to volleyball, the Lady Cats volleyball team have had a busy time themselves, with last yesterday's Edgewood tournament beginning the third of four tournaments Coach Bailey Dorner's team will take part in before district play begins on Friday, Sept. 10.
Sulphur Springs went 1-1 on Thursday, beating Van before falling to Caddo Mills with both tournament matches going to three sets.
The Lady Cats volleyball team's season record after day one is now 10-8.
Coach Dorner and her team will be back in the Edgewood tourney on Saturday, Aug. 28 wrapping up day two and their third tournament of their fall 2021 season.
Sulphur Springs will be taking on Troup at 9 A.M. to begin the second and final day of the Edgewood tournament.
But before returning to Edgewood on Saturday for day two to wrap up the Edgewood tourney, Coach Dorner and her team will travel to Lindale to take on the Lady Eagles.
That game is set to begin at 4:30 P.M.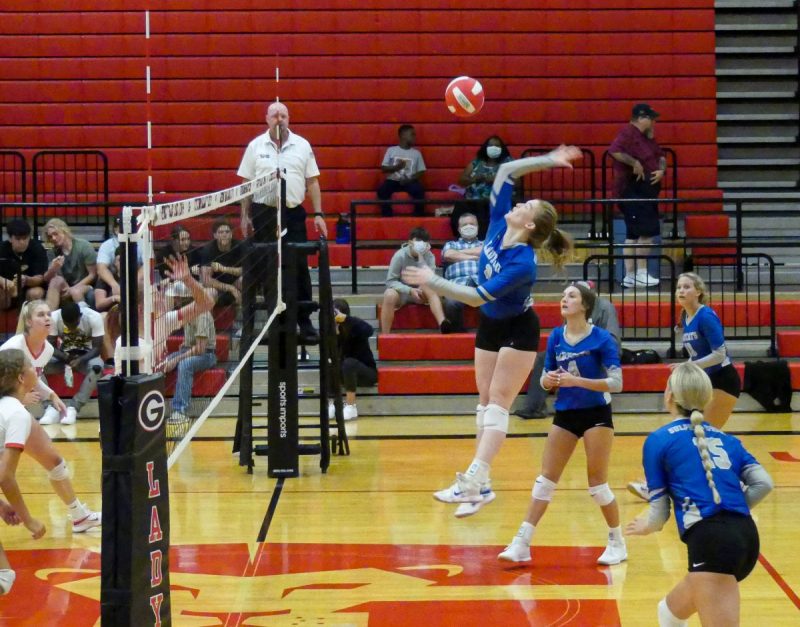 Last but not least is Wildcats football, who will be holding their regular-season opener at home tonight at 7:30 P.M. Head football coach Greg Owens and his staff were originally set to host Frisco Wakeland for their home-opener, but the Wolverines head football coach called the SSISD Athletic Director Tuesday cancelling due to the coronavirus.
Luckily for Wildcats players and fans, Wakeland's head coach Marty Second informed Coach Owens that a team in his district, Frisco High, had also lost their Friday opponent due to COVID-19. So just as quickly as the Wildcats had lost their opponent, they gained a new one in the Raccoons.
With that, the Wildcats will hold their regular-season opener at Gerald Prim stadium tonight at 7:30 P.M. when they host the Frisco Raccoons. Coach Owens says that while footage may not be plentiful on Frisco High this early in the season, he knows that the visiting Raccoons will bring it thanks in large part due to their wing-T offense.
The Wildcats coach said that while it can be difficult to defend against given that their system is not an offense you see often, luckily for Sulphur Springs' staff and players it will be similar to the one Pleasant Grove ran in Sulphur Springs' final scrimmage held Thursday, Aug. 19.
Coach Owens and his players will be tested against a team with playoff experience, but he thinks if his team can stay healthy and play consistently, it should be a good game.
The fall 2021 football season kicks off here in Sulphur Springs tonight at 7:30 P.M. The game will be broadcasted over the radio on KSST 1230 AM, and, if possible, will be live-streamed onto KSST's Youtube channel.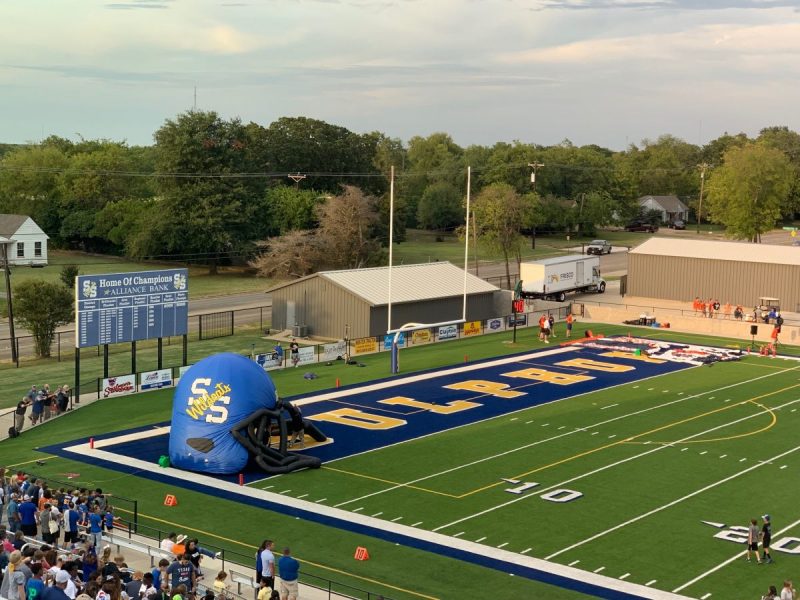 ---
KSST is proud to be the official Wildcat and Lady Cat Station. We broadcast Sulphur Springs ISD games year round live on radio. When allowed, we also broadcast games via our YouTube channel.