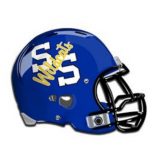 Up until Tuesday afternoon, the Wildcats football team were set to host the Frisco Wakeland Wolverines for both teams' season openers.
However, on Tuesday, Aug. 24, Wakeland head coach Marty Secord contacted Coach Greg Owens informing him his Wolverine team would have to pull out of Friday night's contest with Sulphur Springs due to the coronavirus.
Coach Secord did inform Coach Owens that a team from his district, Frisco High School, needed an opponent for Friday after Garland's Naaman Forest, like Frisco Wakeland, had to cancel their season-opener due to COVID-19.
So with that, the stage was set for the Wildcats football team to host the Frisco Raccoons for Friday's season-opener at Gerald Prim stadium.
Frisco High lost almost two dozen players to graduation, so this will be something of a retooling team coming in to Gerald Prim stadium.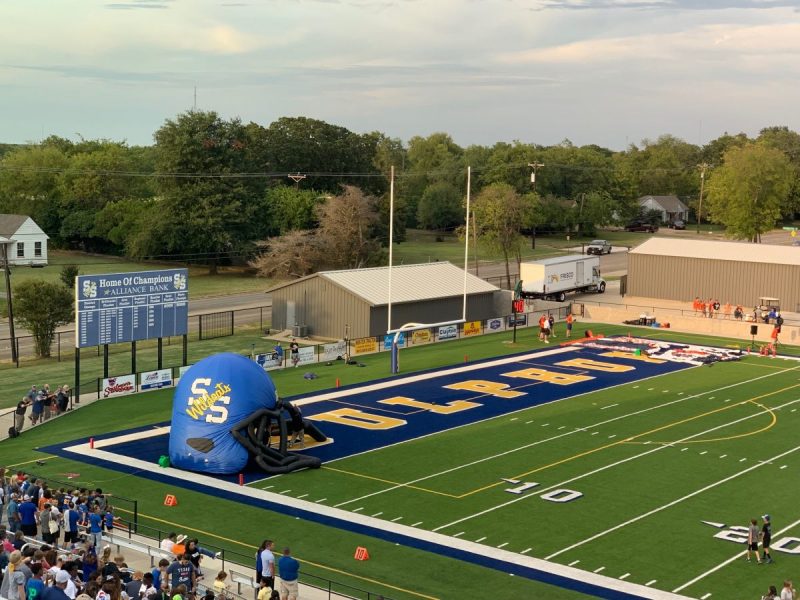 And with only two scrimmages of film to go off of, Coach Owens said he is not exactly sure what to expect of this incoming Frisco team, however he said that the Raccoons operate a wing-T set, featuring plays such as the buck sweep and traps.
Fortunately for Coach Owens and his staff and players, the offense they will see from Frisco is a similar one to the offense they hosted last week in Pleasant Grove in the Wildcats' second and last scrimmage of regular season play.
The Wildcats were fortunate enough to get a taste of the wing-T offense in their scrimmage loss to Pleasant Grove, which Coach Owens says is particularly advantageous considering Frisco's offense is a system predominantly used in the 1980s.
The mid-week change of opponents is never a welcome sight, but Coach Owens said in this day and age of the pandemic it has become something of an occupational hazard.
The change in Frisco opponents, with the notable change of offenses, has the defensive staff a bit anxious for Friday's game due to the difficulty of defending such an offense.
Speaking on Frisco's wing-T offense, Coach Owens said the Raccoons are going to bring it, adding that Frisco High has a good ball club, losing in the Regional Quarterfinals to Aledo, but are really good, the Wildcats head football coach said.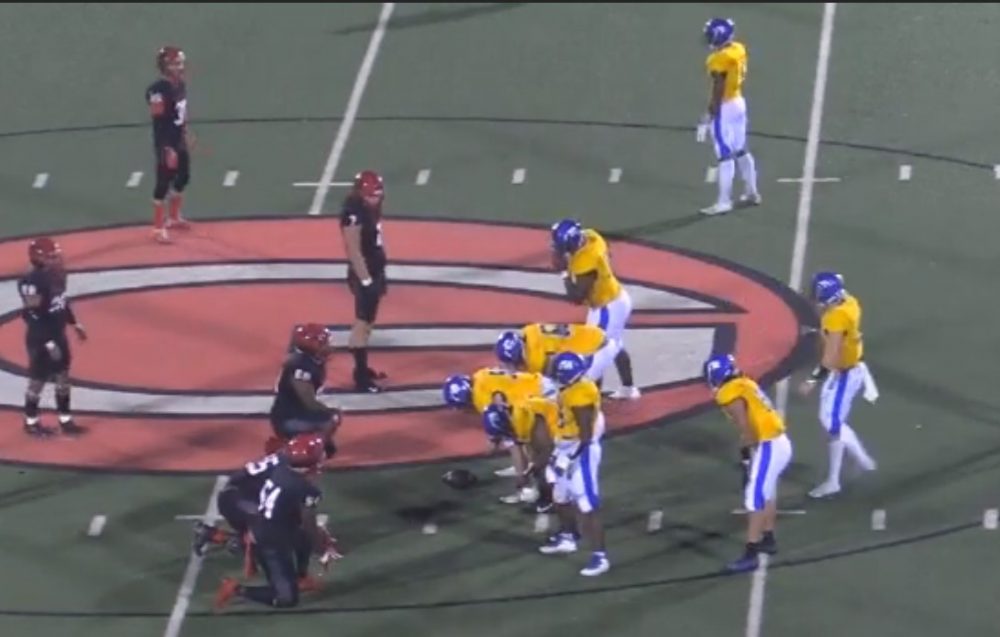 Coach Owens said Frisco High knows what they're doing and have been operating the same system for a long time, saying that Friday's game will be a challenge for him and his squad.
Coach Owens said he put the new game plan for Friday's game versus Frisco in, and will continue to work on it today, Wednesday, Aug. 25, and will continue to get more fresh on their new opponents.
The Wildcats football coach said he does not imagine making a ton of adjustments in-game, saying that him and his staff have not seen a whole lot of the Raccoons, nor is Frisco a common opponent that the Wildcats have played over the course of several years (like Frisco Wakeland).
With all that being said, Coach Owens expects there to be things that him and his players are not ready for, but said that him and his players will have to adjust on the fly the best they can in-game.
One thing is for sure; both Frisco High School and Sulphur Springs are as ready as can be for their football season-openers on Friday, Aug. 27, 2021 at Gerald Prim stadium.
The home-opener for the Wildcats is set to kick-off on Friday at 7:30 P.M.
Friday's regular-season home-opener will be broadcasted over the radio on KSST 1230 AM, and if allowed, will be broadcasted on to KSST's Youtube channel.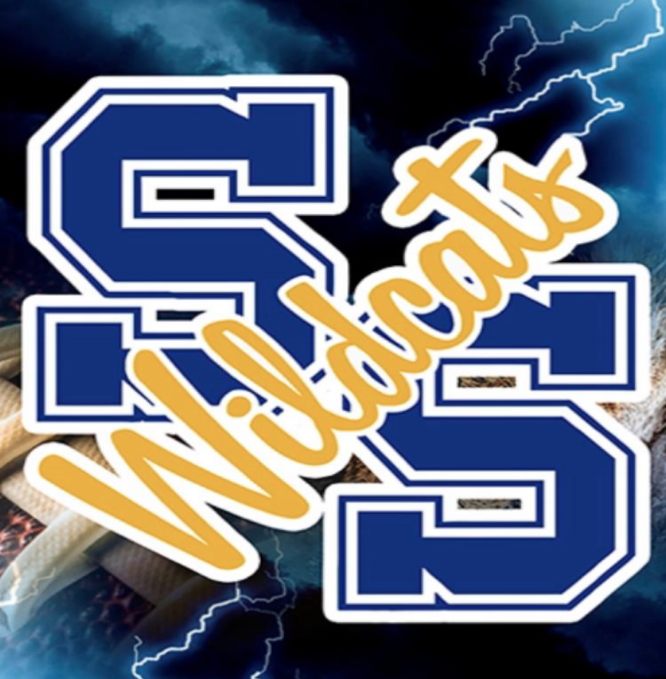 ---
KSST is proud to be the official Wildcat and Lady Cat Station. We broadcast Sulphur Springs ISD games year round live on radio. When allowed, we also broadcast games via our YouTube channel.