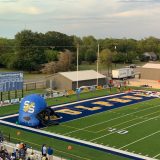 The Wildcats football team's original Friday opponent, Frisco Wakeland, had to cancel their game with Sulphur Springs Wildcats football head coach Greg Owens confirmed over text on Tuesday, Aug. 24.
Now, Coach Owens and his players will be taking on Frisco High School for their season opener on Friday, Aug. 27.
The Raccoons were originally to be traveling to Garland to take on Naaman Forest on Friday, but are now taking on Sulphur Springs at Gerald Prim Stadium for their season opener.
Frisco High School went 8-2 last season, finishing second in District 7-5A losing only to Lucas Lovejoy in the regular season.
The Raccoons went three rounds deep in the playoffs before falling to Aledo in the Regional Quarterfinal round of playoffs.
But that was the 2020 team. Now, both schools are prepped to get their seasons underway when Frisco High School comes to town on Friday, Aug. 27 to take on the Wildcats at 7:30 P.M. for both teams' football season openers.
The game will be broadcasted on KSST 1230 AM and, if possible, will be live-streamed on our Youtube channel as well.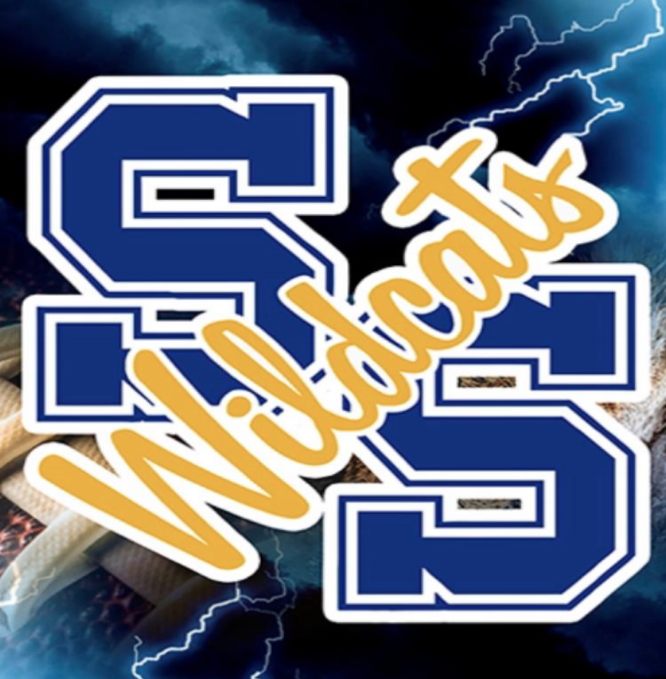 ---
KSST is proud to be the official Wildcat and Lady Cat Station. We broadcast Sulphur Springs ISD games year round live on radio. When allowed, we also broadcast games via our YouTube channel.