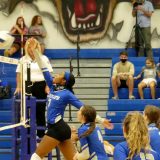 Lady Cats multiple sport letterman Nylah Lindley signed a letter of intent Thursday morning (May 20) to attend college and play softball at Tuskegee University in Tuskegee, Alabama.
Lindley played several years in volleyball, basketball and softball at SSHS. She is the daughter of Nadia Wright and Cleveland Lindley.
Lindley said she wanted to go to Tuskegee and got to watch one of their softball games online. She said Lady Cats Head Softball Coach David Carrillo sent video of her to the Tuskegee Coach. She said he liked what he saw, especially her base running ability.
Nylah got a chance to visit the Alabama campus and she said they had a nice campus filled with friendly people. She said it felt like home away from home. Lindley also has power and has hit several home runs this season.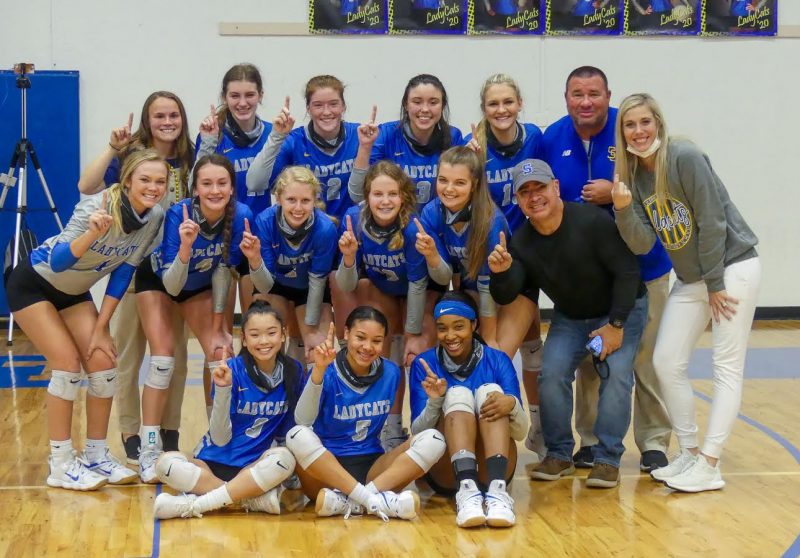 She said she might be called upon to catch as a freshman. Nylah said she is okay with that noting she did some catching as a junior and freshman as a Lady Cat. She said she might move to the outfield later in college and she said she prefers that. She noted she has been called upon to play in the infield this season.
Lindley said she plans to major in nursing. She received praise from three varsity coaches Thursday morning. Lady Cats Volleyball Head Coach and Softball Assistant Bailey Dorner said Nylah is a competitor even if the game is just tic tac toe or Uno. Coach Dorner said she just wants to beat you. She called Nylah a nice kid who will be missed.
Lady Cats Basketball Coach Brittney Tisdell said Lindley is the most competitive player she has had in her program. She adds she wants to win and always gives you 100%.
Lady Cats Head Softball Coach David Carrillo called Lindley a fierce competitor. He said she was the type of person who always gives to others first before to herself. Coach Carrillo added she would be missed.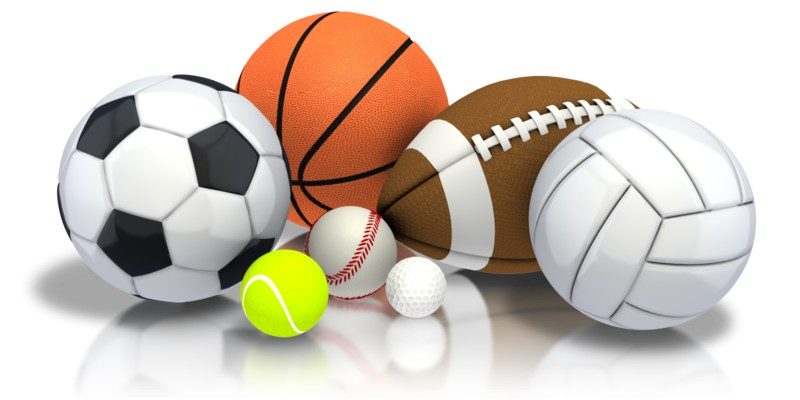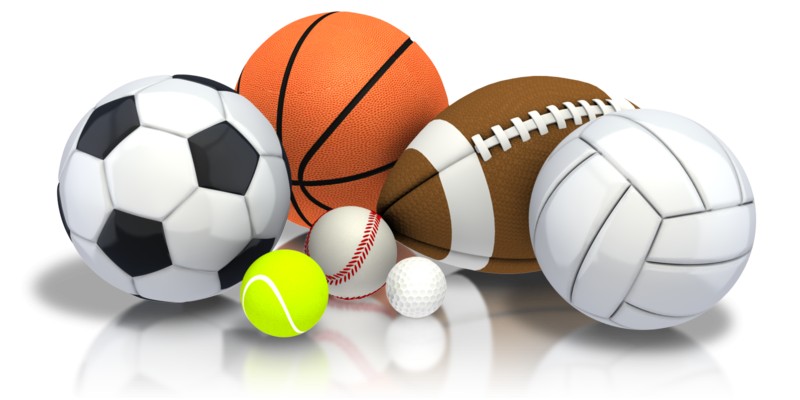 ---
KSST is proud to be the official Wildcat and Lady Cat Station. We broadcast Sulphur Springs ISD games year round live on radio. When allowed, we also broadcast games via our YouTube channel.