A 33-year-old Dallas woman was arrested upon release from San Saba Transfer Facility, according to arrest reports.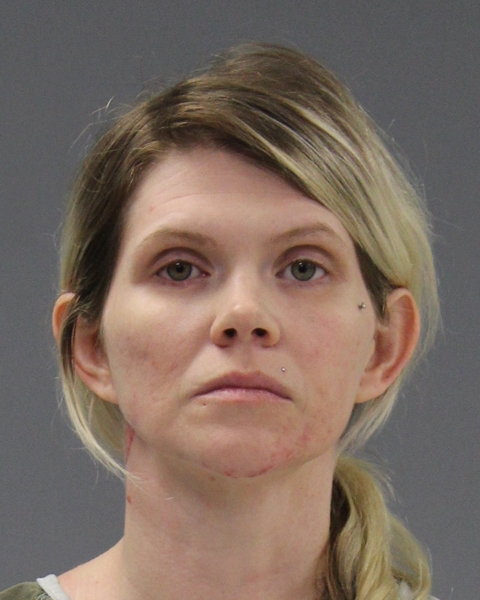 Hopkins County Sheriff's Office Deputy Amanda Weatherford was notified Laci Marie Reichel was scheduled to be released from the facility. She traveled to San Saba County and took the woman into custody at 2:01 p.m. June 3, 2021, as she was being released.
Weatherford transferred Reichel to Hopkins County Law Enforcement Center (the county jail.) The Dallas woman was booked on two Hopkins County warrants, one for violation of probation which she was on for a June 2016 injury to a child, elderly or disable person charge, and another for not taking care of a failure to maintain financial responsibility (insurance) charge.
Reichel was held Friday, June 4, 2021, without bond on the violation of probation charge.