Four men were charged Tuesday with felony offenses Tuesday, according to arrest reports.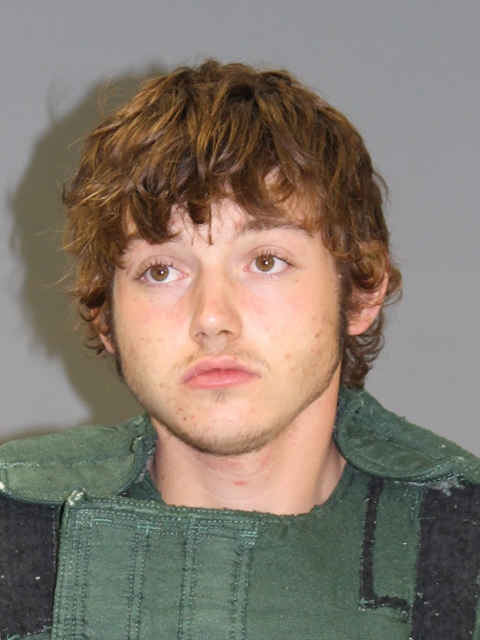 Hopkins County Sheriff's Office Reserve Deputy Mark Poindexter served Brayden Lynn Brown at 8:50 p.m. June 8, 2021, with a warrant for a March 29 burglary of a habitation. The 19-year-old Sulphur Springs man was already in custody at Hopkins County Law Enforcement Center. He was jailed March 29, 2021, for unauthorized use of a vehicle. Brown was reportedly found in the county in a truck stolen using keys taken during a North Jackson Street burglary. His bond was set at $20,000 on the UUV charge and $50,000 on the burglary warrant.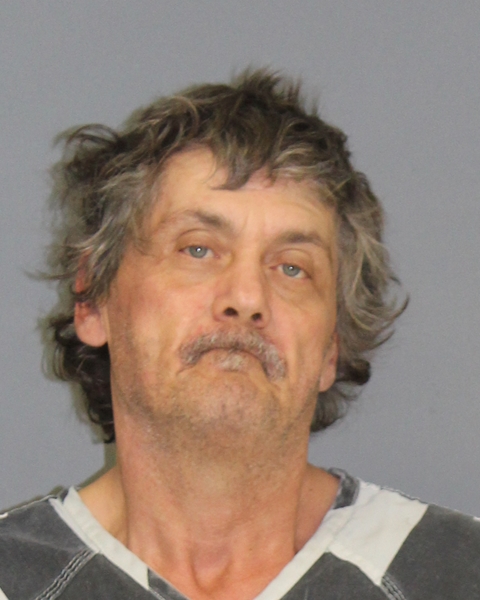 HCSO Corrections Officer Courtney Steward took 45-year-old Randy Dale Hargrave of Cooper and 58-year-old Curtis Earl Fisher of Sulphur Springs into custody Tuesday morning, June 8, 2021, in the 8th Judicial District Court.
Harvey was jailed on orders revoking his bond on a possession of 4 grams or more but less than 200 grams of a Penalty Group 1 controlled substance in a drug-free zone charge and unlawful possession of a firearm by a felon charge. He was arrested Jan. 8 on controlled substance and firearm charges. He was indicted in March for unlawful possession of a firearm and was indicted in April for controlled substance possession.
Fisher was jailed on an order revoking his bond on a Dec. 7, 2020, aggravated assault with a deadly weapon charge charge, which he was arrested on for allegedly swinging an axe handle at his neighbor. He was indicted in February on the aggravated assault charge.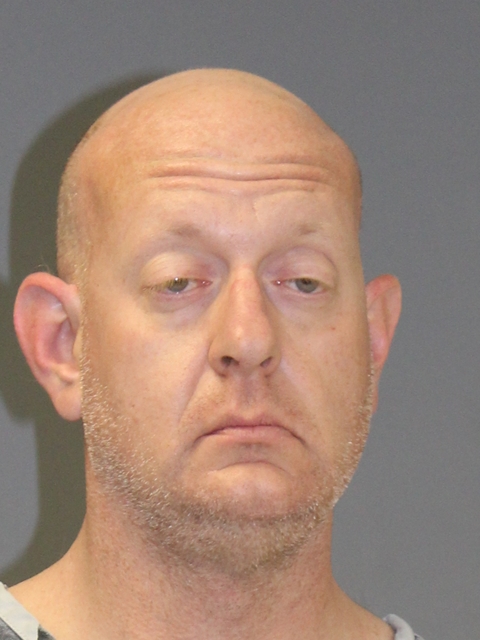 HCSO Deputy Elijah Fite served Christopher Andrew Stachel at 8:35 a.m. June 8, 2021, with a warrant for forgery of a financial instrument. The 41-year-old Carrollton man has been in Hopkins County jail since Feb. 25, 2021, when he allegedly attempting to pass a forged check at a Sulphur Springs bank, then ran from police. He later admitted to officer that he had tried to pass a check for more than $600. His bond on the forgery warrant was set at $10,000.