A 34-year-old Beaumont woman ended up in Hopkins County jail on a felony theft charge Sunday afternoon, according to arrest reports.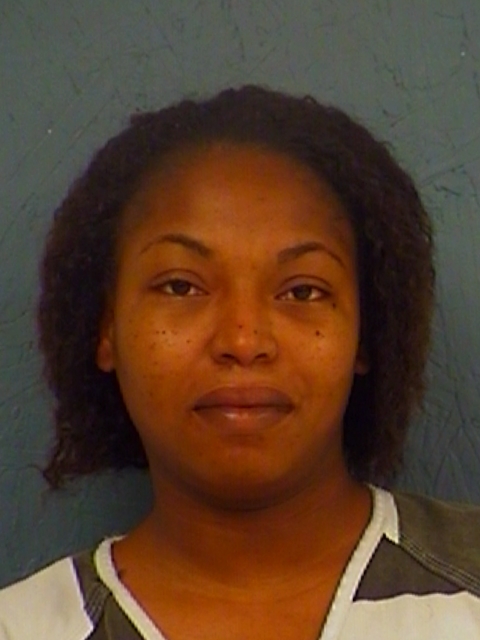 Mykeya Starlet James allegedly tried to leave Walmart with more than $50 worth of merchandise around 1:40 p.m. May 9, 2021. She reportedly passed all points of sale without paying for the merchandise she had collected in the store. She was detained until police arrived, then taken into custody at the store and jailed for theft of property valued at less than 2,500, Sulphur Springs Police Officer Cameron Robinson noted in arrest reports.
The charge was enhanced to a third-degree felony offense, however, when it was determined James (who is also known by Keya Payne, Mykeya Starlet Payne and Kidd) had three prior theft convictions, one on Aug. 23, 2007; a second on July 12, 2012; and a third on July 11, 2018.
James was released from Hopkins County jail Monday, April 10, 2021, on a $5,000 bond on the third-degree felony theft charge.
James' jail record in Hopkins County goes back to 2006. Of the approximately 2 dozen times James was arrested, the last two were related to theft charges. She was taken into custody on July 11, 2018, to serve a 6 month commitment in a substance abuse felony punishment facility, part of a sentence for a January 2018 theft of property valued at less than $2,500 with two or more previous convictions charge. She returned to Hopkins County jail from March 19, 2019 to May 13, 2019 for violation of probation on the theft charge.