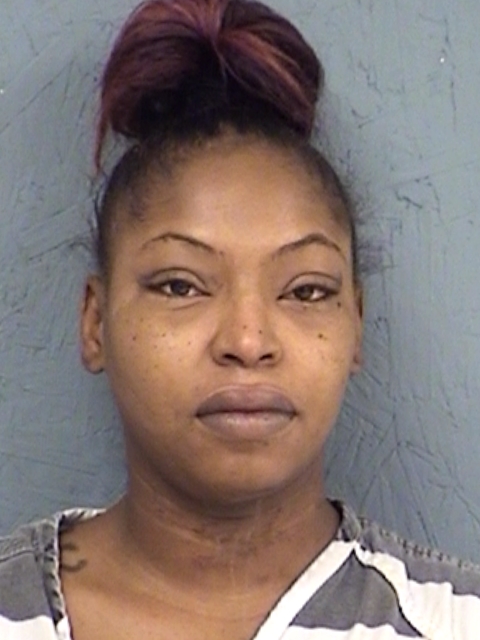 Wednesday afternoon in Eighth Judicial District Court, a sentencing hearing ended with Mykeya Starlet Payne, 31, of Sulphur Springs, having a choice between five years in the Texas Department of Criminal Justice or probation with six months in a Substance Abuse Felony Punishment Facility for Theft under $2,500 three or more Conviction. She chose probation and spending six months in SAFPF. Her arrests for theft and numerous other offenses date back to 2006.
Her last arrest for theft occurred in January of this year when a Sulphur Springs Police officer stopped Payne with $30 in stolen items in her possession as she drove away from a local chain store business. Those items along with two previous convictions for theft led to her arrest. That arrest also led to her arrest on five previous traffic charges.
Payne is currently in Hopkins County Jail awaiting transfer to a SAFPF.