Oscar Aguilar signed up Wednesday afternoon to run for Place 3 on Sulphur Springs City Council. Aguilar currently serves in the seat. He ran for and drew no opponents in 2020 for Place 3 on the council, one of four seats left vacant when four council members resigned in December 2019. Aguilar is now seeking a full 3-year term on the City Council.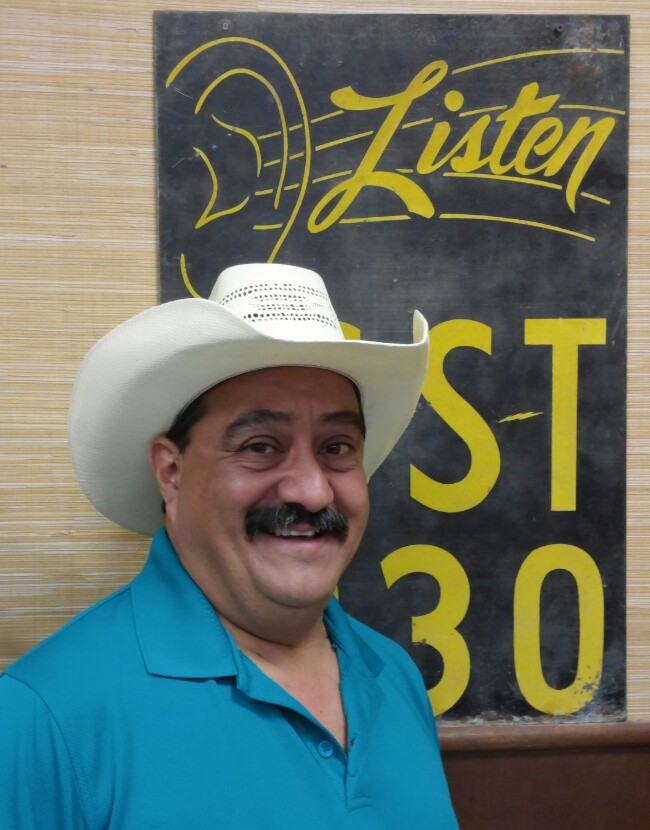 Aguilar is the fourth incumbent to file Wednesday for a place on the May 1 City Council Election ballot. Seeking reelection to a full term on the council are Jay W. Julian filed for Place 1 and Harold Nash Sr. for Place 2. Gary Spraggins also filed seeking reelection to the final year of the unexpired term for Place 5.
Julian was elected during a December 2020 run-off election to the serve the 1-year unexpired term in Place 1 on the Council. Nash was appointed in December 2019 to the Place 2 seat, then ran unopposed in the Nov. 3, 2020 election for the 1-year unexpired Place 2 seat. Spraggins won the Nov. 3, 2020 election for one year of the unexpired Place 5 seat.
Candidate filing for Places 1, 2, 3 and 5 on the May 1, 2021 Sulphur Springs City Council Election ballot continues during regular business hours, 8-5 p.m. Monday-Friday, through Feb. 12, at Sulphur Springs Municipal Building, 201 North Davis St. Applications may be mailed to 125 South Davis St. Places 1, 2 and 3 are for a full 3-year term on the City Council each. Place 5 is for a 1-year term.