On Tuesday, Nov. 10, 2020, we here at KSST radio met up with Wildcats football coordinators to discuss the upcoming game on Friday versus Greenville.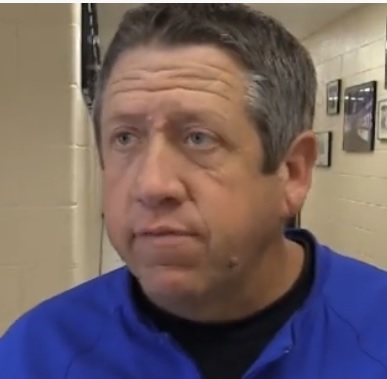 The Wildcats emerged victorious against the Corsicana Tigers Friday, 28-21. With the win, Greg Owens and his squad have won not only their first win of the season, but also the first game of zone play.
Wildcats football offensive coordinator Matt Young said there were two big reasons for the win versus Corsicana, for one, the team took care of the ball. Matt Young's squad only committed one turnover, which Coach Young said is huge.
It helped a lot that the defense and special teams caused turnovers, which then gave the Wildcats energy and excitement, Coach Young said.
Coach Young said the other big factor contributing to last Friday's win was explosive plays; the team measures these plays as 15+ yards, and had three of them versus Corsicana, with two of them being huge runs. In the next tier of offensive plays, ranging from 10 to 15 yards, the Wildcats had 9, Coach Young said.
It is the second week in a row the Wildcats have been able to find offensive firepower in a big way.
Coach Young said that having so many plays go for 10-15 yards was huge. The offensive coordinator for the Wildcats said that plays like these are where teams start to really move the ball.
There are things to work on, though, as consistency remains an issue with the team, Coach Young said. The team must work on its efficiency if they hope to keep their momentum, and the win streak, going.
---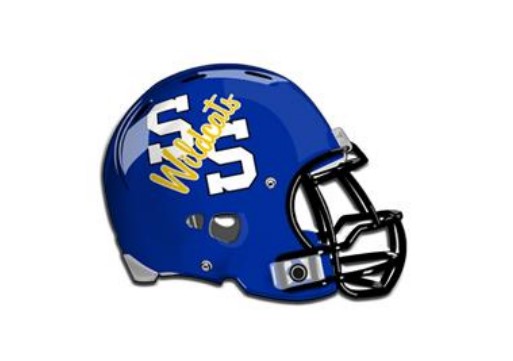 The Wildcats will have their hands full as this Friday Sulphur Springs (1-1 zone, 1-3 overall) travels to Greenville (1-1 zone, 3-2 overall) to take on the Lions at 7:30 P.M.
Last Friday Greenville fought hard but lost to the North Forney Falcons, 57-25. Both teams will be fighting for their second win in "Zone" play.
This Friday's match-up between the two teams will be the second straight zone game as the Wildcats will be looking to extend their win streak to two games.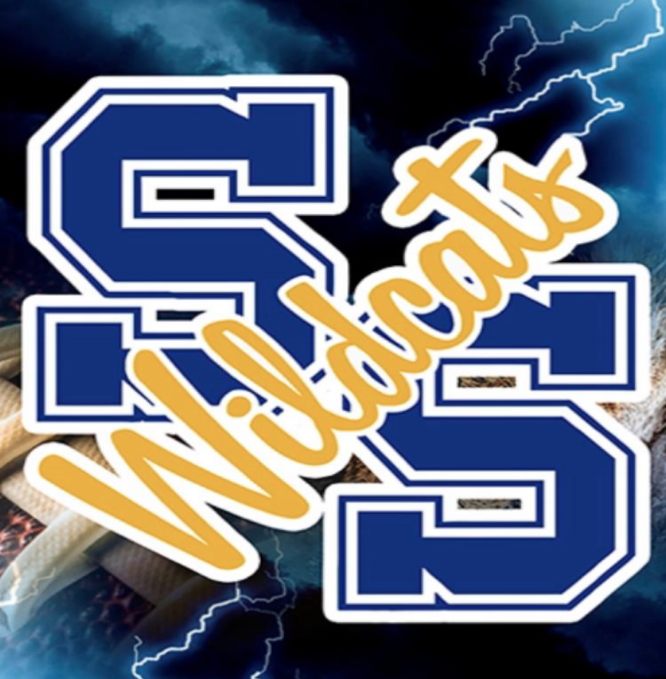 ---
KSST is proud to be the official Wildcat and Lady Cat Station. We broadcast Sulphur Springs ISD games year round live on radio. When allowed, we also broadcast games via our YouTube channel.