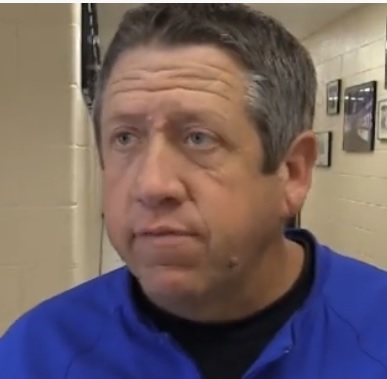 On Tuesday, Nov. 3, 2020, we here at KSST radio met up with Wildcats football coordinators to discuss the upcoming game on Friday versus Corsicana.
Wildcats football offensive coordinator Matt Young said the team's general mood was frustration, in that kids are struggling a little bit. Coach Young said that the team was a great group that has worked their tail off. Coach Young also said the year 2020 has certainly not helped matters, but more than anything the schedule has been brutal for the Wildcats.
The offensive coordinator for the Wildcats said the three opponents the Sulphur Springs football team has played to this point has lost one game — combined — calling the schedule up to this point for the Wildcats a "Murderer's Row" of sorts.
It's not all doom and gloom for the winless Wildcats, though, as Coach Young said there were positives to take away from Friday night's loss.
Last Friday in the loss to North Forney, Coach Young said the team had 9 explosive plays (with the goal being 10 in a game), and managed almost 300 yards of offense.
Coach Young said the team will have to keep battling and keep up the explosive plays if they hope to beat Corsicana this Friday.
---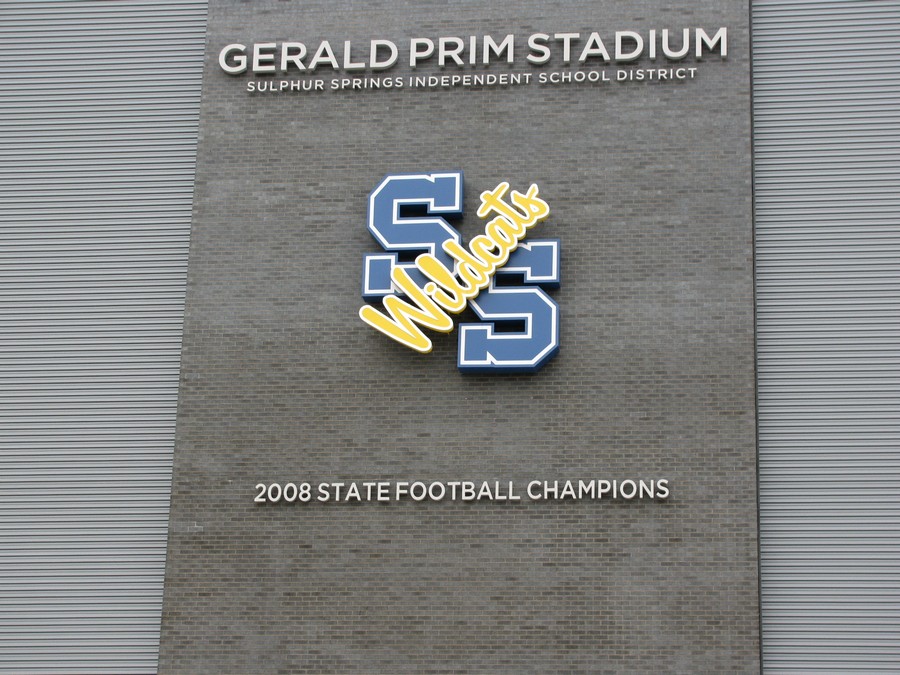 The Wildcats will have their hands full as this Friday Sulphur Springs (0-1 zone, 0-3 overall) hosts the Corsicana Tigers (2-4 overall) at Gerald Prim stadium at 7:30 P.M.
Last Friday Corsicana fought hard but lost to the Greenville Lions, 49-28. The Wildcats will be fighting for their first win in "Zone" play.
This Friday's match-up between the two teams will be the third home game in a row for the Wildcats, and the second straight zone game as they will be looking to avoid starting the season 0-4.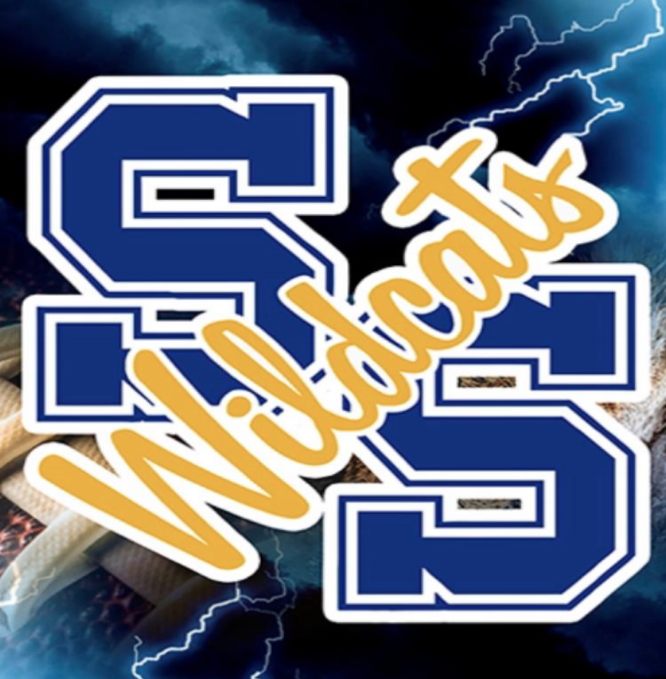 ---
KSST is proud to be the official Wildcat and Lady Cat Station. We broadcast Sulphur Springs ISD games year round live on radio. When allowed, we also broadcast games via our YouTube channel.