At least two men were arrested Saturday on felony charges following a complaint of someone trying to pass counterfeit money at a local tire shop, according to police reports.
Officers were allegedly told by the complainant at the West Industrial Drive tire business that a man at the location had attempted to pay for services with counterfeit money.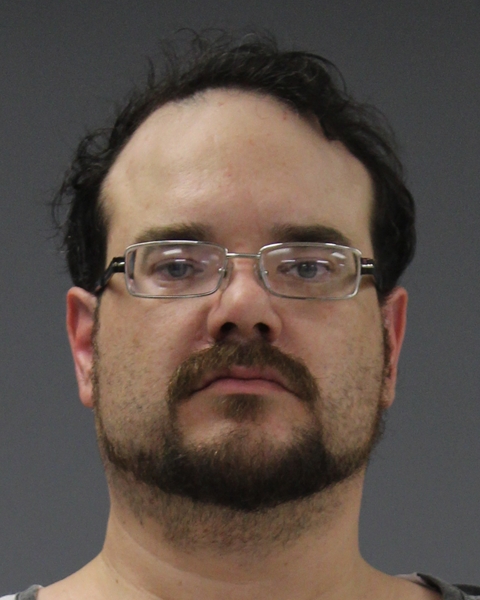 Officers reportedly spoke with the suspect, 36-year-old Nathan Daniel Cain of Athens. Officers allegedly found a large bundle of counterfeit money in Cain's pockets during a pat down.
Consequently, Cain was arrested at 1:42 p.m. Feb. 8 for forgery of a financial instrument, and was found to be wanted in Henderson County for forgery as well, Sulphur Springs Police Officer Adrian Pruitt alleged in arrest reports.
He remained in the county jail Monday, Feb. 10. His bond was set at $30,000 per forgery charge, according to jail reports.
While Pruitt was at the tire shop, another officer spotted 37-year-old Michael Lynn Emery of Mount Pleasant walking on League Street at Pampa Street.
The man was alleged to have been in the company of a female and another male who had just passed a counterfeit bill at a business nearby on West Industrial Drive, SSPD Lt. Pat Leber alleged in arrest reports.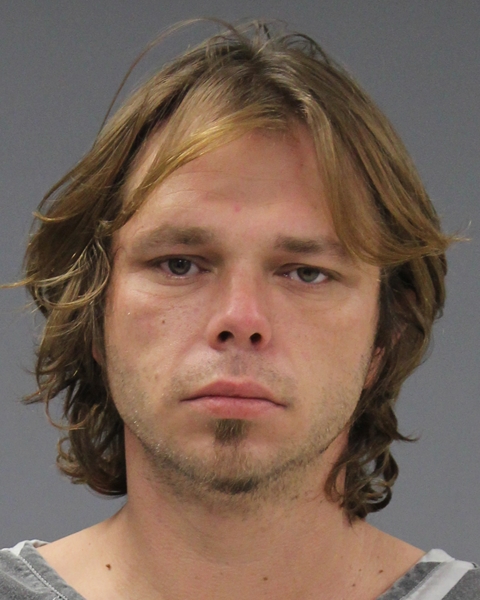 The pedestrian, identified in reports as Emery, reportedly appeared to police to be nervous. When asked if he had anything illegal in the bad he had with him, Emery allegedly admitted to having some marijuana in a black box.
A search of the bag revealed a black plastic box containing search two baggies containing the the suspected to be marijuana and paraphernalia. On closer inspection, however, officers alleged the two small baggies also contained a white powder-like substance the officer suspected to be methamphetamine. The combined weight of the suspected methamphetamine and packaging weighed 7 grams, Leber alleged in arrest reports.
Consequently, Emery was arrested at 1:30 p.m. Feb. 8 for possession of 4 grams or more but less than 200 grams of a Penalty Group 2 controlled substance within a drug-free zone, due his proximity to Sulphur Springs Elementary School at the time of the stop, according to arrest reports.
Emery was booked into and remained in Hopkins County jail Monday morning Feb. 10. Bond was set at $25,000 on the charge.

KSSTRadio.com publishes Sulphur Springs Police Department reports and news. The Police Department is located at 125 Davis St., Sulphur Springs, Texas. Non-emergency calls can be made to (903) 885-7602.
If you have an emergency dial 9-1-1.
The Sulphur Springs Police Department continues to serve its citizens with pride in its overall mission and will strive to provide the best possible police force in the 21st century.
---
The Hopkins County Sheriff's Office is located at 298 Rosemont St., Sulphur Springs, TX 75482. Non-emergency calls can be made to (903) 438-4040.