June 22, 2020 – Apparently the car thieves are not paying attention as the law enforcement officers are getting pretty good at catching people who are driving through Hopkins County in a stolen vehicle. Over this past weekend, two more incidents resulted in the arrest of people accused of "Unauthorzed Use of a Motor Vehicle" This will be the fifth time in less than a month officers of various departments in Hopkins County have apprehended someone for unauthorized use of a motor vehicle.
On Friday, a Hopkins County Deputy was alerted to a vehicle traveling east bound on I-30 that had previously been reported as stolen out of Texarkana. When stopped, Christopher Levell Cooksey of Texarkana made the statement that he was returning the vehicle back to it's owner. Unfortunately for Cooksey, the Texarkana, Arkansas Police Department responded by saying the owner of the vehicle had reported the vehicle was taken by force one day prior. The driver admitted to being the person who gained its possession from the registered owner and was booked into the county jail where he remains on the UUMV charge and a bail amount of $5,000.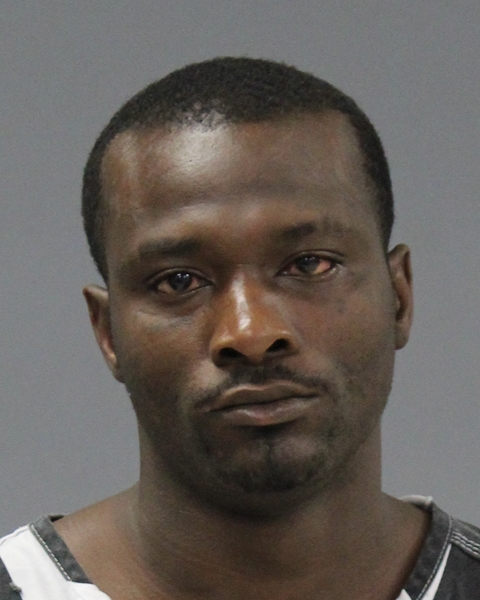 On Saturday, a Cumby officer observed a mini-bike riding on the North Service Road with no license plate. After stopping the rider, a check of the VIN of the mini-bike was sent through dispatch, and the vehicle was cofirmed to be stolen out of Garland, TX. Nikolaus Kayne Ward was booked into the Hopkins County Jail on Saturday and was released on Sunday after posting the $5,000 bond for UUMV charge.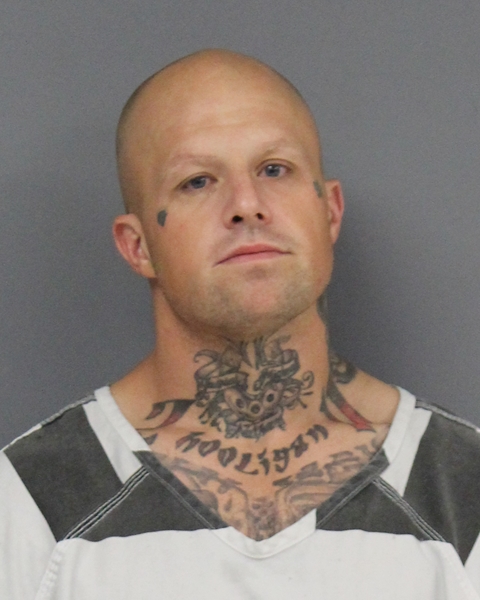 Three other incidents in the past few weeks have also resulted in arrests for people accussed of UUMV. They include a pursuit of about 10 miles that resulted in two arrests, an SUV stolen from Palestine, and two youths caught by SSPD in a stolen vehicle.
If you have an emergency, dial 9-1-1
The Hopkins County Sheriff's Office is located at 298 Rosemont Sulphur Springs, TX 75482. You can reach them for non-emergency matters at (903) 438-4040.