An I-30 pursuit that spanned about 10 miles from the Cumby area into Sulphur Springs late Friday morning revealed the vehicle involve to have been stolen. At least two men were arrested, according to arrest and law enforcement reports.
Cumby Police Chief Paul Robertson at 10:18 a.m. June 5 notified other officers via police radio that he was in pursuit of a vehicle that along Interstate 30 east headed toward Sulphur Springs. In arrest reports, Robertson reported attempting to make a traffic stop on a Chevrolet Tahoe "for a lawful violation."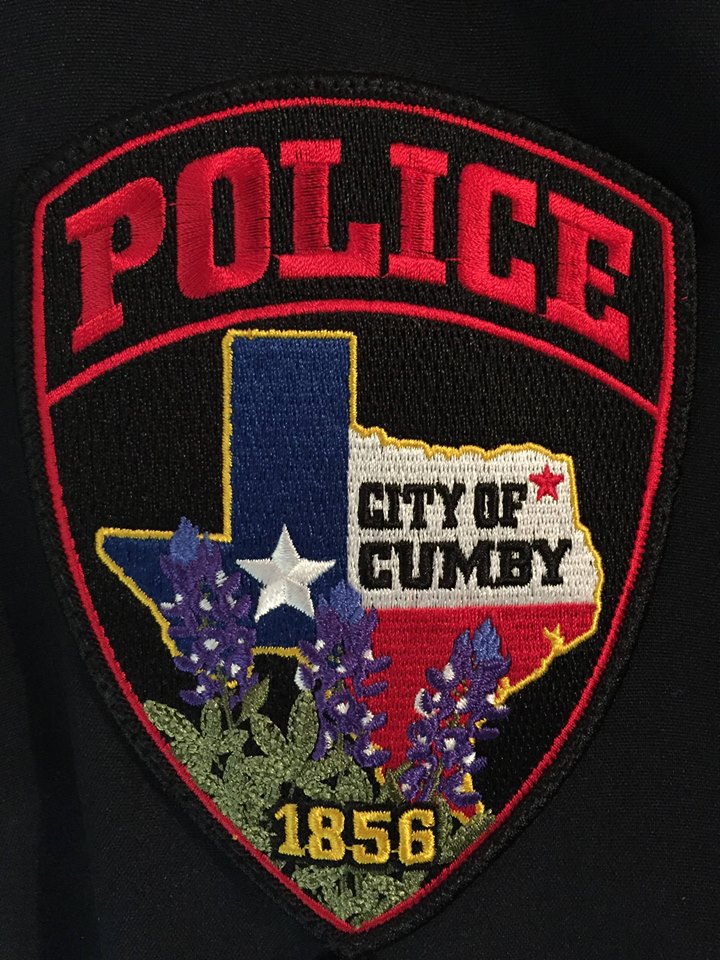 At the 112 mile marker on Interstate 30 east, Robertson alleged in arrest reports, the driver of the vehicle "disregarded my emergency lights, sped up, drove on the improved shoulder, and drove at high rates of speed in order to disregard my emergency lights and evade me."
All available Hopkins County Sheriff's deputies and Sulphur Springs police officers, hearing the pursuit began heading toward I-30 in an attempt to assist the Cumby officer in the pursuit. Some were already in the area when Robertson reported losing sight of the vehicle as it approached Sulphur Springs.
Officers began searching the area for a vehicle fitting the description called in by Robertson. Sulphur Springs received information and checked behind a convenience store just off I-30 at mile marker 122. They observed what they believed to be the vehicle as well as three people in the parking lot near it; the three were detained.
Dispatchers checked the information on the vehicle; it came back as having been stolen from Tennessee, according to arrest and law enforcement reports. Thus, Joshua Ahkeem Stevenson, the 20-year-old Olive Branch, Mississippi man identified as the driver, was arrested for unauthorized use of a motor vehicle and evading arrest or detention with a vehicle.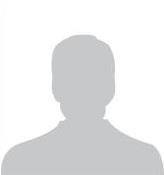 A 20-year-old Memphis, Tennessee man identified as a passenger in the vehicle was allegedly in possession of a firearm and marijuana found inside the vehicle. He was arrested on the misdemeanor charges of unlawful carrying of a weapon and possession of less than 2 ounces of marijuana, according to arrest reports.
Three people, however, were reportedly taken into custody by local authorities, according to sheriff's reports. Jail and arrest reports Saturday, however, show only two of the males formally arrested and booked into Hopkins County jail. Robertson included no information in arrest reports regarding any additional individuals in connection with the vehicle pursuit and subsequent arrests.
Stevenson was released from Hopkins County jail June 6. Bond on the UUMV and evading arrest charges was set at $5,000 each. The Tennessee man was released June 6 on $2,000 bond on the weapon charge and $1,000 bond on the marijuana charge, according jail reports.