Sulphur Springs Police Department Special Crimes Unit Investigators arrested a 38-year-old Montalba, Texas man allegedly caught in a stolen SUV in Sulphur Springs Tuesday night. (Montalba is an unincorporated community 10 miles north of Palestine on State Highway 19 in Anderson County.)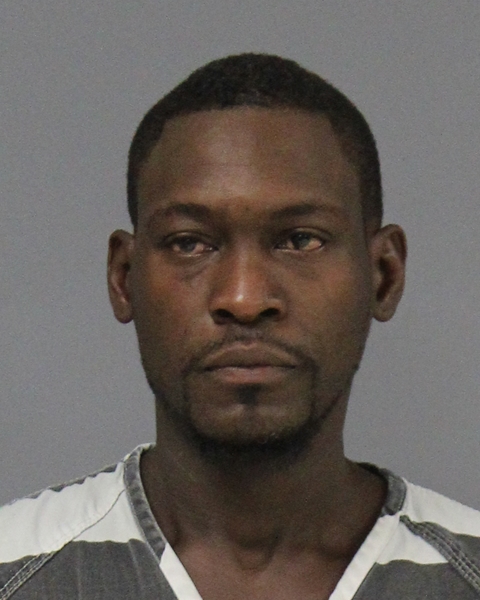 Sulphur Springs Police Department Special Crimes Unit Lt. Mark Estes and Sgt. Joe Scott reported being made aware a vehicle that'd been reported to Palestine authorities as stolen might be in the Sulphur Springs area.
The SCU investigators reported seeing a silver Chevrolet Tahoe matching the description of the stolen SUV traveling north on Carter Street. The SUV was spotted on turning east onto Fuller Street, according to police reports.
Estes and Scott reportedly requested assistance from SSPD patrol units, then conducted a traffic stop in the 700 block of Fuller Street. SSPD dispatchers, using information relayed by the police officers on scene, confirmed the vehicle was the stolen silver Tahoe.
Consequently, the driver, identified as Jeremy Brandon Conley, was arrested without incident for unauthorized use of a motor vehicle. Palestine Police Department was contacted regarding the vehicle, which was then driven to Sulphur Springs police station and secured.
Conley was transported to Hopkins County jail, where he remained Wednesday morning, June 18, on the UUMV charge. Bond was set at $5,000 on the felony charge, according to jail reports.
If you have an emergency, dial 9-1-1
The Hopkins County Sheriff's Office is located at 298 Rosemont Sulphur Springs, TX 75482. You can reach them for non-emergency matters at (903) 438-4040.