Two youth caught in a stolen vehicle were arrested early Tuesday morning, according to Sulphur Springs Police reports.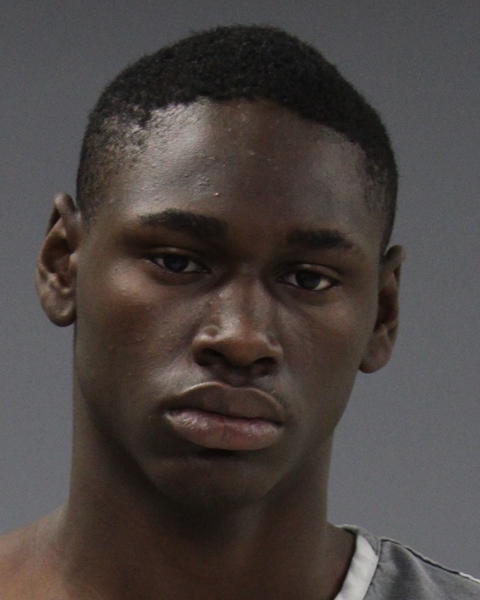 A vehicle was reportedly stolen from a Sulphur Springs apartment complex on May 18. Officers alleged seeing a vehicle matching the description of the stolen vehicle traveling down Como Street within a few hours of the vehicle being reported stolen early Tuesday morning. Officers reported stopping the vehicle, which was occupied by a juvenile and a 17-year-old Sulphur Springs resident, on Carter Street, according to police and arrest reports.
Both youth were taken into custody at 5:19 a.m. May 19 for unauthorized use of a vehicle, according to police reports. The juvenile was reportedly taken to a juvenile detention center. The 17-year-old, identified as Daishawn Jerome Godbolt, was booked into Hopkins County jail. Godbolt was released Tuesday evening on bond, set at $5,000 on the felony charge, according to jail reports.
Sulphur Springs Police said auto thefts, in many cases, can be prevented by taking keys and valuables when exiting autos, then, locking the vehicles. This case should serve as a reminder for people to lock their vehicles, taking keys and property with them, according to police.
KSSTRadio.com publishes Sulphur Springs Police Department reports and news. The Police Department is located at 125 Davis St., Sulphur Springs, Texas. Non-emergency calls can be made to (903) 885-7602.
If you have an emergency dial 9-1-1.
The Sulphur Springs Police Department continues to serve its citizens with pride in its overall mission and will strive to provide the best possible police force in the 21st century.
---
The Hopkins County Sheriff's Office is located at 298 Rosemont St., Sulphur Springs, TX 75482. Non-emergency calls can be made to (903) 438-4040.