Three people — Timmy Dean Scott, Veronica Diane Swinney and Jeffery Marcus Sackett — were sentenced in 8th Judicial District Court hearings May 26-27, 2020.
---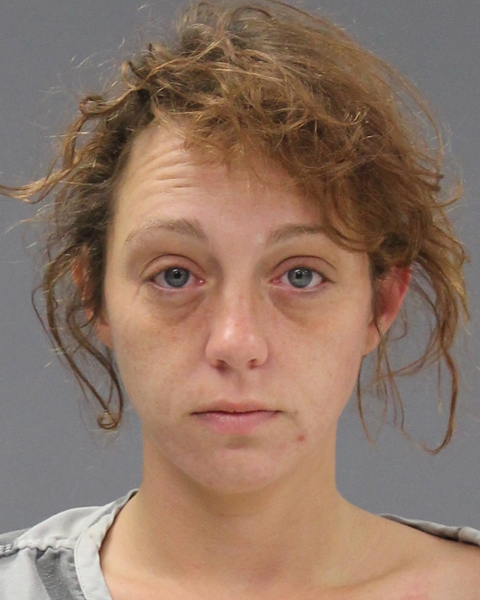 Veronica Diane Swinney, who is also known by Veronica Duvall and Veronica Diane Swinney-Duvall, pled guilty May 27 to fraudulent use or possession of 50 or more items of identifying information.
The penalty for a first-degree felony offense ranges from 5 to 99 years or life in prison, and can include an optional fine of up to $10,000. As part of an agreement, the 29-year-old Houston woman received a 15-year prison sentence, a $500 fine, and will be required to pay a court fee and attorneys fee. She has remained in custody since her arrest on Christmas Eve 2019, by Sulphur Springs Police officers. 
The Houston woman was one of three individuals in a vehicle in which more than 200 pieces of identifying information belonging to others were allegedly found during a traffic stop around 8:30 a.m. Dec. 24, 2019. All three vehicle occupants allegedly refused to talk about the items when asked about them. The trio was arrested for fraudulent possession of the IDs, police alleged in the 2019 arrest reports.
Upon arrival at the jail Christmas Eve, however, the woman who'd identified herself as Veronica Duvall was discovered to have been known previously as 29-year-old Veronica Diane Sweeney, a woman wanted on a for violation of parole, police alleged in arrest reports.
When asked Wednesday afternoon by 8th Judicial District Judge Eddie Northcutt about the issue involving her name, it was explained that Swinney is her maiden name.
The 29-year-old Houston woman will receive credit for the time served in custody at Hopkins County jail since her arrest. She is to remain in Hopkins County jail until her transfer to Texas Department of Criminal Justice.
--- Jeffery Marcus Sackett, 31, too appeared before 8th Judicial District Judge Eddie Northcutt May 27, in a hearing conducted via a Zoom video conferencing from Hopkins County jail due to COVID-19 measures, on a second-degree felony aggravated assault of a family member with a deadly weapon.
As part of an agreement, Sackett plead guilty Wednesday afternoon to the lesser charge of assault of a family or household member. He will be required to serve 1 year in the county jail on the Class A misdemeanor charge. He also was assessed court and an attorney fees.
The 31-year-old Sulphur Springs man has remained in Hopkins County jail since his arrest on Dec. 8, 2019, at the rural residence he shares with his former stepfather. The pair allegedly argued over Sackett no moving out after being asked multiple times to do so. Sackett was accused of trying to stab, and cutting his former stepfather's hand with a knife. Sackett was reported struck several times with a baseball bat, which the other man allegedly used to defend himself, Hopkins County Sheriff's deputies alleged in the December 2019 arrest reports.
Sackett will be given credit for the 172 days he had already served, and is to serve the remainder of his 1 year sentence at Hopkins County jail.
---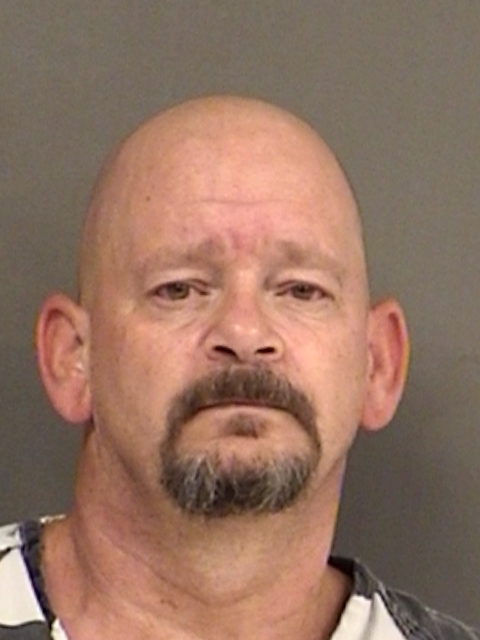 Timmy Dean Scott, 56, was sentenced to 10 years of deferred adjudication probation on a November 28, 2019 possession 4 grams or more but less than 200 grams of a Penalty Group 1 controlled substance charge.
Scott will be required to spend 180 days in jail as a condition of probation, and he must complete a drug rehabilitation program as a condition of probation.
The 56-year-old Sulphur Springs man allegedly claimed suspected marijuana, methamphetamine, pills and drug paraphernalia found in the vehicle he was traveling in during a State Highway 19 traffic stop conducted by sheriff's deputies early Thanksgiving morning, according to the November 2019 arrest reports.