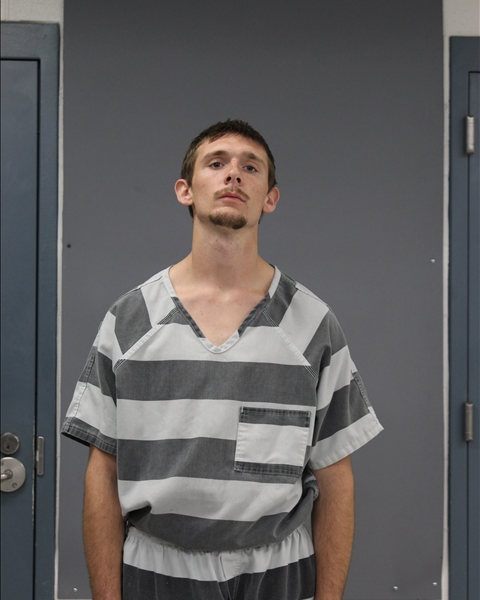 A Christmas Eve traffic stop on Wildcat Way in Sulphur Springs resulted in location of more than 200 pieces of identifying information and three arrests, according to arrest reports. The Houston pair also were reported to be wanted on two felony warrants as well.
Sulphur Springs Police Sgt. Brandon Mayes reported stopping a 2004 Buick LeSabre at 8:31 a.m. Dec. 24, in the 600 block of Wildcat Way for a "moving violation." Upon contact with the occupants, the driver was identified as 21-year-old Corey Allen Duvall of Houston, and the passengers identified themselves as Veronica Duvall of Houston and 18-year-old Karizma Renea Miller of Sulphur Springs, according to arrest reports.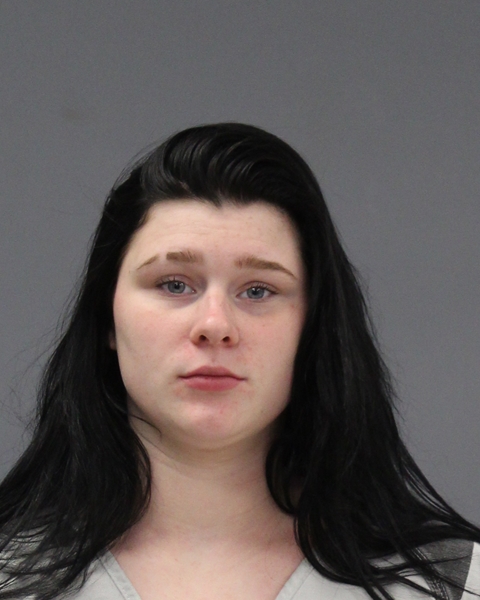 A records check showed the Houston man to have a warrant out of Hopkins County for his arrest. The man allegedly agree to let Mayes search the car. More than 200 different pieces of identifying information were located, Mayes alleged in arrest reports. When the occupants were asked if they would talk to him about the items, they allegedly told him no. All three were taken into custody and transported to jail.
Upon arrival at the jail, however, the woman who'd identified herself as Veronica Duvall was discovered to have been known previously as 29-year-old Veronica Diane Sweeney, a wanted woman, resulting in an additional charged of failure to identify as a fugitive, Mayes alleged in arrest reports.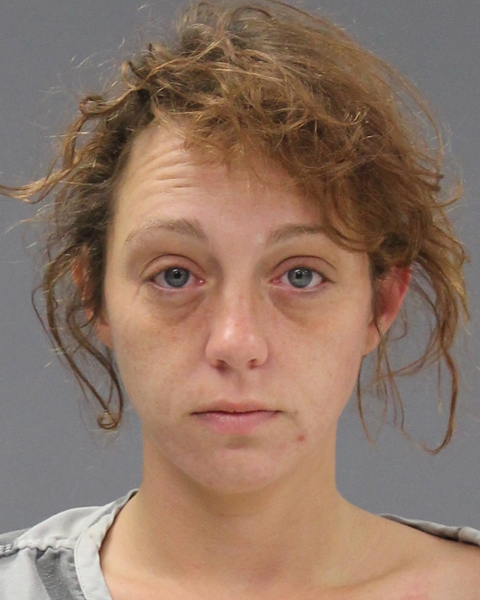 After being read his rights Corey Duvall allegedly confessed to owning all of the identifying information. However, all three were charged with fraudulent use or possession of identifying information, according to arrest reports.
Corey Duvall was also charged on the warrant for violation of probation, which he was on for manufacture or delivery of 1 gram or more but less than 4 grams of a Penalty Group 1 controlled substance. Swinney was also held on the warrant and failure to identify charge. All three remained in the county jail, Thursday morning, Dec. 26, according to jail reports.