A 31-year-old Sulphur Springs man was accused Sunday evening of stabbing his stepfather with a knife during an argument, according to sheriff's reports.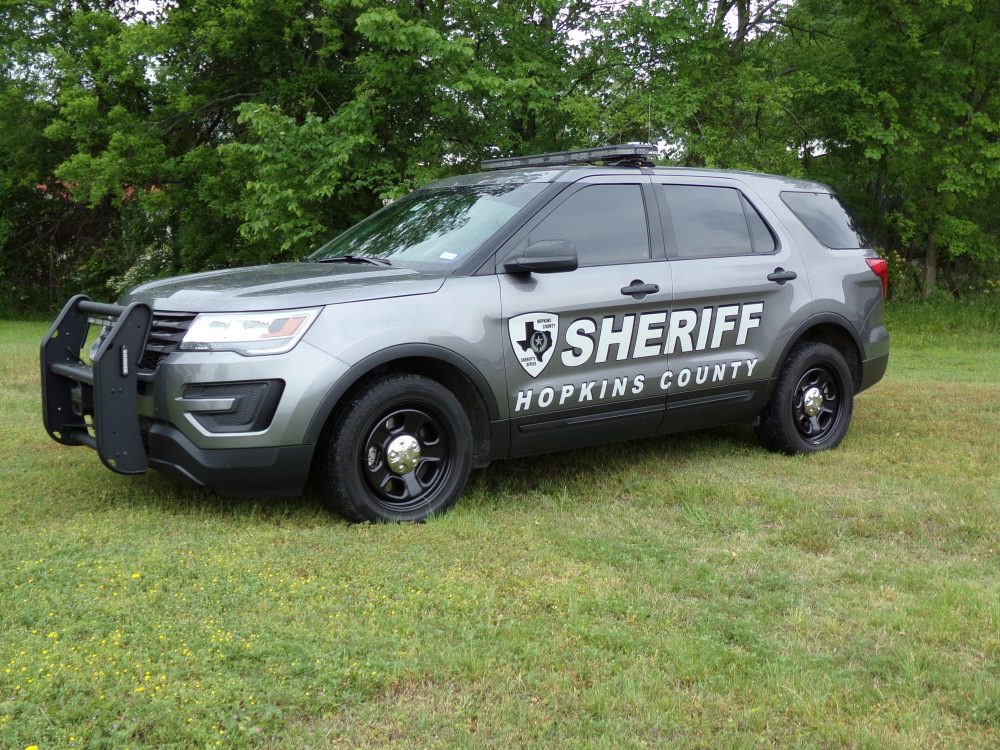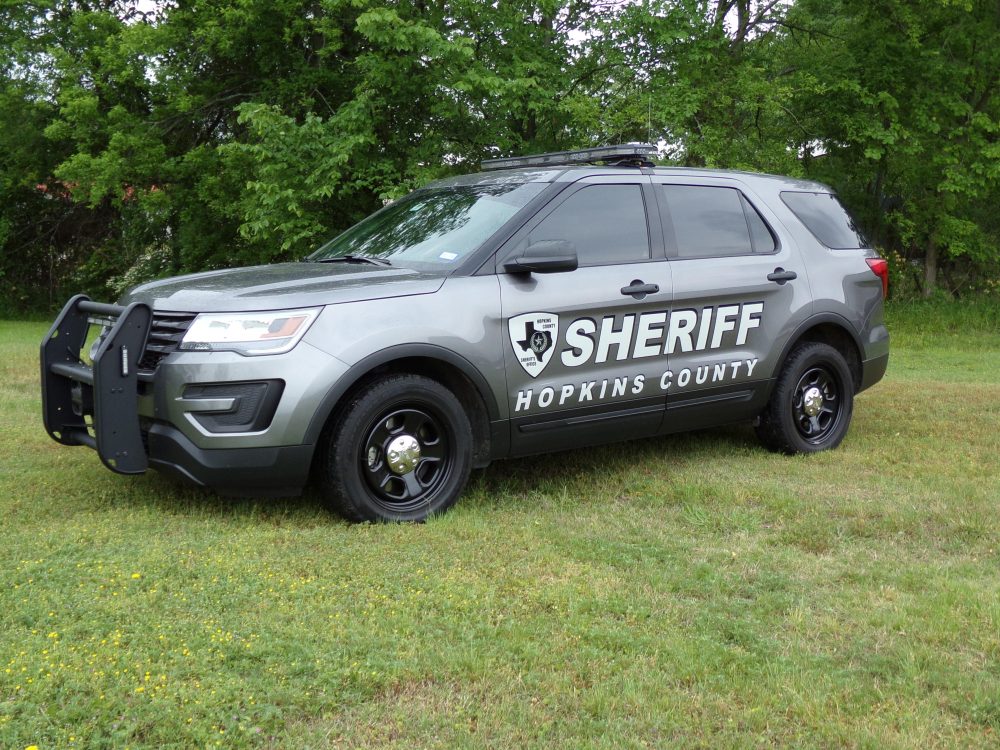 Hopkins County Sheriff's deputies were dispatched at 5:09 p.m. Sunday, Dec. 8 to County Road 1136, where a man was alleged to have stabbed his former stepfather's hand with a knife. While responding, officials were told the suspect had locked himself inside the residence, according to arrest reports.
Upon arrival, Deputy Lance Burdick reported seeing what appeared to be a victim, a man with several lacerations to his hand and forearm. The deputy attempted to contact with Jeffery Marcus Sackett, but the 31-year-old did not comply, Burdick alleged in arrest reports. A short time later other deputies and Texas Department of Public Safety troopers arrived on scene to assist. Deputies again attempted to make contact with Sackett, who came to the front door and exited with his hands in the air. Sackett was taken into custody, Burdick alleged in arrest reports.
Upon further investigation, deputies learned Sackett and his stepfather lived together, despite the other man asking Sackett multiple times to move out, Burdick reported. The pair was alleged to have been arguing when Sackett pulled a knife on the other man and attempted to stab him. The other man then allegedly grabbed a baseball bat to defend himself, striking Sackett several times. Photos and statements were taken from the other man, a witness and Sackett.
Sackett was taken to jail, where he was booked for aggravated assault of a family or household member with a deadly weapon. He remained in the county jail Monday morning, according to jail reports.
---
The Hopkins County Sheriff's Office is located at 298 Rosemont St., Sulphur Springs, TX 75482.
Non-emergency calls can be made to (903) 438-4040.