A new Lamar Primary principal has been named and two dozen additional staff recommendations were approved by Sulphur Springs ISD Board of Trustees following an executive session of their meeting Monday night, April 20, via Zoom conferencing.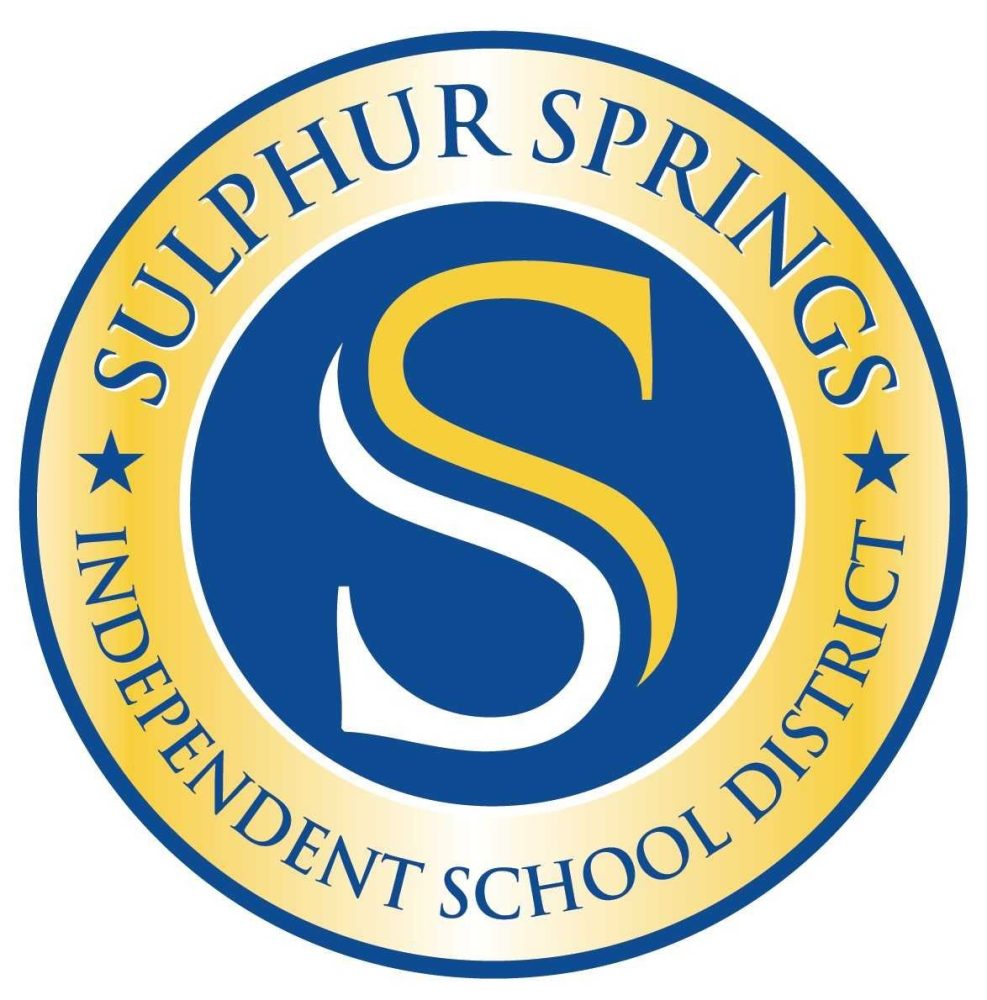 In addition to to approving professional employment contracts for teachers, counselors, librarians and nurses, the school board approved 25 additional personnel changes: seven resignations, 10 new personnel and and eight position swaps.
Lamar Primary School Academic Specialist Chandra Crawford will be stepping up to become principal at Lamar, a position held by Rowena Johnson. The long-time Lamar educator submitted to administrators last month early notification of her intent to retire.
Resigning from Lamar Primary is third grade teacher Patricia Aulbaugh.
Two elementary teachers will be swapping campuses next year to join the faculty at Lamar Primary. Jamilyn Hunt will move from Middle School, where she teaches, to teach second grade English language arts and reading at Lamar. Kimberly Smith is going from a third grade classroom at Bowie to a second grade classroom at Lamar.
Lesli Ray will be swapping jobs and campuses, going from being a dyslexia teacher at Bowie Primary to being a literacy coach operating out of the Administration Building.
Resigning from Middle School is math teacher Troiana Hoffman. Alma Del Castillo was approved as the new math teacher at Middle School. Eric Jackson was also approved to join the Middle School as a physical education teacher and coach.
Steven Moreno will be changing jobs, going from at-risk aide to sixth grade math teacher, still on the Middle School campus. Hannah Kirby will increase her role at SSISD. The part time Strings instructor at Middle and High School will be teaching the class full time.
High School is losing English teacher Heather Fretwell and SSISD Police Secretary April Offutt. Jennifer Bunch and Cady Jackson have been approved as new English teachers at High School.
Also approved as to join the faculty at High School are Taylor Harden as a math teacher and Kristopher Luce as a theater teacher. Angela Grimes will be moving from Sulphur Springs Elementary, where she is an instructional interventionist, to High School, where she will be the 504 coordinator.
Amanda Walker will remain on the Travis Primary campus, but will change from special education aide to Title I aide.
Barbara Bush Primary is adding two teachers and two aides. Monica Armstrong will be a special education self-contained teacher, Kayla Bohannon a third grade math teacher, Morgan Mayers an instructional aide and Kimberly Pace a special education aide.
The special services department is losing speech pathologist Jennifer Holt and license specialist in school psychology Haley Papez; both turned in letters of resignations.
Steven Toney was approved as the new Bilingual/ESL coordinator, working out of the SSISD Administration Building.