District To Continue Using Same Auditing Firm, Chapter 313 Consultants
Sulphur Springs Independent School District Board of Trustees approved two agreements and a grant application; canceled the May 2 trustees election; and considered a number of personnel decisions during their March 6 meeting.  
Personnel
Ten personnel changes were approved by Sulphur Springs Independent School District Board of Trustees following an executive session Friday afternoon. The school board accepted notices of resignation from seven SSISD employees and early notification of planned retirement from three educators.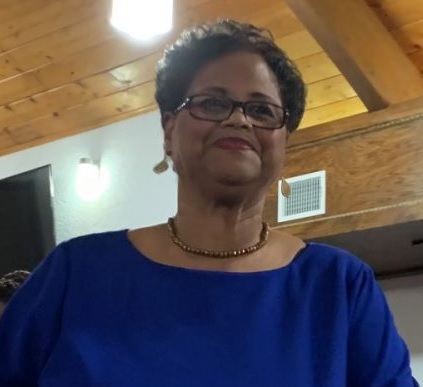 Among those submitting early notices of retirement were long time Lamar Primary School Principal Rowena Johnson, Lamar first grade teacher Toni Maddox and high school special education teacher Kathleen Trammell.
Resignations included, by campus:
High School — health science technology education teacher Deanna McCoy, English teacher Patti Leading and special education aide Jamie Funderburk;
Middle School — technology assistant Lisa Darlin;
Bowie Primary — third grade teacher Adrian Washington; and
District-wide — science coordinator Karen Phillips and Licensed Specialist in School Psychology Sheryl Carnes.
The school board also approved a number of contract extensions for certified and non-certified administrative personnel for the 2020-2021 and 2021-2022 school years.
Trustees Election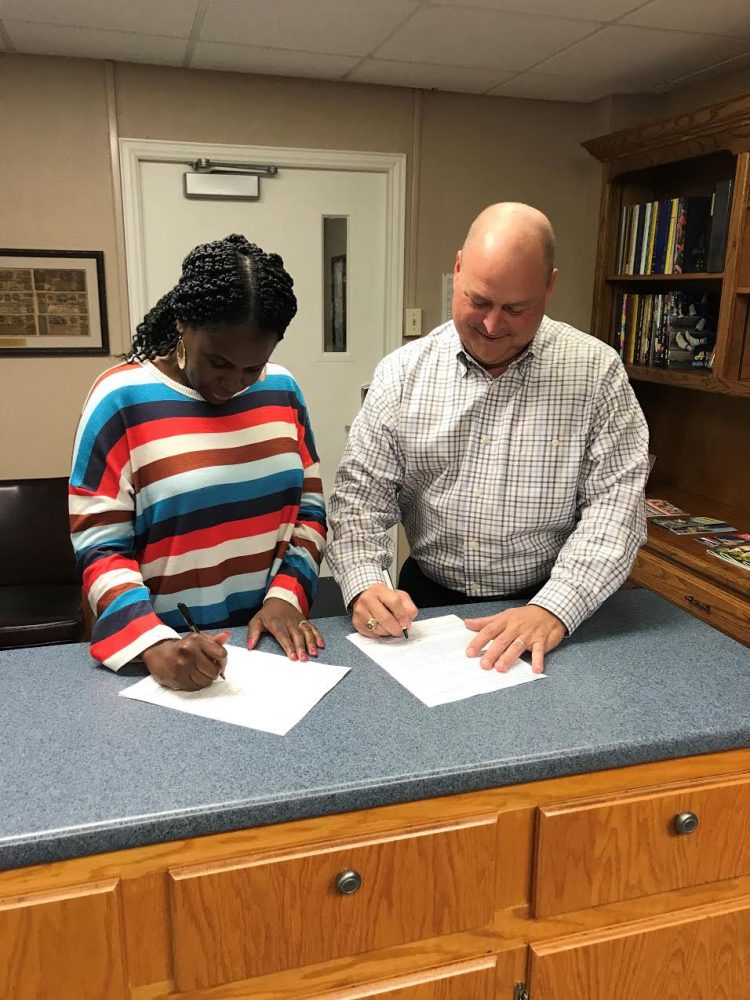 The May 2 trustees election was canceled. Incumbents Robbin Vaughn and Robert Cody were the only candidates to file for a place on the May 2 ballot to elect two school board members. Trustees approved Ordinance 1-20 canceling the election and declaring the unopposed candidates elected for another 3-year term each on the board beginning in May.
Financial Auditor
Superintendent Michael Lamb Friday asked the school board members to consider an engagement letter form Rutherford, Taylor & Company PC. The company has conducted the annual district audit for a number of years. Lamb said the district has liked the service provided and asked the board to approve the letter of engagement allowing Rutherford, Taylor & Company to conduct the district audit for fiscal year 2019-2020, which ends on Aug. 31, 2020.
Trustees gave unanimous approval for Rutherford, Taylor & Co. to again conduct the annual district audit.
Head Start Program
Angela Edwards, Douglass Early Childhood Learning Center principal and Head Start director, ask trustees to give her permission to apply for Head Start Grant continuation.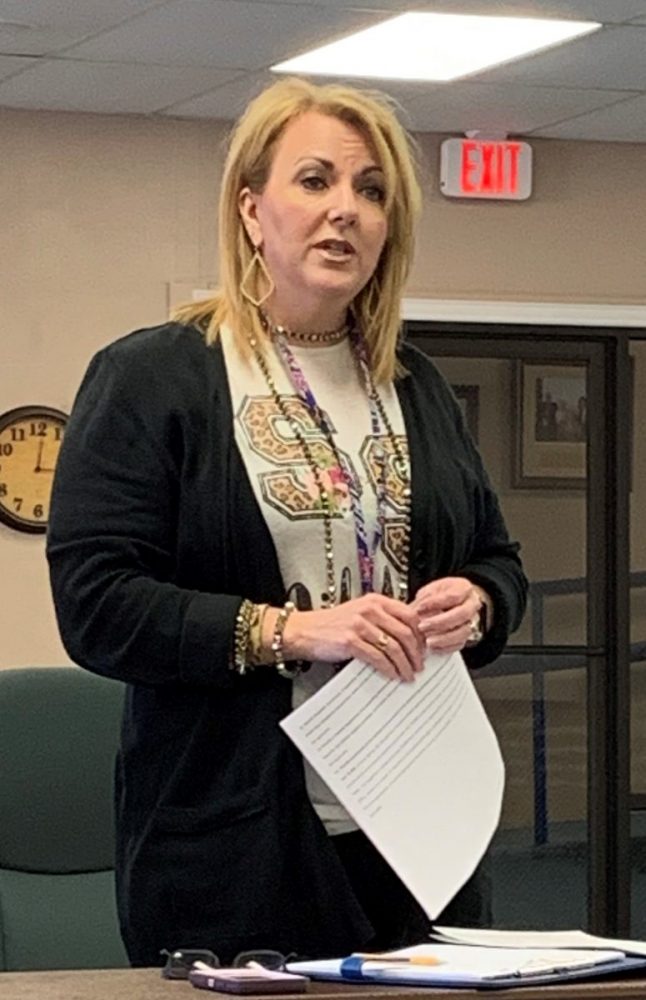 Edwards explained that the district is in year two of a five year grant period. District approval is required for the annual application to continue receiving funding for services.
The application justifying the request to continue funding this year includes the cost of living raise which last year was filed separately. This year's factored in.
Trustee John Prickette asked if Head Start number remain consistent in the spring semester. Edward noted the program has 179 students, the maximum the district can receive funding for. The program got off to a slower than usual start in the fall but has filled all spots this spring.
The board gave full approval for Edwards to submit the justification documentation to continue receiving grant funding for Head Start.
Chapter 313 Assistance
The trustees were also asked to approve an agreement to allow Powell, Youngblood and Taylor LLP to continue assisting the distirct in annual reporting and maintenance of existing agreements for limitation on appraised value of property for school district maintenance and operations taxes.
Basically, districts have to have attorneys and consultants to deal with Chapter 313 tax agreements. The fees for their services are paid not by the district but by companies requesting Chapter 313 tax agreements, Lamb explained. He said the agreement between the district and Powell, Youngblood & Taylor LLP would allow the firm to manage district interests regarding Chapter 313 agreements.