Sulphur Springs City Council for the second month in a row tabled the proposed curfew ordinance, following discussion on the matter.
The curfew hours for minors ordinance was pitched at the January City Council meeting in response to two businesswomen's request for help with middle school aged children being left unaccompanied at night downtown. The City Council, after he tabled at the January meeting. City Attorney Jim McLeroy Tuesday night told to the City Council the proposed ordinance was pretty much the same, except for one change. The age of the proposed curfew was lowered, so it would only impact youth 15 years and younger.
Five community members addressed the City Council regarding the matter.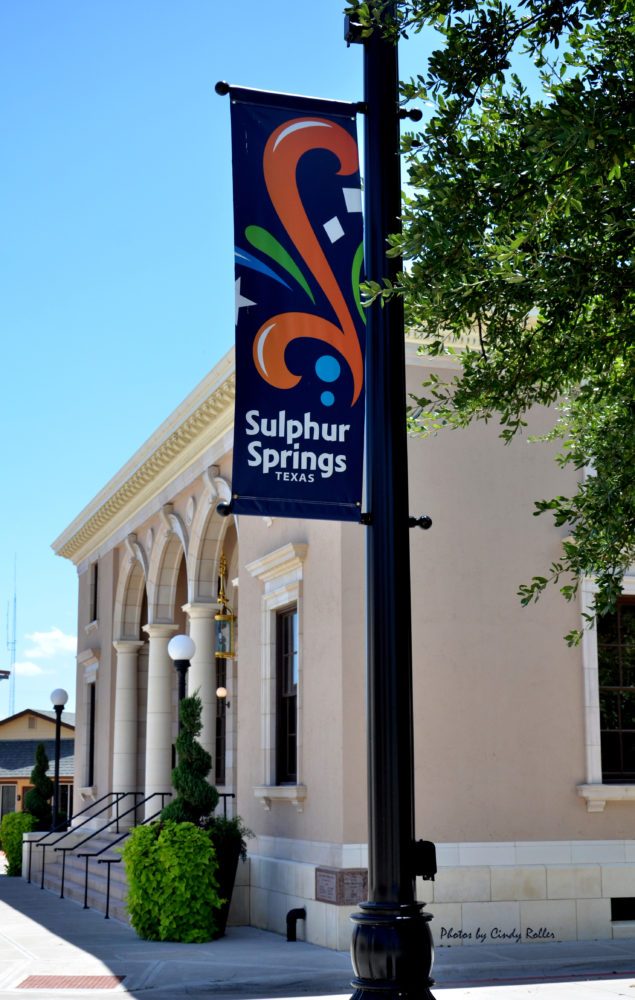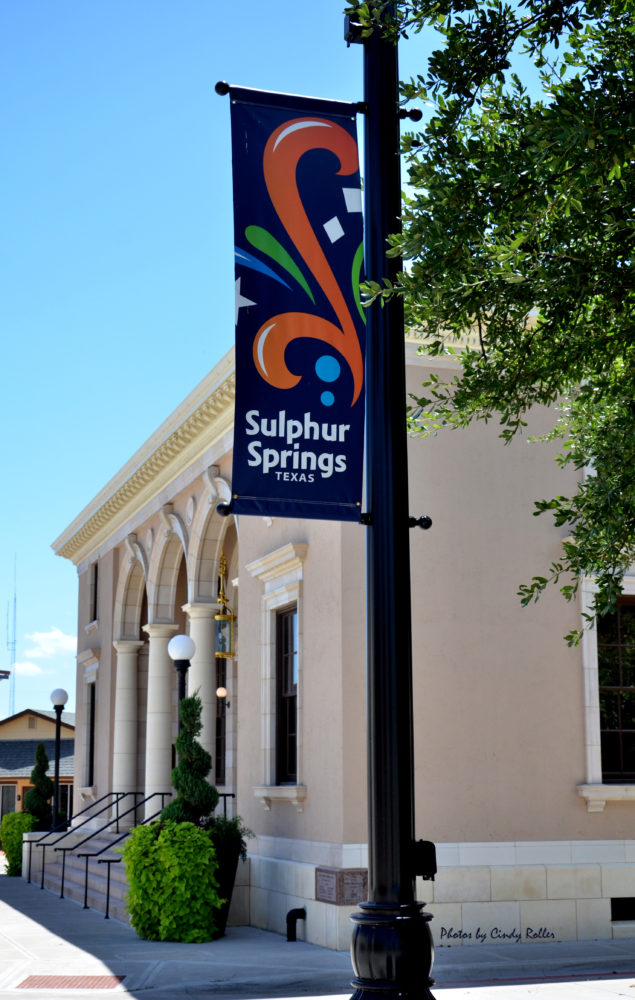 Jay Julian said establishing a curfew would be like using a big paint brush to touch up a small piece of wood trim. A curfew ordinance for all youth younger than 16 years to address a problem that he estimated to be caused by 3 percent or less of the youth in Sulphur Springs is too big and broad a brush.
"The bigger picture is 97 percent of those students are great kids, are not the problem. Yet, we are reaching with the big brush for that 3 percent problem. I'm not standing here in denial that there is a problem. The downtown merchants say they've got a problem, then I believe they do. I just don't agree with reaching for a big wide paintbrush that is the ordinance for a curfew," Julian said.
Julian said a narrower solution is needed, perhaps assigning a beat cop to patrol downtown at night during certain hours, which he said he believed was done when Coleman Park was built.
Aimee Huppert said young people don't have a whole lot to do outside of church and work. She said she thinks young people need to be given something to do and a place to do it. She said it'd be worth the cost to establish a youth center where young people can congregate happily and share their creativity. She said in her opinion it's better to focus on what kids should do and not what they shouldn't.
Justin Brown said like Julian he feels the curfew would not be fair to everyone, but might might be needed temporarily while funds or another means of addressing the problem are being worked out.
Brown, speaking from his observances as the overnight assistant manager at the local Walmart but not on behalf of the business, described issues with youth at work also. He said juveniles are "getting to be more and more of a problem where they're running, throwing, breaking, climbing, tearing down." He said some youth are becoming habitual offenders, and law enforcement have been involved.
Another point to consider, Brown said, is the fact that it's not safe for youth to be out at night walking down dark streets and crossing dark highways. Brown said a curfew might help keep them safe and keep the local business from being vandalized until additional night officers can be put on to walk a beat instead of driving on patrol.
McLeroy said he's talked with the police chief over the last 2 months about the issue. Having additional reserve officers downtown was discussed, McLeroy said. However, having the curfew ordinance would give officers a tool if youth won't listen or mind when out late at night; they can write Class C citations. However, he said he'd be surprised if more than two tickets were written in a year.
City Manager Marc Maxwell pointed out that there is law enforcement downtown. While not all the time, an officer does walk around downtown. He said not often, but the officer has had kids laugh when he's talked to them. He's even been asked, "What are you going to do cop? You can't take me to jail," Maxwell. The curfew for minors ordinance would give the officer an option, to tell the youth the potential consequence, the city manger said.
Councilman Harold Nash said he would like a curfew. However, he's spoken with some community leaders and heard their concerns. He expressed concern more investigation is needs into the matter.
Councilman Doug Moore said he's talked to multiple people and multiple law enforcement personnel, not all in Sulphur Springs.
"Ultimately, I look at it as just a tool. When you swing a hammer and you do constructive things with it or do you swing a hammer and do destructive things? I'm not for over over enforcement, but at this point I think we have to have that tool. I think we can't do it without the hammer," Moore said.
Huppert contended that, in general, the more bored youths becomes, the more they misbehave; the more "you crack down on them," the more they misbehave. If given something else to do, youth won't go to stores to destroy things; instead, they'll go somewhere and create, she said.
Maxwell conceded that may be true, until they get bored with that too, as was the case with the skate park.
Huppert said youth didn't create the skate park, they made a few loops and got bored. Youth, she said, need a place where they can meet, exchange ideas, paint a painting an put it on the wall for other people to see or buy, create art, read a book, make music, play a games, hang out. The key would be that it'd be constantly changing so they wouldn't be bored and they'd have control, she said.
Kerry Roy asked if there's any way for responsibility to reflect back on the youth's home, if perhaps there could be enforcement at the adult level.
Moore asked if there was anything like in truancy offenses, where the parents are held responsible.
The city attorney directed the councilman to the "offenses" section of the proposed ordinance, regarding the child and parent.
Tommy Harrison said the restriction shouldn't be on the whole community. The focus, he said, should be on the businesses, where the problems are occurring. A curfew would affect other parts of city, including 16- and 17-year-olds playing basketball late nights on the east side of town, not causing a problem.
Mayor John Sellers pointed out that youth ages 16 and 17 years wouldn't be affected by the proposed curfew.
Sellers said he'd like to talk to police about the difference in having or not having the ordinance. He asked if police were and could do something if they observed youths doing something wrong.
McLeroy said action is being enforced for acts such as pushing over and breaking a monument or causing damage to the glass restrooms.
Maxwell recommended postponing taking action on the proposed ordinance setting a curfew for minors until the officer who patrols downtown and the police chief can visit with the city officials regarding the matter.
The council voted for the second month in a row to table the curfew ordinance, until the next council meeting.
---
Read more about the proposed curfew for minors ordinance and other City Council action at KSSTRadio.com