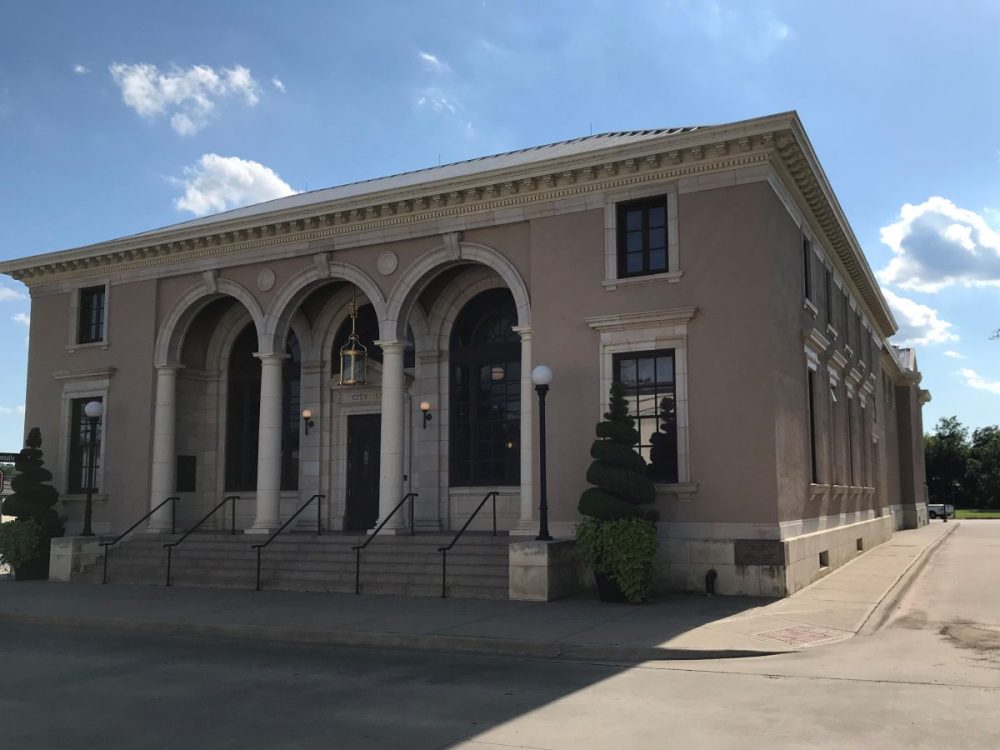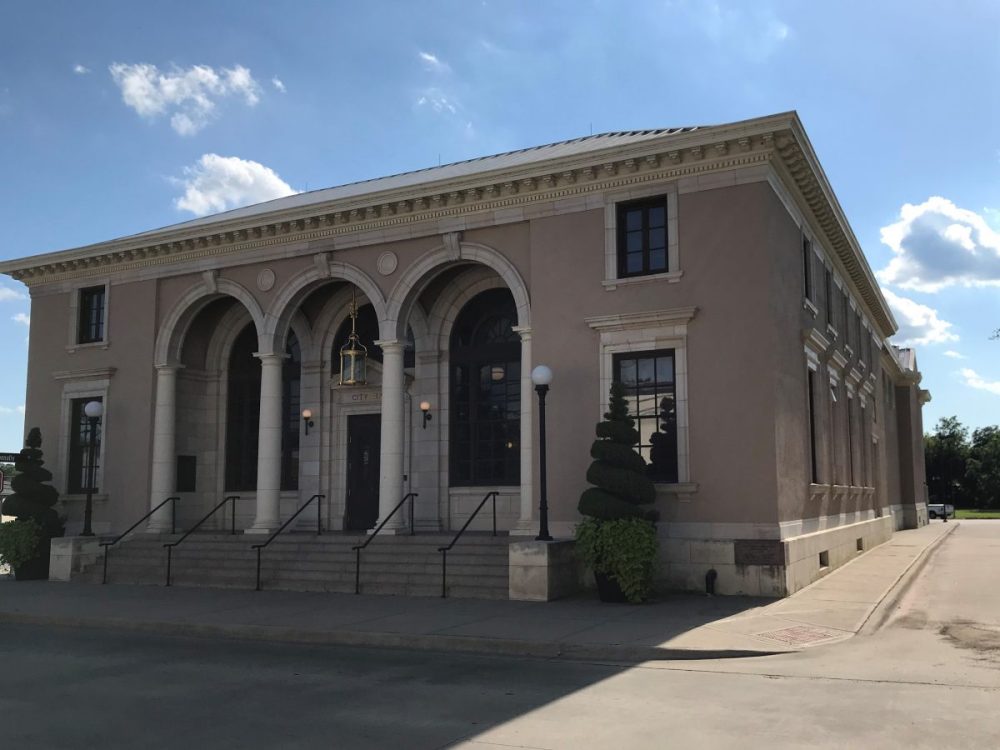 Sulphur Springs City Council during the regular Jan. 7 meeting postponed a vote on a proposed curfew for minors ordinance.
City Attorney Jim McLeroy Tuesday night told the council that Ordinance No. 2762 would amend the Code of Ordinances with the addition of an article establishing curfew hours for unaccompanied minors.
McLeroy proposed establishing a curfew from 10 p.m. to 6 a.m. weekdays and from 11 p.m. to 6 a.m. on weekends for unaccompanied minors age. There would be exceptions. The attorney noted one had already been suggested to him involving youth who are legitimate customers at food restaurants after 10 p.m., which can be added
"Just for the audience, a minor is under 17?" Councilman Doug Moore asked.
"Yes," McLeroy affirmed.
Councilman Freddie Taylor asked what happens if a minor does not leave a downtown business if asked to do so by the store owner. McLeroy said the owner currently has the option to call the police.
McLeroy said while the ordinance would not solve the issue of minors being dropped off and allowed to remain downtown from 10 p.m. to midnight, potentially becoming a nuisance, it would give officers another tool to use when encountering youth behaving in such a manner. The threat of a potential ticket also could serve as a deterrent for youth being out, fighting or being a nuisance.
Moore asked that action on the proposed curfew ordinance be tabled until the next council meeting, to allow some thought to be give to the matter.
The motion to postpone the issue received unanimous approval. The ordinance would need to be approved on two readings by the council at successive meetings.
Aimee Huppert, during the public forum portion of the meeting, in response to the curfew proposal suggested establishing a teen center to provide a safe place and acceptable activities to interest and engage youth in. That would allow them to be sociable and involved in the community. She suggested perhaps one of the empty buildings on or around downtown could be converted for that purpose.
Huppert too asked for a sign for her street, Glover Avenue, to discourage people from hanging out in cars at the end of the road and behaving in a manner inappropriate for children.
Mayor John Sellers told Huppert the curfew ordinance would be on the next regular council agenda if she wished to speak again on the matter.
In addition to Huppert, public forum speakers included six men who asked the City Council to offer the city manager a contract and Bryan Slaton, who introduced himself to the council as a candidate for Texas House of Representatives, District 2.