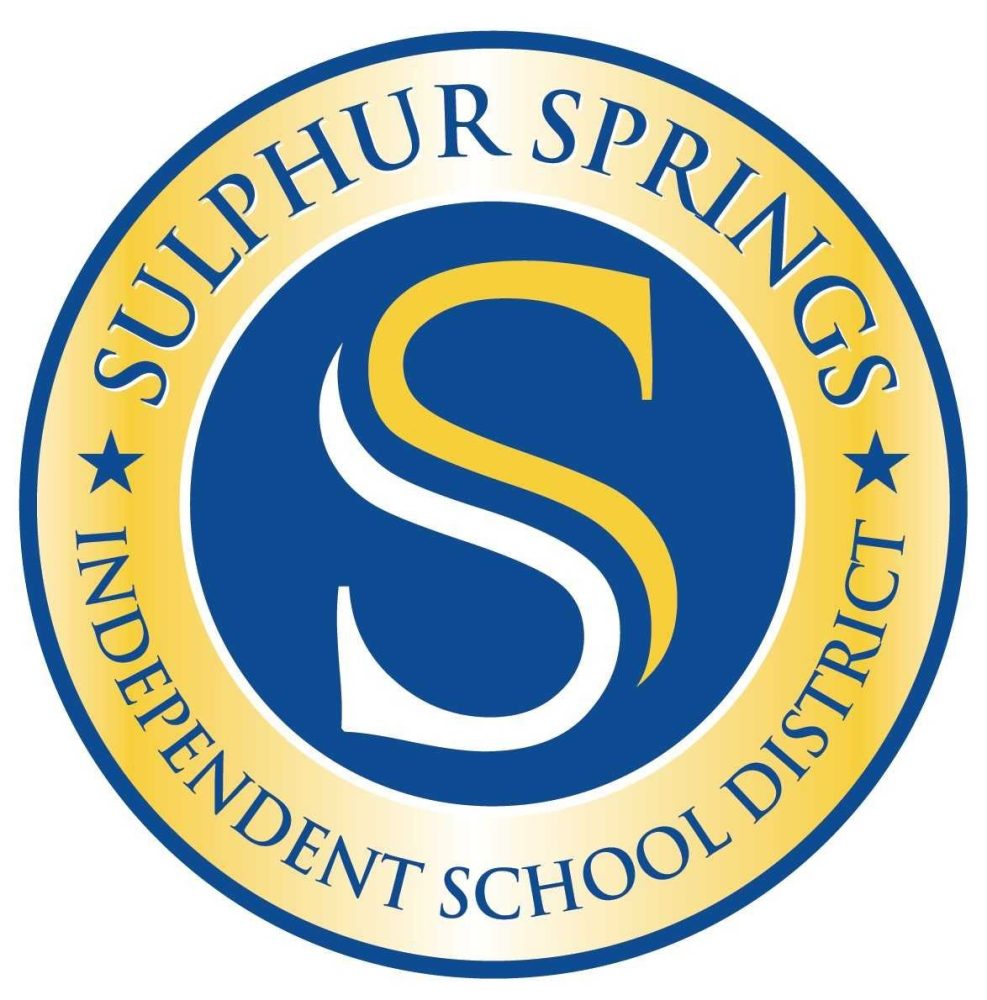 Sulphur Springs Independent School District Board of Trustees has a packed agenda for the regular January meeting, which will begin 1 hour earlier than usual Monday.
The board will hear a number of reports, including a special education program report from Director Susan Johnston, a presentation by Lamar students and music department, a presentation from Assistant Superintendent Kristin Monk about the Lamar Primary Improvement Turn Around Plan draft, and an update and discussion on current board goals with Superintendent Michael Lamb.
Monk too is presenting to the board dates for SSISD 2020 Open House activities. Lamb is also scheduled to recognize the board for School Board Appreciation Month during public forum.
Information about the filing dates for the May 2 school board trustees election is also on the school board agenda under the administrative reports and information items portion of the meeting.
Assistant Superintendent Josh Williams at a previous meeting presented for board review recommended changes to at least 18 legal and local polices. The board will be asked to approve those additional and revisions to legal and local polices as recommended by Texas Association of School Boards Policy Services in Localized Policy Manual Update 114.
Trustees will be asked to consider approving an application asking Texas Education Agency for an expedited Teacher Data Portal of the Texas Assessment Management System waiver. Jason Evans who oversees PEIMS, testing and accountability is scheduled to present this to the board.
The majority of action items on Monday's agenda have to do with Solemio LLC and Hopkins Energy LLC. The school board was scheduled during a Dec. 19 board meeting to consider an amended reinvestment zone and agreement for the proposed Solemio LLC, and a reinvestment zone and application for appraised value limitation on qualified property for school maintenance and operations taxes for Hopkins Energy LLC.
However, after hearing concerns and opposition voiced by at least seven community members regarding the proposed solar projects — especially the Solemio solar project — and an executive session discussion, the school trustees voted Dec. 19 unanimously to postpone all actions regarding the requests.
The Solemio LLC project agreement received approval from SSISD on Dec. 10, 2018, after the Comptroller's Officer reported it met the Chapter 313 agreement requirements, provided total employment requirement is waived. Pattern Development took over the former Alpin Sun project for the Arbala solar farm.
Pattern Development officials in January 2019 said Solemio LLC is actually a $65 million project due to limited topographical issues. The Pattern representatives at that time said they were looking for more land to add to the solar farm project.
SSISD is now being asked to consider approving an amended appraised value limitation application based on changes, which required the Dec. 19 public hearing for the now proposed reinvestment zone for the Solemio project and to approve amended findings of fact and amended agreement.
The prior agreement for Solemio, however, remains in place, even without the amendment, according to Rick Lambert with Powell, Youngblood and Taylor, attorneys for SSISD on the solar projects.
The proposed Hopkins Energy LLC project is to be located in Dike. The school board will be asked to consider approving a reinvestment zone, findings of fact related to their application for and a property value limitation agreement for the proposed Dike solar farm.
During executive session, the trustees are slated Monday night to discuss any personnel or real property matters presented since their last regular meeting, as well as the superintendent's evaluation and consider offering him a contract extension and compensation. For any items pushed forward for action, the school board would need to reconvene in open session to do so.
SSISD Board of Trustees regular meetings are typically held at 6 p.m. on the second Monday of each month in the Board Room, located at the back of SSISD Administration Building, 631 Connally St. However, the Jan. 13 meeting is scheduled to begin at 5 p.m.