Voters will have one more opportunity to cast ballots Saturday in Como-Pickton and Yantis school board elections, Miller Grove Independent School District bond election and Como City Council elections.

Voting in the Yantis ISD Board of Trustees Election will be conducted from 7 a.m. to 7 p.m. Saturday, May 4, in Yantis Elementary School foyer.
Yantis voters are asked to select up to two of the three candidates for two full-term seats on YISD Board of Trustees. Candidates are incumbent April Johnson and challengers Jennifer Larkin and Jeff Quinn.
View YISD candidate profiles provided to KSST.
---
Ballots in the Como-PCISD Board of Trustees Election may be cast from 7 a.m. To 7 p.m. Saturday, May 4, in Room 114 at Como-Pickton School (in front of building where general election was held).
Seven candidates have filed, seeking candidacy for one of four full-term at-large seats on C-P CISD school board; they include incumbents D.J. Carr and JJ Cummings, and challengers James R. "Jim" Murray, Lee Skidmore, Brittney Smith, Felecia Smith and Shane Wilton.
Shiloh Childress is unchallenged in his bid for the unexpired term seat. Shiloh Childress was appointed to fill the seat following trustee Greg Anglin's resignation in December, to become the commissioner for Precinct 2 starting Jan. 1; Childress has filed to serve out the remained of that term.
View candidate profiles for Carr, Cummings, Childress and Brittney Smithand for Murray, Wilton, Skidmore and Felecia Smith.
---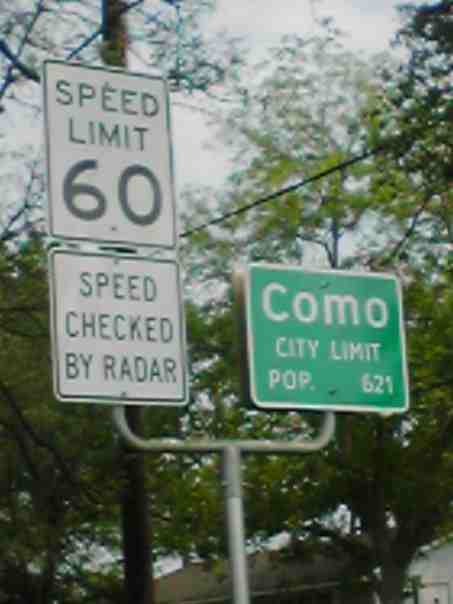 The Como City Council Election is also being held at Como-Pickton CISD, in room 114, from 7 a.m. to 7 p.m. Saturday, May 4.
Como residents are asked to select their choice for Place 1, formerly the street commissioner's seat, and Place 2, formerly the water commissioner's seat, on the city council.
Incumbent Jerry Radney is challenged by Patsy Evans for Place 1. Steve Smith and Ronny Nabors are candidates for Place 2 on Como City Council. Incumbent Darla Henry was unopposed in her bid for reelection as mayor.

---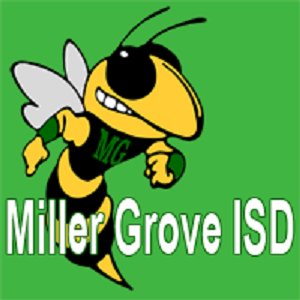 Voting will be conducted from 7 a.m. to 7 p.m. Election Day, Saturday, May 4, in the high school gymnasium in the MGISD bond election.
Miller Grove ISD voters are asked to consider approving a $2 million bond election for a new multipurpose facility to be used as an elementary gymnasium, fine arts area with UIL approved stage, concessions and kitchen area; restrooms; and space for future classrooms, weight and locker rooms. Approving the bond would mean a $0.14 per $100 property value increase to the debt portion of the school tax rate.
Read more about the Miller Grove ISD bond election, including what the bond would pay for and the impact on taxpayers.