Yantis Independent School District has three candidates running for two full-term at-large seats on the school board.
Early voting by personal appearance in the election began at 7 a.m. and will continue until 7 p.m. April 22; resume from 8 a.m. to 5 p.m. Tuesday-Friday, April 22-26 and April 30; from 7 a.m. to 7 p.m. April 29, in the Early Voting Room inside Wood County Courthouse, 100 South Main St. in Quitman. Election Day voting will be conducted from 7 a.m. To 7 p.m. Saturday, May 4, in Yantis Elementary School foyer.
To help voters learn a little more about the people seeking office, each school board candidate was asked to provide information about themselves and their candidacy, including their reasons for seeking a seat on the school board. Those responses are shared here, in no particular order, in two separate posts.
APRIL JOHNSON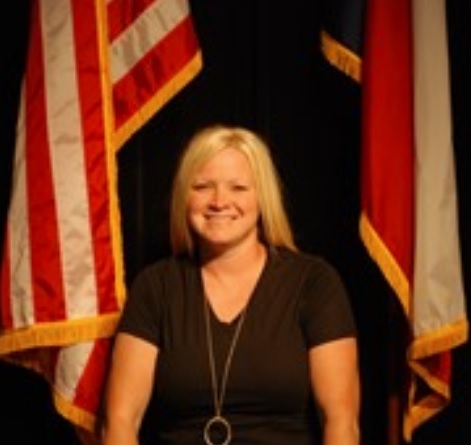 Family: I am married to Cole, and we have 3 children. Nikolas is 13 and is in the eighth grade here at Yantis Middle School. Lucas, my step-son, is 18 and attends SSISD High School and is a senior. We also have a 2 year old little girl, Rudi Jo, which will be a future Owl.
How long have you lived in the district? I have lived in Yantis since 2005, and my husband is from Yantis.
Education, training, special skills: I graduated from TAMU-C in 2006 with a Bachelors Degree in Business Administration. I have been on YISD school board for 2 years and currently hold the Secretary position
Occupation, job description: I have worked in the pharmaceutical industry since 1995, and have been a Certified/Registered Pharmacy Technician since 1999. I currently am a stay-at-home mom; as well as run our local business. Cole and I run/own/operate Johnsonville Mx Farm, a motocross track, here in Yantis. We have several races and practices throughout the year.
Why are you seeking this office? I'm seeking re-election for a seat on the school board for numerous reasons.
I, along with my fellow board members, want to continue to have a great environment that encourages learning and attracts the best teachers and administrators.
I care about the health, welfare and safety of the children and staff at YISD. I have had a child in YISD since he was in pre-k (10 years), as well as one that will be attending in the future.
Compliance is very important to me. I performed daily audits and assisted insurance companies in pharmacy audits for 30 pharmacy locations as well as keeping those pharmacies compliant with DEA, TXDPS, TSBP and all insurance companies for Medicine Chest for 10 years.
What do you think is most important for voters to know about your or your candidacy? I will continue to strive to make sure the taxes that are paid are being spent wisely and in the best interest of the students/district.
I am also involved with the Yantis Area Chamber of Commerce. I am the secretary/treasurer.
JENNIFER LARKIN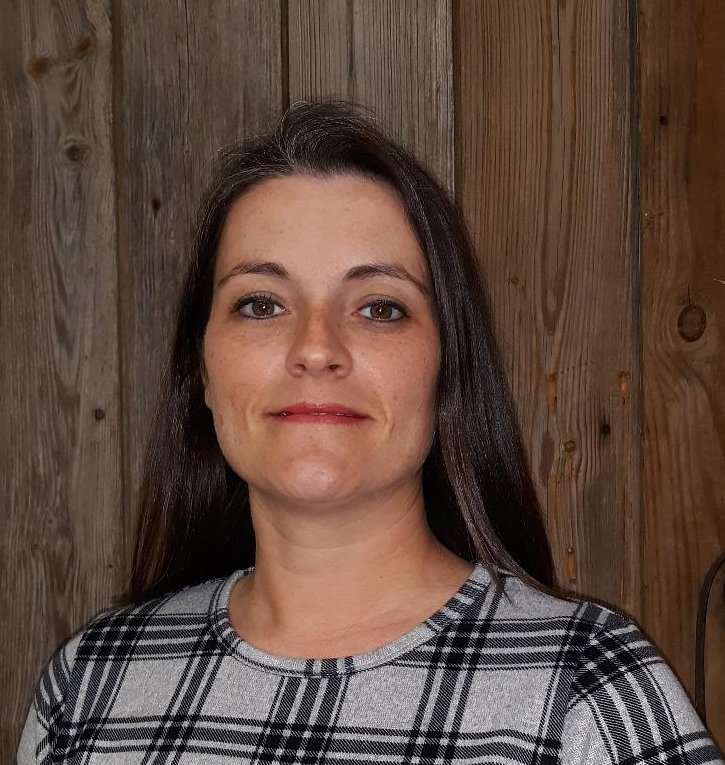 Occuation, job description: I am the Sales Support Coordinator at M&F Western Products in Sulphur Springs where I have worked for 7 years.
Family information/how long have your lived in Yantis ISD? I have lived in Yantis for 8 years with my son Brant, 12 and daughter Kennlee, 7. They both attend school at Yantis ISD.
Education, training, special skills: I am a member of Trinity Harvest Church in Sulphur Springs and my children also attend Wednesday Night Live at First Baptist in Yantis. I have served on our church infant and toddler ministry team for 5 years. I am an active member of my community. I am currently the president of Yantis Baseball Association and have served on the board for three years. My family and I also enjoying helping with the annual Hoops Dreams buddy basketball.
Why are you seeking this office? I am running for school board because I would like to be a voice for children's education in our community.
What do you think is most important for voters to know about your or your candidacy? I am passionate about helping our children grow through a positive community based school district. I would also be a strong supporter in helping our teachers and administers in reaching and exceeding their educational goals. I look forward to hearing suggestions and ideas to help move our children forward and always build them up.
JEFF QUINN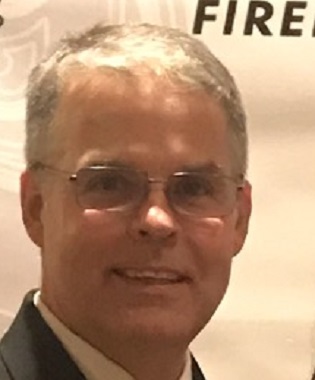 Family information: wife Christie, high school science teacher at Yantis ISD; 2 boys, Creager 13, 7th grade and Jorie, 8, third grade
How long have you lived in the district? I have lived in the Yantis area going on 24 years.
Why are you seeking this office? I've been off of it for a year. My first term was for 3 years. I didn't seek election again at that time in order to study for driver and was busy on TIFMAS. As a fireman I know how to work as a team. Now days, with the state trying to take funding from our smaller schools to give to bigger schools, we need to look out for the kids. My wife was raised and graduated YHS, so our connection goes way back. We have a hreat admin right now. The teachers, administrators –everybody's awesome. I'm try again, because as a public servant, it's my job to serve our community.
Education, training, special skills: I am a member of the Yantis VFD . I have a Bachelor in Agricultural Science. I am a firefighter, paramedic with wildland and other specialized training for TIFMAS .
What do you feel is most important for the public to know about you and your candidacy? To me, the important part is — being that I've been on the school board before — I know it's a team effort. It takes a community to raise good kids. I'm here for the kids. My kids are at the school. I do all the fire prevention for Yantis VFD. I see how good these kids are. They just need the best opportunities.