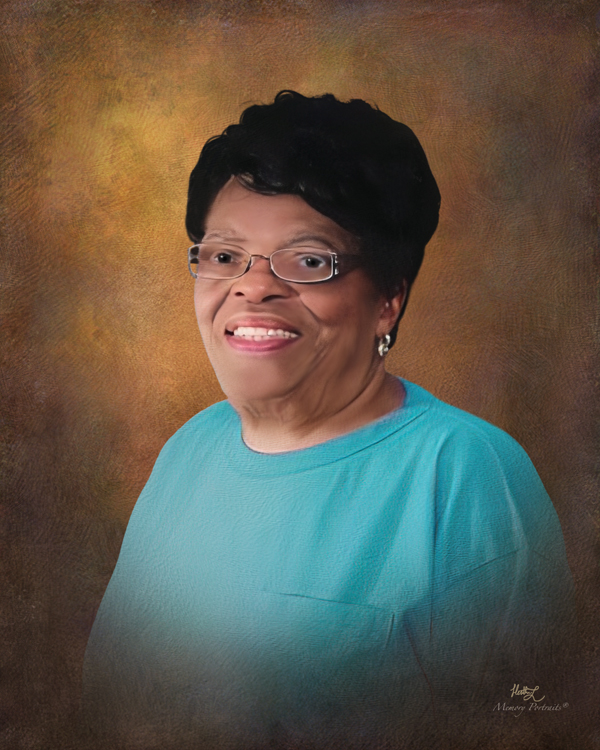 Funeral Services for Ada Malone Sims, age 92 of Sulphur Springs will be conducted at 11:00 a.m., Saturday, November 11, 2023 at Morning Chapel Missionary Baptist Church. Interment will follow at East Caney Cemetery with Corey Spigner, Vincent Sims, Marquise Ford, Azrow III, Kristopher Thomlinson, Kieron Sims serving as pallbearers. Honorary Pallbearers will be Azrow Moore, Jr., John C. Moore, Walter Roland, Darrell L. Moore, Zacharius Spigner, Vincent Moore, Ronnie Brown, and Ray Brown. Visitation will be held at West Oaks Funeral Home on Friday, November 10, 2023 from 6:00-8:00 p.m.
Ada Lee Malone-Sims was born on May 19, 1931, in a small community of Hopkins County, TX, to the late Chapman and Zephyr Williams-Malone. To this union was born 6 children. Ada was the 5th child of Mr. and Mrs. Malone, who precedes her in death. Ada accepted Jesus Christ into her life at an early age. East Caney Baptist Church is where her introduction to Christ began. She later joined Morning Chapel Missionary Baptist Church where she was a very active member until her health failed her. Ada was educated in the East Caney Schools community. For many years she worked as a housekeeper to multiple families in the Sulphur Springs and Hopkins County area.. She also held the office of deputy sheriff for a brief time. Ada married Charlie T. Sims in the spring of 1983. He also precedes her in death. To this union no biological children of her own were born. Although she had no children that she birth, Ada has been a mother to many. Amongst those she leaves to cherish her memory are her two adopted sons, Zacharius M. Spigner and Corey J. Spigner, and one daughter, Clarissa Spigner-Philips, all of Sulphur Springs, TX. She also gained one bonus daughter through marriage, Nan Sims Harris, also of Sulphur Springs, TX. To know her was to love her. The mother, the grandmother, and the aunt also known as Ada Lee Malone Sims, leaves many family members and a community to cherish her memory.
Arrangements are under the direction of West Oaks Funeral Home.
www.westoaksfuneralhome.com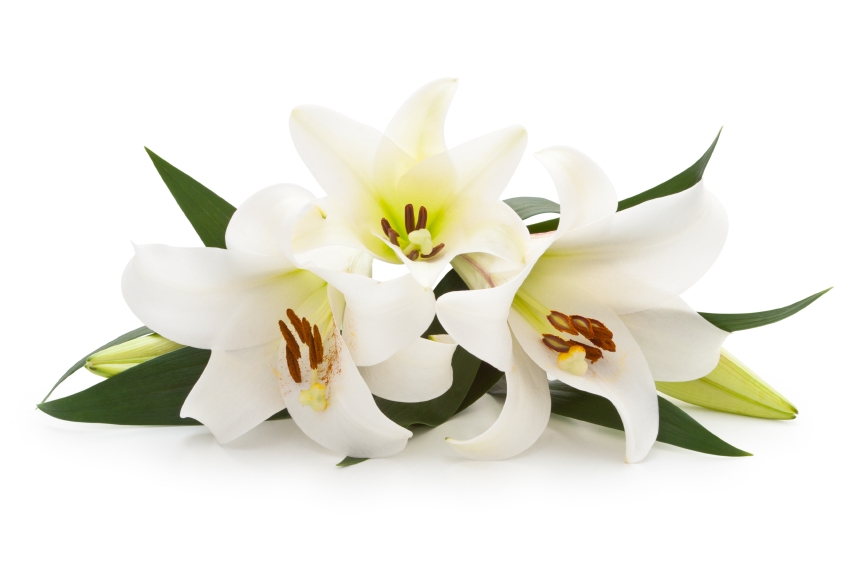 ---