October 5, 2023 – President Joe Biden announced on Wednesday that he approved $9 billion in student loan forgiveness that will affect 125,000 student loan borrowers. That amount equals approximately $72,000 per borrower and is a result of the administration's changes to several programs including the income-driven repayment plans and the Public Service Loan Forgiveness program.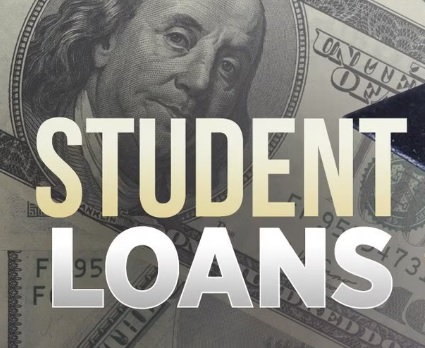 The breakdown of the total $9 billion dollars is comprised of $5 billion in aid that will go to 53,000 borrowers who have worked in public service for a decade or more, $2.8 billion dollars will go to 51,000 borrowers that have enrolled in the "income-driven repayment plans" and the final $1.2 billion dollars will be cancellation of debts of 22,000 borrowers with disabilites.
One expert noted that Biden has forgiven more student loan debt than any previous president and the timing of this latest round of loan forgiveness is likely in hopes of appealing to voters in the next election. The latest forgiveness comes months after the Supreme Court struck down Biden's plan to cancel up to $20,000 in student debt for tens of millions of Americans. After that setback, Biden said he'd pursue other paths to deliver borrowers relief.