Morning Trip Lands Bucher in Jail
August 1, 2023 – With the help of a Texas State Park Police Officer, ZACKERY MICHAEL BUCHER was arrested after he tore through a local truck stop parking lot.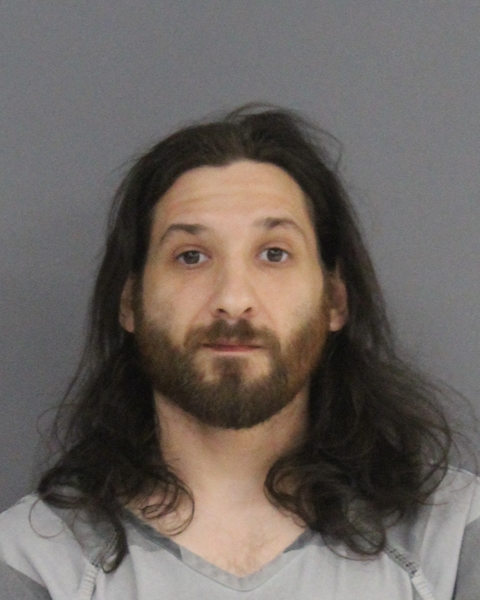 At around 10AM Monday, A Texas State Park Police Officer observed a black Ford Mustang enter a local truck stop at a high rate of speed. The Ford nearly missed an SUV pulling out of a parking space. The driver then barreled in a packing space nearly colliding with an adjacent vehicle's open door. The driver, 30 year-old Bucher, did back up and allow the other driver to open their door and exit their vehicle.
Police observed this reckless behavior and performed a records check on the vehicle. The owner was found to have warrants. Bucher was then observed exiting the parking lot in the same reckless manner. A traffic stop was initiated a few block away. Bucher admitted to not having a valid driving licence, and no insurance. He was then arrested and taken to Hopkins County jail without incident. His mustang was released to a friend.
Bucher is charged with:
22A1217 1 FAIL TO MAINTAIN FINANCIAL RESPONSIBILITY
Z55357 1 CONSUMPTION OF ALCOHOL BY A MINOR
22A1216 1 DRIVING WHILE LICENSE INVALID
213315 1 CPF DWLI (SSPD)
230504 1 DWLI (SSPD)
230505 1 FTMFR (SSPD)
This is not the first time Bucher has been in Hopkins County Jail. In February of 2023 he was arrested and charged with:
3656 EXPIRED REGISTRATION
521.457 DRIVING WHILE LICENSE INVALID
3001 SPEEDING >10% POSTED SPEED LIMIT
521.457 DRIVING WHILE LICENSE INVALID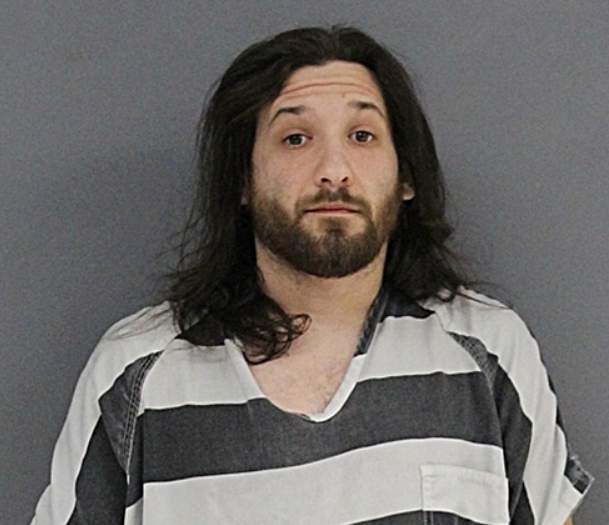 If you have an emergency, dial 9-1-1
The Hopkins County Sheriff's Office is located at 298 Rosemont Sulphur Springs, TX 75482. You can reach them for non-emergency matters at (903) 438-4040.