Fields Back in Hopkins County Jail
August 22, 2023 – SHAINA CHEYANNE FIELDS was arrested this week after she violated her parole.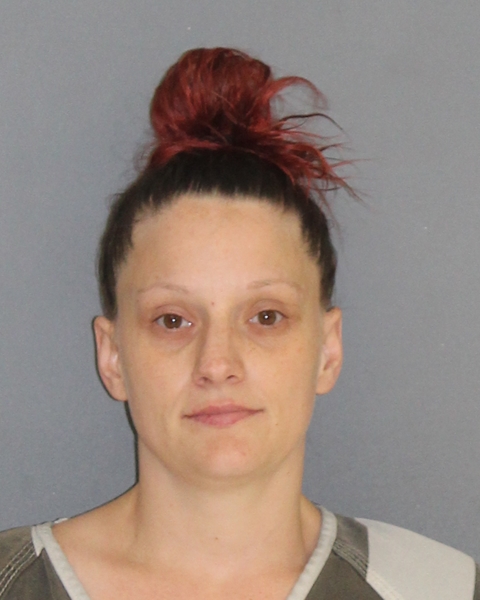 Hopkins County Sheriff's Deputies received an anonymous tip as to the location of Fields. A warrant for her arrested was confirmed.
When Deputies arrived at the Precinct 2 address, they met with the homeowner. He gave consent for them enter his home. He told Deputies that Fields was hiding in a bedroom. Fields refused to open the bedroom door and surrender. The door was breached and Fields was found hiding in a closet.
Fields, who lists herself as an unemployed resident of Sulphur Springs, was arrested and transported to Hopkins County Jail without incident.
This is not the first time Fields has been in jail.
In March of 2023 Fields was arrested at a Fuller Street address for violation of parole, which she was on for possession of a controlled substance.
In 2022, Fields got creative with her identity and attempted to deceive law enforcement. She was arrested and faced several drug charges, violation of parole and failure to identify as a fugitive from justice. See that story here.
In 2021 she was arrested after a traffic stop on Helm Lane and a search revealed controlled substances. See that story here.
In 2014 Fields was sentenced to a year in prison for manufacture/delivery of a controlled substance. She served her term in the San Saba Prison.
If you have an emergency, dial 9-1-1
The Hopkins County Sheriff's Office is located at 298 Rosemont Sulphur Springs, TX 75482. You can reach them for non-emergency matters at (903) 438-4040.