A 32-year-old Sulphur Springs woman was jailed late Thursday morning after admitting to having contraband in her purse.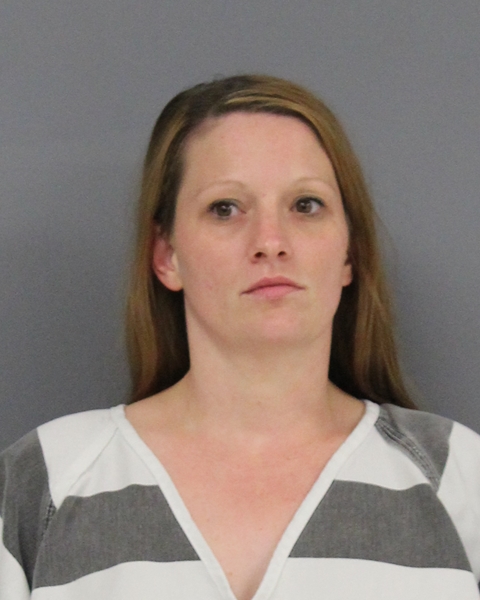 Hopkins County Sheriff's Office Deputy Elijah Fite and Sgt. Todd Evans reported contacting Shaina Cheyanne Fields at 10:51 a.m. Aug. 26, 2021, as the passenger in a 1998 Honda they had stopped on Helm Lane at East Shannon Road after the driver committed multiple traffic offenses. The driver agreed to let deputies search the vehicle.
Fields took her purse with her as she started to exit the vehicle. Officers instructed her to leave it in the vehicle. She then admitted the bag had multiple items of contraband in it, including marijuana, hypodermic syringes, a glass meth pipe and methamphetamine. Deputies proceeded to search the vehicle and learned she had indeed been honest about having contraband. Both the driver and passenger were detained. However, since Fields was the one in possession of the meth and drug paraphernalia, the driver was not charged.
For her honesty about the contraband in her purse, Fields received a trip in a patrol vehicle to the county jail, where she was booked for possession of less than 1 gram of a Penalty Group 1 controlled substance. The suspected meth weighed 0.15 grams and field-tested positive as a controlled substance, Fite wrote in arrest reports.
The 32-year-old Sulphur Springs woman was released from Hopkins County jail Friday, Aug. 27, 2021, on a $5,000 bond on the controlled substance charge.
---
The Hopkins County Sheriff's Office is located at 298 Rosemont St., Sulphur Springs, TX 75482. Non-emergency calls can be made to (903) 438-4040.