August 11, 2023 – With the recent indictment of a local resident for what the Federal Bureau of Investigations is calling an investment scam, the Dallas FBI office is still looking for victims of this or any other scam from local residents.
George Lewis Parsons, Jr. was indicted on July 12, 2023 on six counts of wire fraud totaling $3 million. Parsons and his attorney are set to respond to the federal court on August 14, 2023 with a plea agreement. The indictment from the Eastern District Federal Court also indicated that allegedly there were dozens of victims collectively investing millions of dollars in the scheme. There is a possibility that many more victims exist who have yet to come forward. KSST News has heard from several local residents who were approached locally in an attempt to invest with the promise of high returns. Fortunately, the "too good to be true" investment was not accepted by those contacting KSST News.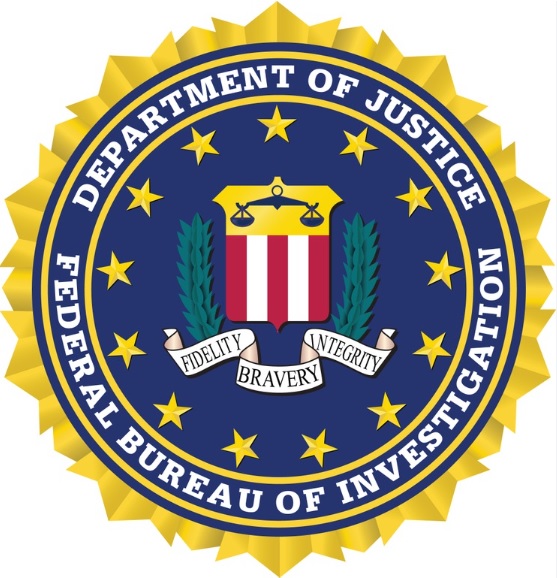 The FBI has a few good tips to help avoid this scams
Don't believe everything you are told by the seller. Take the time to do your own research on the investment's potential.
Don't assume the solicitor is who he or she claims to be.
Check with federal and state securities regulators to find out if there have been any complaints against the company.
Ask the promoter whether—and how much—he or she has been paid to tout the opportunity.
Ask where the company is incorporated and then call that state to ensure that the company has a current annual report on file.
Request written financial information, such as a prospectus, annual report, offering circular, or financial statements, then compare the written information to what you were told.
Get offers in writing and save a copy for your records.
Check with a trusted financial advisor, your broker, or an attorney about any investments you are considering.
You can also visit the FBI webpage for Business and Other Investment Scams.
Furthermore, law enforcement recommends that if you feel like you have been scammed to not be embarrassed and report the crime promptly. By doing so, you have a better chance of getting your money back.
The Dallas office of the FBI can be reached at 972-559-5000. To submit a tip anonymously you can click here: FBI Tips