June 14, 2023 – A Sulphur Springs couple, out for a drive at 1 AM Wednesday, are now in Hopkins County Jail. A Hopkins County Sheriff's Deputy witnessed the couple's car fail to yield to oncoming traffic. The couple pulled out in front of the Deputy's patrol vehicle. A traffic stop was initiated near Helm Lane.
The occupants, 42 year-old Nicole Rae Pritchard and 40 year-old Richard Otto Hall, Jr., showed signs of nervousness and deception when contacted by law enforcement. When asked, they refused to let their vehicle be searched.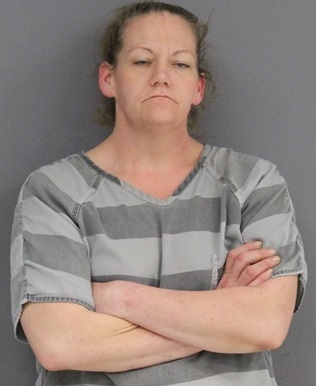 A K-9 unit was called to the scene, and gave a positive alert on the vehicle. The couple exited the vehicle and a probable cause search of the Nissan Frontier was performed. Items found include: A bag of methamphetamine hidden in the center console and a bank type bag filled with paraphernalia including a scale and baggies.
The couple were then arrested and transferred to the Hopkins County Jail without incident. The Nissan was impounded. The meth weight approximately 54 grams.
This is not the first time Pritchard has been in Hopkins County Jail.
In 2022 Pritchard was arrested in Hopkins County and charged with manufacture/delivery and possession of a Controlled Substance. He bond at that time was set as $55,000.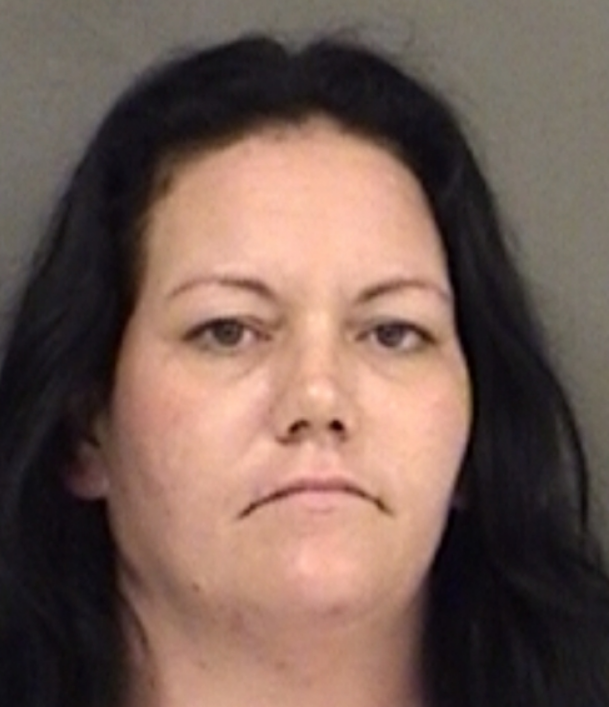 In 2016 she was arrested and charged with possession. See that story here. She pled guilty to drug related charges and was sentenced to several years. See that story here.
If you have an emergency, dial 9-1-1
The Hopkins County Sheriff's Office is located at 298 Rosemont Sulphur Springs, TX 75482. You can reach them for non-emergency matters at (903) 438-4040.