Feb 11, 2016 – Hopkins County Sheriff's Office Special Crimes Unit arrested eight (8) individuals in connection with Possession of and Intent to Distribute Methamphetamine on Wednesday. Chief Criminal Investigator Lewis Tatum says that the arrests came as a result of four separate incidents and investigations.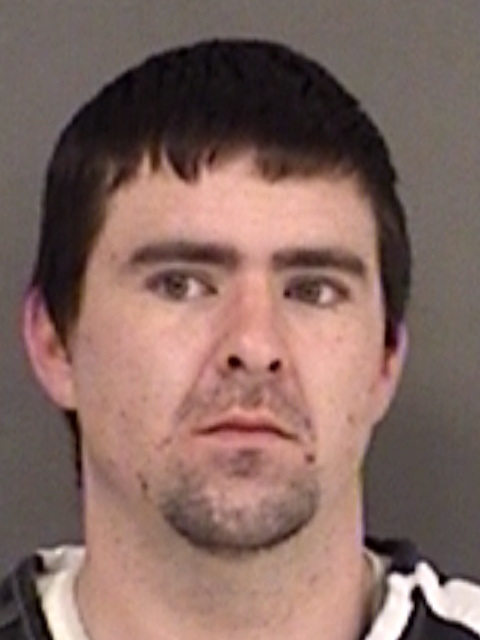 Serving a warrant for Nathan James Bearden, Sgt. Estes made a traffic stop on East Loop 301 at Industrial Drive and Jefferson Street. Sgt. Estes immediately noticed nervous indicators for both the driver and the passenger. After gaining consent to search the vehicle, Sgt. Estes located a large, clear bag containing a crystal substance believed to be methamphetamine. The narcotics weighed in at 11.1 grams. Donald Brian Ellis, Jr., 25, and Courtney Rae Carrizales, 23, (not pictured) were both arrested for Possession of a Controlled Substance greater than 4 grams and less than 200 grams with Intent to Distribute.
Nathan James Bearden, 24, was arrested Thursday morning for Unlawful Manufacturing and Delivery with Intent to Stimulate and currently awaits a magistrates hearing.
During the investigation and search at the East Loop 301 traffic stop, a vehicle carrying three individuals pulled up to make contact with Ellis, Jr. and Carrizales. Brandon Jon Stowater, 18, was riding in the front passenger seat. Investigators clearly noticed Stowater attempting to hide something in the area of the seat. Stowater was then taken out of the vehicle and detained for the officers' safety. The investigator could see in plain sight a Marlboro cigarette package with the top slightly opened in the passenger door. A clear plastic Ziploc bag could be seen sticking out of the cigarette pack. The bag was retrieved by the investigator and was found to contain approximately 7.7 grams of methamphetamine and a green, leafy substance believed to be marijuana. At that time, the driver and remaining passenger were asked to exit the vehicle. Stowater, Misti Michelle Neillon, 26, and Nicole Rae Pritchard, 25, were all arrested for Possession of a Controlled Substance greater than 4 grams and less than 200 grams. Stowater was also found to be wanted on warrants in Upshur County for Burglary of a Habitation, Resisting Arrest, and Failure to Identify.
Steve Sterling Fouse, 46
Also arrested were Steve Sterling Fouse, 46, and Cynthia Maline Smith, 36. Fouse was arrested during a traffic stop on State Highway 19 North at 1:18 pm Tuesday after officers discovered a glass pipe commonly used to smoke methamphetime as well as a small, plastic bag containing three blue pills. Fouse was arrested for Possession of a Controlled Substance less than 28 grams and Possession of Drug Paraphernalia. Smith, who had a warrant for Delivery of Simulated Controlled Substance, was located by officers at 212 Craig Street 2:00 pm on Wednesday. Smith was transported to Hopkins County Jail without incident.