Sulphur Springs has another must-win game Tuesday, Apr. 11 when they travel to Pittsburg to take on the Pirates.
Coach Jerrod Hammock's squad must win Tuesday in Pittsburg if they hope to keep postseason hopes alive.
Most recently, on Thursday prior to Good Friday, Wildcats baseball traveled to Paris for their second match-up with the Panthers. Unfortunately for Sulphur Springs, they fell big at North Lamar 14-0. It is the second such shutout loss in district play for Wildcats baseball.
Coach Hammock's squad went hitless in Paris on Thursday. They also committed a costly six errors in the loss.
Pitcher for the Wildcats Ty Robinson picked up his third loss starting for Sulphur Springs in district play. He pitched just over an inning, giving up six hits in seven outs.
Coach Hammock's squad coughed up 11 runs with Robinson on the mound, but the pitcher earned only three due to costly errors committed by Sulphur Springs.
Thursday's loss dropped Wildcats baseball's season record to 6-11 (2-7 district).
They look to rebound Tuesday when they head to Pittsburg for another duel for the final playoff position.
The Pirates are also 2-7 following their 3-0 loss to PG, so a win Tuesday for either team keeps them in the fourth spot with only five games left. More importantly, Tuesday's duel in Pittsburg is the final match-up between the Wildcats and their hosts.
Sulphur Springs must win Tuesday if they hope to make the postseason.
The duel in Pittsburg tees off Tuesday, Apr. 11 at 7 P.M.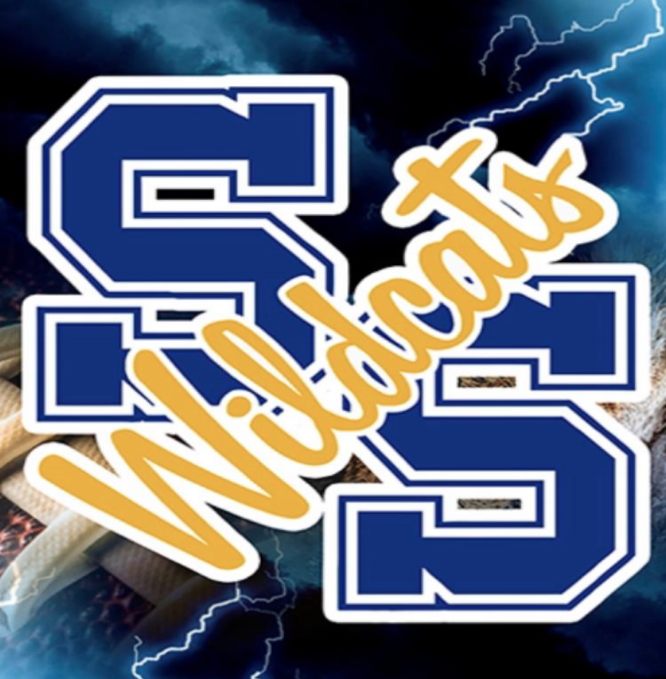 ---
KSST is proud to be the official Wildcat and Lady Cat Station. We broadcast Sulphur Springs ISD games year round live on radio. When allowed, we also broadcast games via our YouTube channel.