March 28, 2023 – Law Enforcement noticed Sulphur Springs resident Wes Gerald, age 48, operating a motorcycle on Bill Bradford Drive in Sulphur Springs. A records check showed the vehicle's registration to be expired, and Gerald's driver license to be invalid.
A traffic stop was initiated and Gerald continued to travel on Bill Bradford a few blocks. He eventually turned onto Carter St. Once on Carter St he travel approximately two more blocks before parking in front of a home.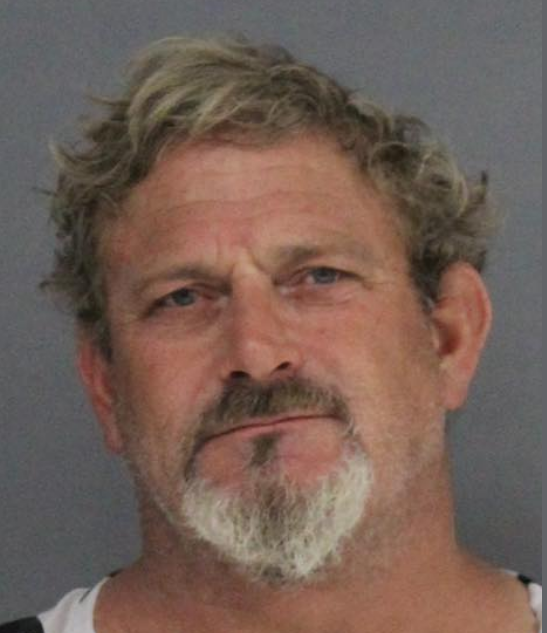 Contact with Gerald was made, and he was informed as to why he was being stopped. Gerald appeared nervous and was sweating profusely. When asked if he had anything illegal on his person he produced a baggie containing marijuana. He was asked again if he had anything illegal on his person, his replied that he did not. Officers noticed Gerald was hiding one of his hand behind his back. When asked to show his hands, Gerald attempted to discard something he was holding. That object came to rest behind the mailbox he was parked next to.
The object was located. It was a small black box, and inside a baggie containing a crystal like substance suspected to be methamphetamine. That substance was later tested and confirmed to be meth.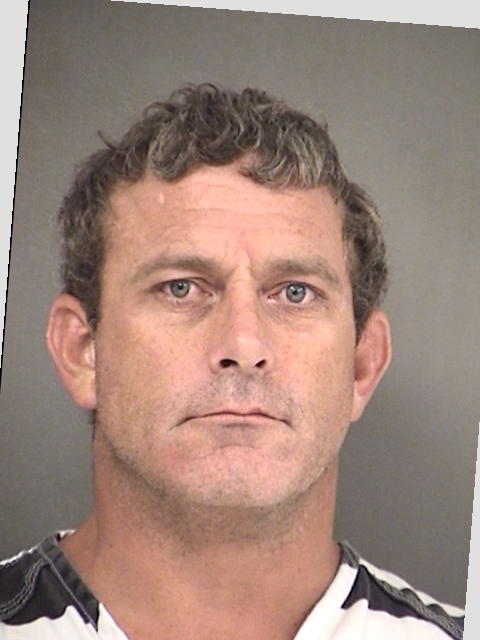 At this point, the Carter St homeowner, a.k.a Wes Gerald's friend, arrived home. When asked if Gerald was an acquaintance, the homeowner denied knowing Gerald.
Gerald was arrested and transported to Hopkins County Jail without incident. His Harley-Davidson Road King was impounded. His charges include Possession of a Controlled Substance, Driving While Licence Invalid, and Criminal Attempt to Obscure Evidence.
This is not the first time Wes Gerald has been in Hopkins County Jail. In 2016 he pled guilty to Bail Jumping. Gerald was sentenced to three (3) years in the Texas Department of Criminal Justice. As part of his plea agreement other charges including Aggravated Assault in Retaliation, possession of drug paraphernalia, and engaging in organized crime were dropped. See that story here.
Wes Gerald was involved in an Undercover Drug bust gone wrong in 2015. See that story here.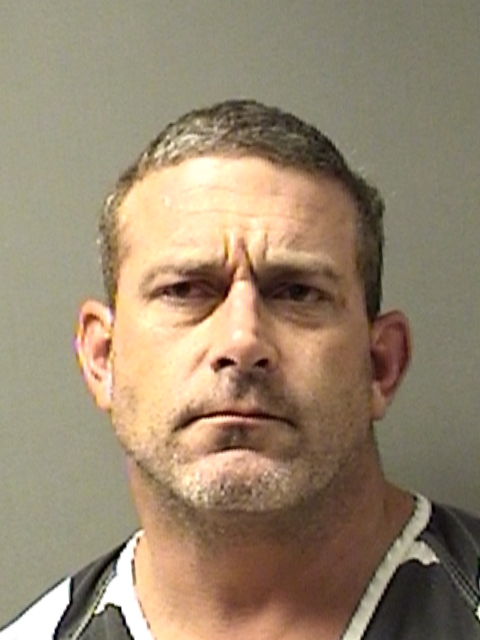 If you have an emergency, dial 9-1-1
The Hopkins County Sheriff's Office is located at 298 Rosemont Sulphur Springs, TX 75482. You can reach them for non-emergency matters at (903) 438-4040.