An undercover buy-bust created the necessity for the Special Crimes Unit to rush a house located at 734 I-30 East, which is the South Service Road of I-30.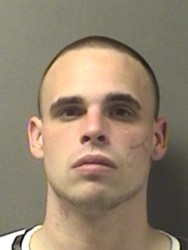 The rush was necessitated when a confidential informant that had entered the house to make a purchase was held against his will when the sellers discovered his true purpose. The informant was assaulted and his communication devices including cell phone were taken from him by force.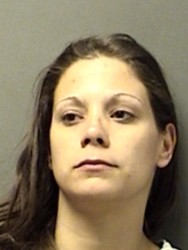 The Special Crimes Unit rescued the informant and arrested three males, Wes Gerald, 40, Caleb James Bryant, 21, Curtis Anthony August-Adams, 17, and a female, Morgan Leigh Oboyle, 23, and were charged with engaging in organized criminal activity. Bond for the four was set at $40,000 each by Justice of the Peace Brad Cummings Thursday morning at Hopkins County Jail.