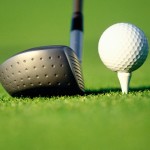 Coach Jeremy DeLorge and his squad won their second competition of the spring semester.
In Mount Pleasant at their district course come late-March, Sulphur Springs teed off with most of their district foes, and yet again beat the competition.
"It was a great day despite all the conditions that we had to deal with, so everything's great," the men's golf coach said following his team's outing.
Caleb Kesting shot 80, a team-low and placing second individually.
Nick Burney and Noah Newsom got 81, finishing fourth and fifth respectively.
"Having a first place varsity team, and also getting three of the five guys to medal in the top five? That's a very good day with all of the conditions as they were," the golf coach said Tuesday afternoon.
Coach Jeremy DeLorge said his squad faced gusts of wind up to 40 mph. He also said with the freeze and cold weather coming through recently, as a result the greens are very slick.
With those winds as well, anything on the greens that is not grass meant balls would roll.
Some golfers watched as six-foot putts rolled off the green.
"It was crazy, but it was a good test for the guys to say, 'hey, even though some of these conditions are pretty crazy, we gotta find a way to fight through and battle through and still persevere and come out on top.'
The golf coach said a team can't let the obstacles cloud their minds too much, bringing them down too much and not let the squad play their game.
"The guys did that. They rose to the occasion. They fought through, they battled through even with all those crazy conditions," Coach DeLorge said.
The JV squad placed second as well, falling in a scorecard playoff. Only four players from the unit travelled to Mount Pleasant, but two of them medaled Monday. Tatum Tran placed second individually, with senior Tripp Smith getting fifth in the JV division.
"We're very, very happy to see the different strides and improvements… these guys are hungry for what they want. They're never satisfied with what they've got, so they always want to get more out of their game, out of themselves, out of the team. It's really fun to watch," Coach DeLorge said.
The golf coach said to see the team knows the course, so to play so well in those conditions the team can chalk up to a learning experience. Sprinkle in the fact that Sulphur Springs played and beat most of their district competitors Monday, and Coach DeLorge likes where his team is headed.
"It's a good stepping stone… now we're 3-0 against all of our district opponents that we've played in tournaments at the same time, so it's nice to have that," the golf coach said.
Sulphur Springs takes some time prior to their next contests.
The men's golf coach next takes his team to Pine Tree for a multi-course tourney. Friday, Mar. 3 has Coach DeLorge and his squad playing 36 holes that day at Wood Hollow CC. The following day, Saturday, Mar. 4 the tournament continues at Pinecrest CC for another 18.
The Sulphur Spring coach expects teams from not only all over East Texas, such as Regional and District competitors, but even some from Arkansas, Louisiana too.
"It's a good measuring stick on where we stack up against the best teams," Coach DeLorge said.
Not only that, but that following Monday, men's golf heads to Celina for even more action.
The program enjoys the calm before the storm, where the Wildcats play 72 holes over four days beginning next weekend.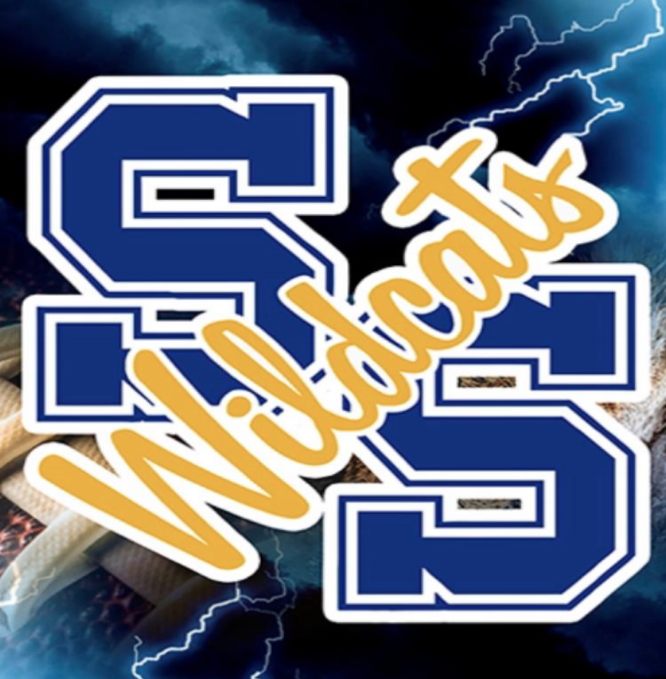 ---
KSST is proud to be the official Wildcat and Lady Cat Station. We broadcast Sulphur Springs ISD games year round live on radio. When allowed, we also broadcast games via our YouTube channel.