Coach Adriana Brena and her squad scored early and often in their tune-up game in Anna.
Lady Cats soccer scored three goals in 60 minutes of play time, taking care of the Lady Coyotes on their home field 3-0.
Rowan Faircloth put on a show in Anna. The sophomore on Monday scored all three goals in the win, finishing with a hat trick. Faircloth's third and final goal came in the closing minutes with the game already well out of reach.
With their win Monday, Mar. 20, Sulphur Springs next begins the playoff push. They head into the playoffs sporting a sublime 17-5 record (8-0 district).
The women's soccer team won their first district championship in program history this season after going a perfect 8-0 in 13-4A play.
Coach Brena and the Lady Cats play #4 from 14-4A Tyler Chapel Hill in Lindale at Eagles Stadium.
The playoffs kicks off for the women's soccer team Thursday at 5 P.M.
Wildcats soccer follows up the Lady Cats Thursday, Mar. 23 in Lindale. Their game with #3 Athens at Eagles Stadium is set to kick off Thursday at 7 P.M.
Both playoff soccer games will be broadcasted onto KSST 1230 AM.
However, neither games will be live-streamed.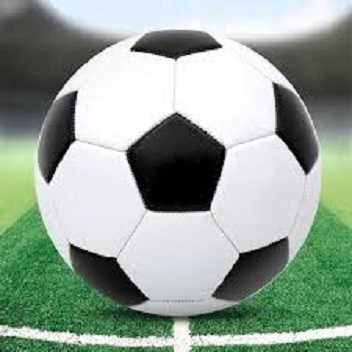 ---
KSST is proud to be the official Wildcat and Lady Cat Station. We broadcast Sulphur Springs ISD games year round live on radio. When allowed, we also broadcast games via our YouTube channel.