Both basketball teams and men's soccer occupy a busy Tuesday Gameday.
Tuesday, Jan. 17 brings both men's soccer and Lady Cats basketball at home, with men's basketball in Texarkana.
Lady Cats basketball is the first team up on Tuesday, hosting Liberty Eylau.
Coach Bryan Jones and his squad hope to rebound from Friday's home loss to Paris. Sulphur Springs played a good game but struggled to sink shots in crucial stretches as they fell 52-39.
The home loss was the first district contest at home, now 2-1 in 15-4A. Friday's loss also snapped an 11-game winning streak, stretching back to early December. Winning 11 straight games is the second longest streak dating back 15 years, behind only the 2016-17 team under Jeff Chapman that won 15 straight.
Sulphur Springs has another tough match-up on Tuesday, Jan. 17 as they host Liberty Eylau. The visiting Lady Leopards are also 2-1 in district play. If Coach Jones and his team hope to stay perched near the top of the district standings, they will have to get back in the win column and beat L.E. Tuesday.
That district match-up will be broadcasted onto KSST 1230 AM.
Tuesday's game will also be live-streamed onto KSST Radio's Youtube channel.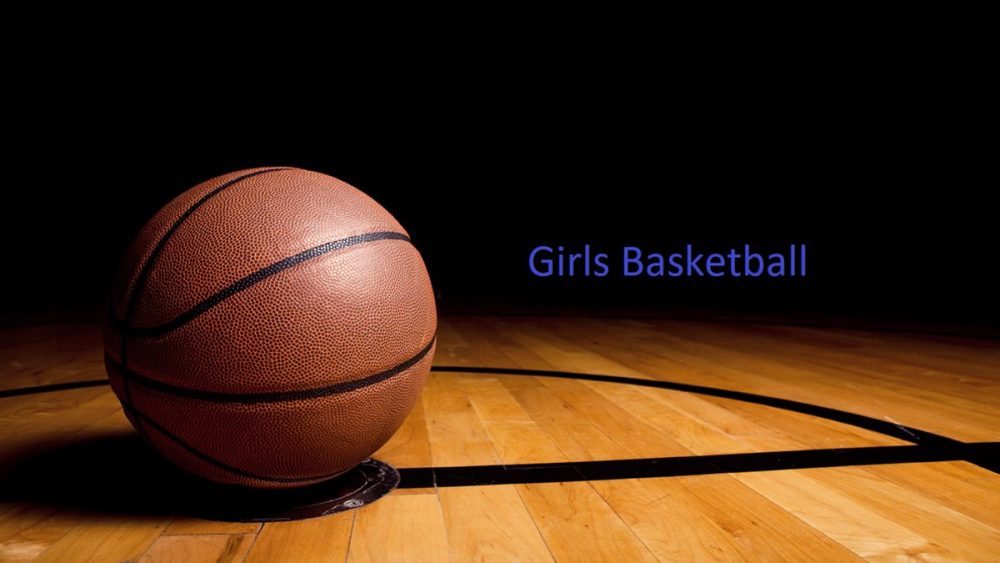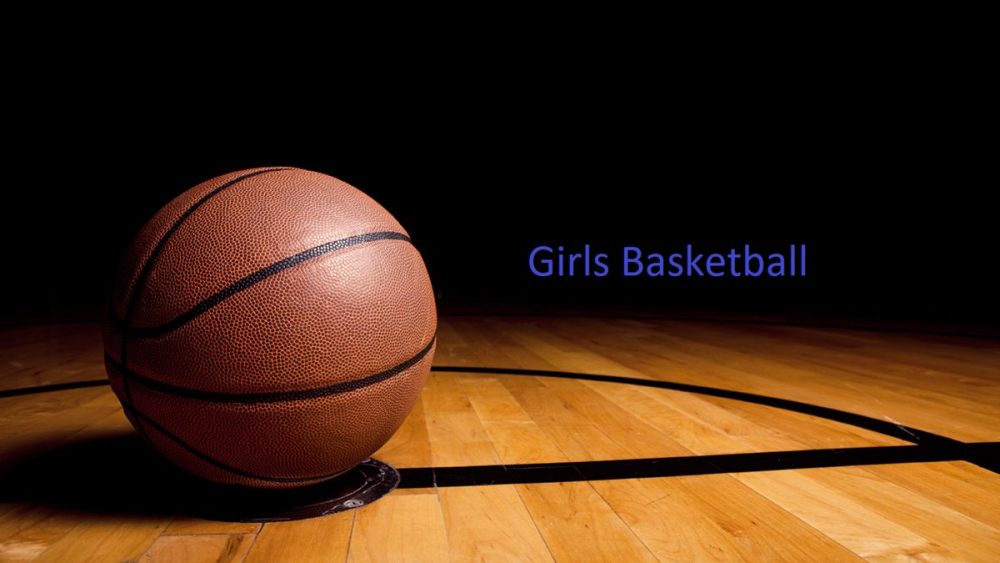 Also locked in to district games is Wildcats basketball, playing in their second-straight road contest.
Coach Brandon Shaver and his team hope for similar efforts as Friday, winning in Paris 60-53.
A perfect start has Sulphur Springs 1-0 in 15-4A, looking to keep their momentum going as they travel to Texarkana.
L.E. comes into Tuesday's game hosting the Wildcats a similar 1-0 in district play, with both teams vying for a win to keep them tied at first.
Men's basketball enters Tuesday, Jan. 17 sporting a 19-7 overall record, and after their win in Paris Sulphur Springs will be looking to stay perfect, potentially starting 2-0.
That game tips off Tuesday in Texarkana at 7 P.M.
Coach Shaver and his team return home to Sulphur Springs on Friday, hosting North Lamar.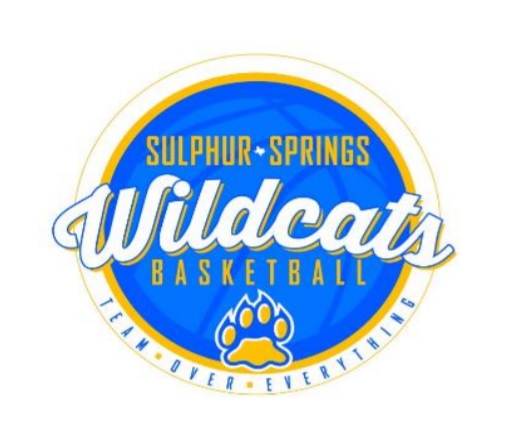 The last team in action on Tuesday, Jan. 17 is men's soccer, at home hosting Henderson.
Coach Alexi Upton's team hopes to get back in the win column Tuesday after 2-3 last weekend in Palestine.
At the 13th Annual Wildcat Classic Soccer Tournament, Sulphur Springs beat their first foe Mexia 1-0 on Thursday, Jan. 12 thanks to a goal from Eric Rodriguez on an assist by Edgar Salazar.
After defeating the #3 team in 4A, men's soccer then fell in two-straight on Friday, both in 2-0 losses. The Wildcats lost to both host Palestine and Lindale.
They did rebound by beating Mabank 1-0 on an unassisted goal from Jose Rodriguez. In the consolation bracket, playing for third place in the tournament, Sulphur Springs fell to Kilgore 1-0 to end their tourney appearance in Palestine.
Men's soccer went 2-3 in a crowded field of talented teams, now 4-4-1 on the season.
Coach Upton and his team host Henderson on Tuesday, Jan. 17 with that game kicking off at 7:15 P.M.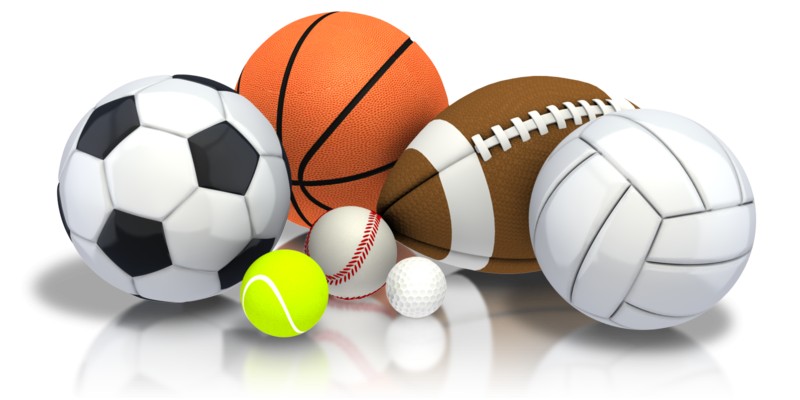 ---
KSST is proud to be the official Wildcat and Lady Cat Station. We broadcast Sulphur Springs ISD games year round live on radio. When allowed, we also broadcast games via our YouTube channel.
Click here for more Wildcat and Lady Cat Sports