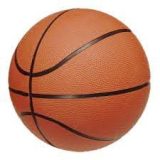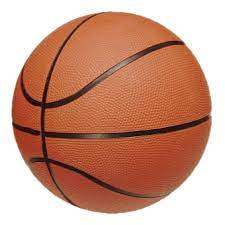 Coach Bryan Jones and his team wrap-up a two-game home-stand Tuesday, Jan. 17 as they host Liberty Eylau.
Tuesday's game hosting the Lady Leopards is the fourth district game for Sulphur Springs, looking to rebound from Friday's home loss to Paris.
Friday, Jan. 13 had women's basketball in the SSHS Main Gym for their first home district game.
The Lady Cats came into Friday's district match-up sporting an 11-game winning streak. It's the longest consecutive win total since the 2016-17 season under former Coach Jeff Chapman in which women's basketball was able to reel off 15 straight.
However, Friday the 13th did not go as planned for Sulphur Springs as the Lady Cats fell at home to Paris, 52-39.
The visiting Lady Cats made a number of heat-check shots, keeping Coach Bryan Jones's squad at bay for a majority of the final three quarters.
The two teams had it tied heading into the second, but from there it was a rather one-sided affair. Paris was able to sink buckets whereas the Lady Cats struggled to put the rock in the net. In the middle two quarters, Paris outscored Sulphur Springs 21-12, a big reason why they led big after three 36-27.
While only a nine point game, the deficit felt larger than it actually was due to shots not falling for Sulphur Springs.
Scoring 12 points in the fourth did little to make a difference on the scoreboard, as Paris continued shooting very well en route to a 52-39 win on Friday, Jan. 13.
Paris sank seven three-pointers in the game. That, and three players for the victors finishing in double figures allowed them to get a big upset win over Sulphur Springs 52-39.
Kenzie Willis led the way with 11 points. Kyra Carter and Addisyn Wall scored nine and eight points, respectively. Rounding out scoring in the Friday loss to Paris was Codee Roland (seven) and Kaylee Carter (four).
The loss on Friday the 13th brings the Lady Cats season record to 19-5 (2-1 district). Friday's loss also snaps an 11-game winning streak for the women's basketball team.
Next up, Coach Jones and his team are once again at home on Tuesday, Jan. 17 when they host L.E.
That game tips off on Tuesday in the SSHS Main Gym at 6:30 P.M.
Tuesday's district match-up with the Lady Leopards will be broadcasted onto KSST 1230 AM. That game will also be li esteemed onto KSST Radio's Youtube channel.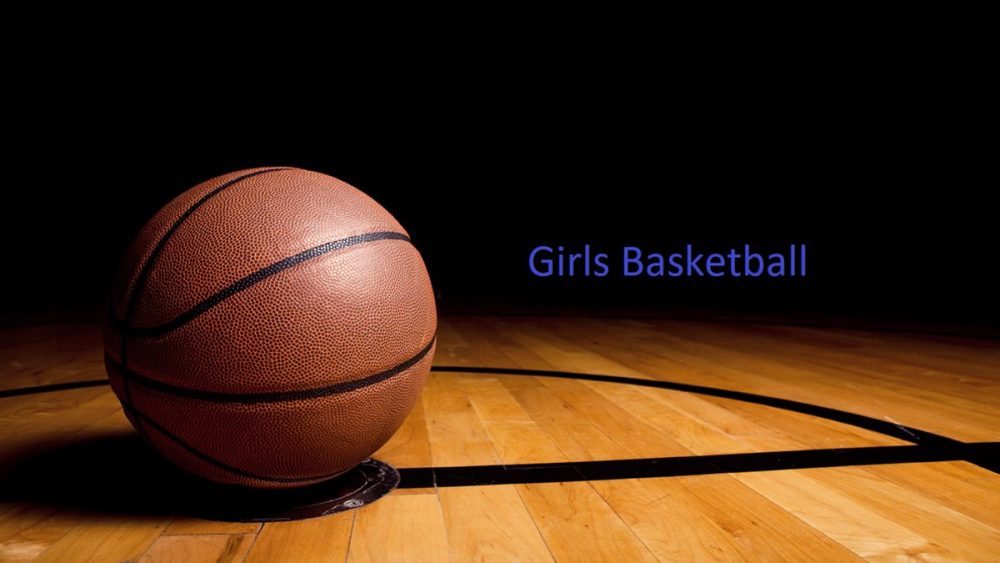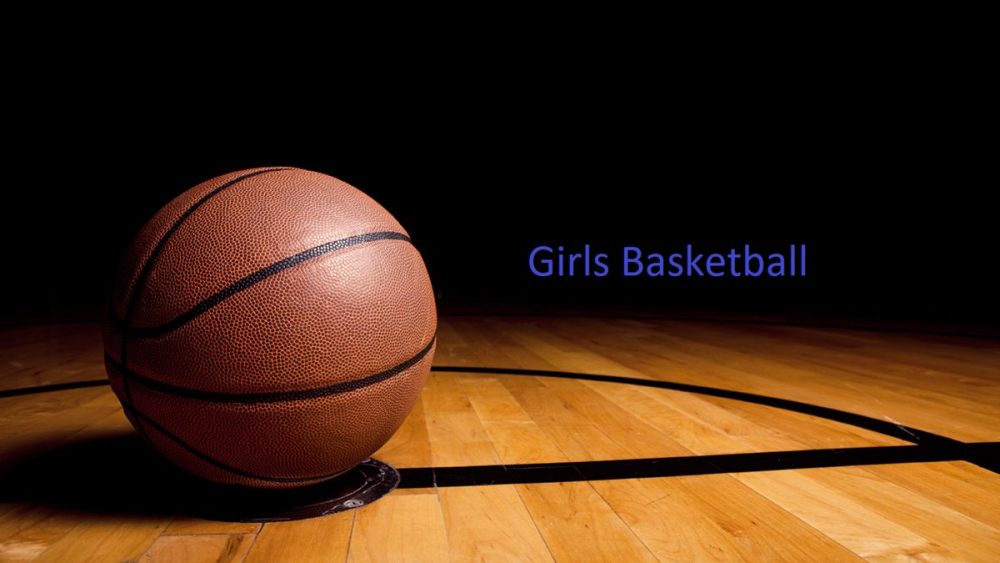 ---
KSST is proud to be the official Wildcat and Lady Cat Station. We broadcast Sulphur Springs ISD games year round live on radio. When allowed, we also broadcast games via our YouTube channel.