Friday, Jan. 13 is a busy one for Sulphur Springs sports. Both basketball and soccer squads are all in action, with the former locked up in district play.
Wildcats soccer is the first to get the action going Friday, playing in day two of the 13th Annual Wildcat Classic Soccer Tournament in Palestine.
Sulphur Springs plays two games, first taking on host Palestine at 2 P.M. at Wildcat Stadium. The hosts come into their tourney ranked #16 in 4A according to Lethal Enforcer.
A second game at the tournament on Friday has Sulphur Springs playing Lindale.
Coach Alexi Upton and his team continue the tourney Saturday, Jan. 14 playing one, but likely more games. If men's soccer competes well enough throughout the rest of the tourney in Palestine, they could find themselves playing for 3rd or better Saturday.
Their last scheduled game kicks off on Saturday, Jan. 14 at Wildcat Stadium at 1 P.M. against Mabank.
Sulphur Springs beat Thursday foe Mexia 1-0, ranked #3 in 4A according to Lethal Enforcer. Edgar Salazar scored on an assist from Eric Rodriguez in the lone goal in the match.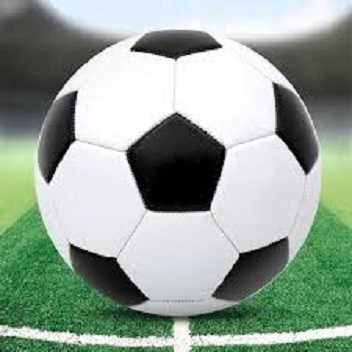 Also in tournaments on Friday, Jan. 14 is Lady Cats soccer, continuing their outing at the 2023 Pine Tree Lady Pirate Showcase.
Coach Adriana Brena and her squad face more loaded competition in day two of their tournament in Longview.
While only playing one game on Friday, Sulphur Springs may find their hands full with Tyler Legacy's JVA team. The Lady Cats play the Lady Raiders at 2 P.M. at Lear Park 2.
Even though women's soccer plays a JVA team, Tyler Legacy is #8 in 6A according to Lethal enforcer, so even their first JV team should give Sulphur Springs a good challenge.
The tournament wraps up Saturday, Jan. 14 with Coach Brena and her squad taking on Lancaster at Field 3 (or Lear Park 2) at 5 P.M.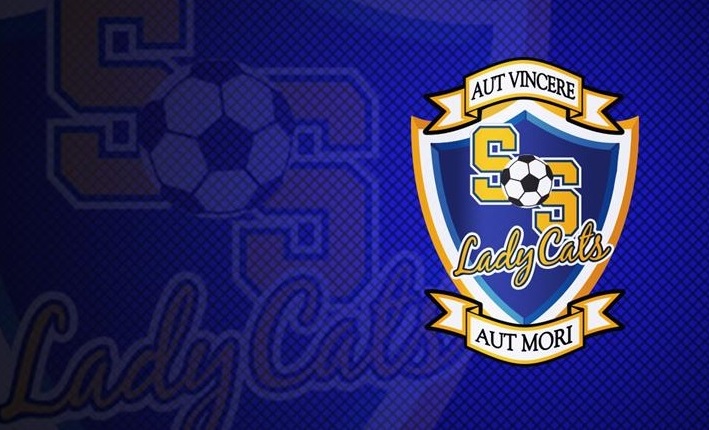 Also on deck on Friday, Jan. 13 is both basketball teams now locked in to district play.
The Lady Cats are the first of two squads from Sulphur Springs to tip off on Friday, hosting Paris.
Women's basketball is a perfect 2-0 to start their district season, having won both of their first two contests on the road at Pleasant Grove and at Pittsburg.
Following their two-game roadstead, the Lady Cats host two straight in the SSHS Main Gym, starting Friday hosting Paris. Sulphur Springs wraps up the home-stand Tuesday hosting Liberty Eylau.
Coach Bryan Jones and his team are 18-4 overall.
They look to keep the good times rolling when they host Paris on Friday, Jan. 13 at 6:30 P.M.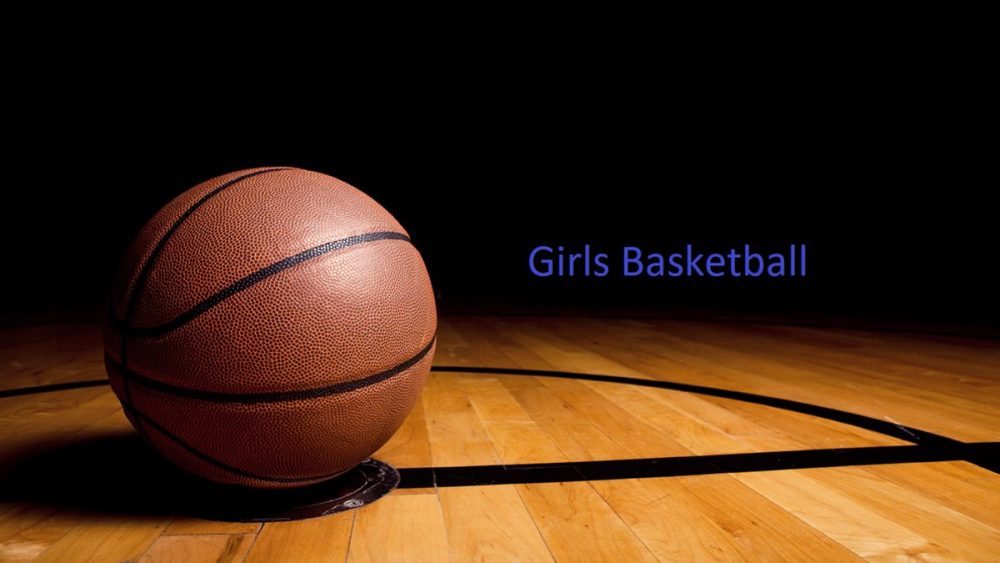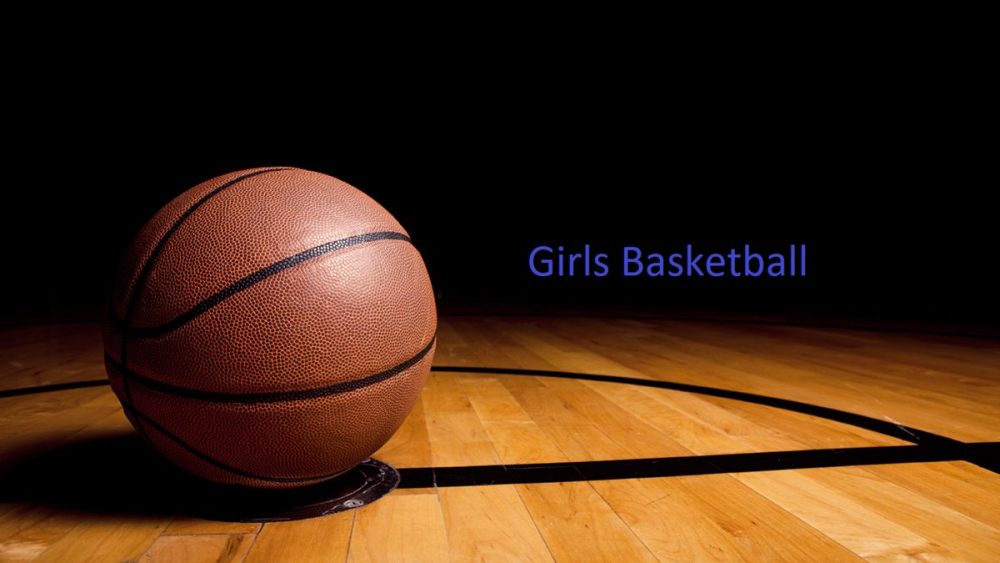 The men's team starts district play Friday, Jan. 13 as they hit the road and take on Paris for their opener.
Wildcats basketball looks to start off their road-to-the-playoffs 1-0, but they have a tough challenge waiting for them in Paris.
Sulphur Springs went 0-2 this past week, playing a brutal two-game stretch on the road that saw Coach Shaver's team take on two of the top-10 teams in the state in 4A.
The Wildcats fell in Anna 60-54 before losing in similarly tight fashion at Dallas Pinkston 80-71.
Sulphur Springs is 18-7 overall.
They no doubt hope to return to their winning ways now that district play is upon them, but falling to just talented opponents is nothing to hang your head on.
Besides, as any coach would tell you, there is no better time to challenge oneself than right before district play.
Wildcats basketball begins their road-to-the-playoffs on Friday, Jan. 13 when they play their district opener in Paris on Friday at 7:30 P.M.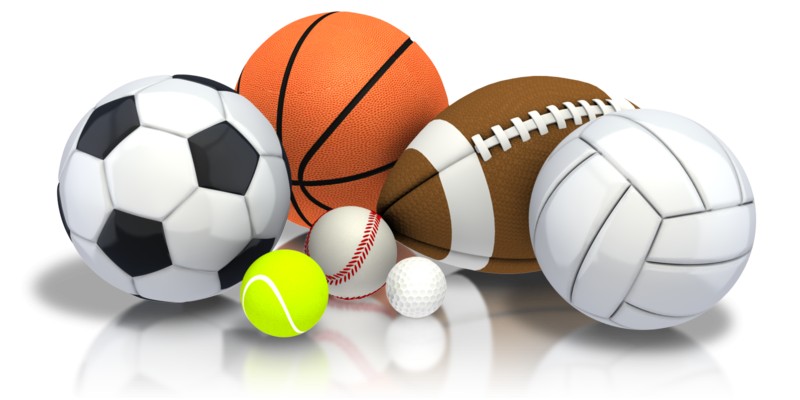 ---
KSST is proud to be the official Wildcat and Lady Cat Station. We broadcast Sulphur Springs ISD games year round live on radio. When allowed, we also broadcast games via our YouTube channel.